SM Entertainment's newest boy group NCT's unique debut strategy continues with NCT Dream.
The unit, which consists of Jisung, Chengle, Jeno, Haechan, Mark, Renjun, and Jaemin, is set to make their debut with "Chewing Gum" on August 24.
SM has released a series of teasers for each of the members, along with a group teaser image teasing something — likely a video teaser — at 9pm KST tonight.
Check out the teaser images below, and be sure to stick around moonROK for updates on the group's August 24 debut.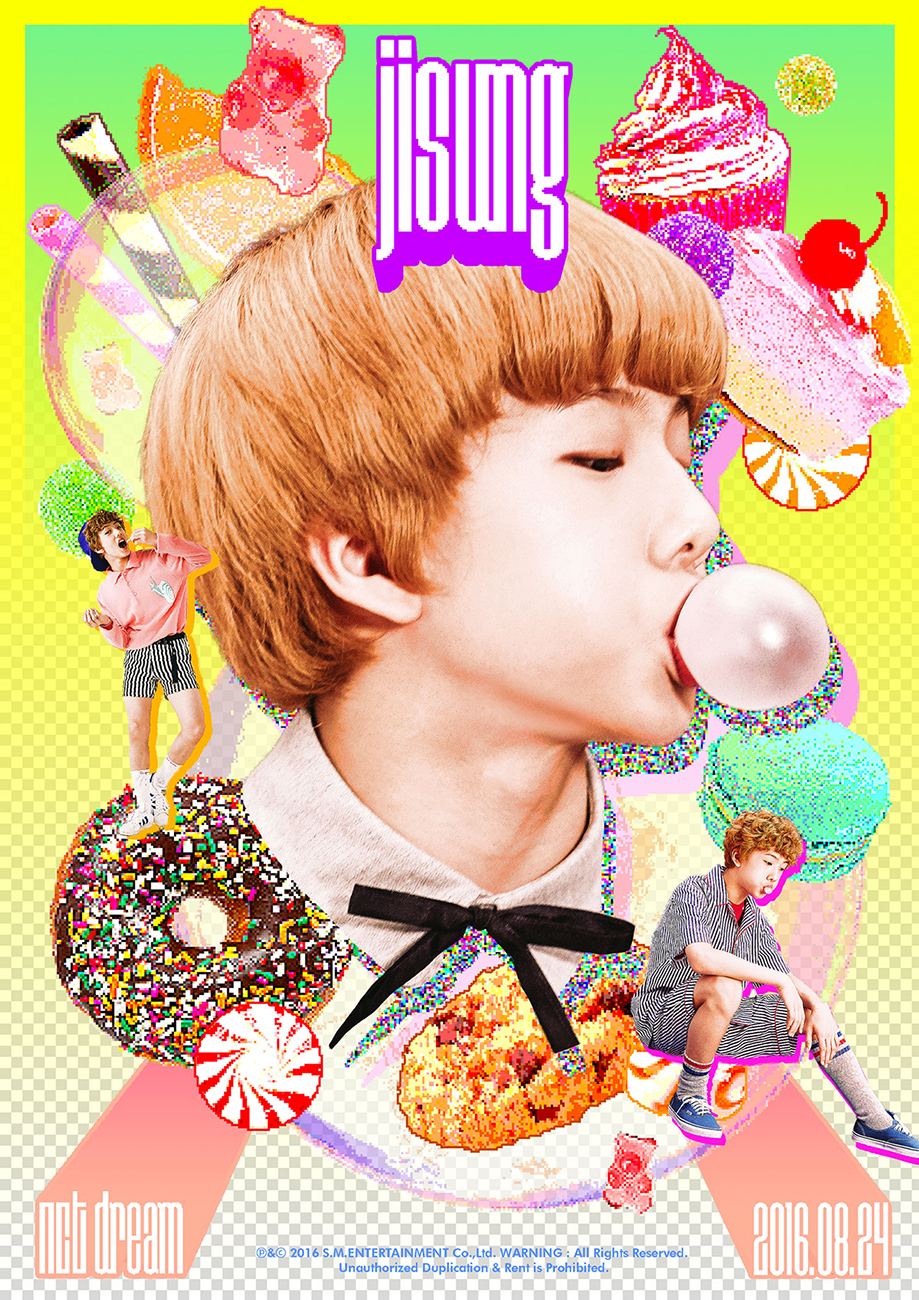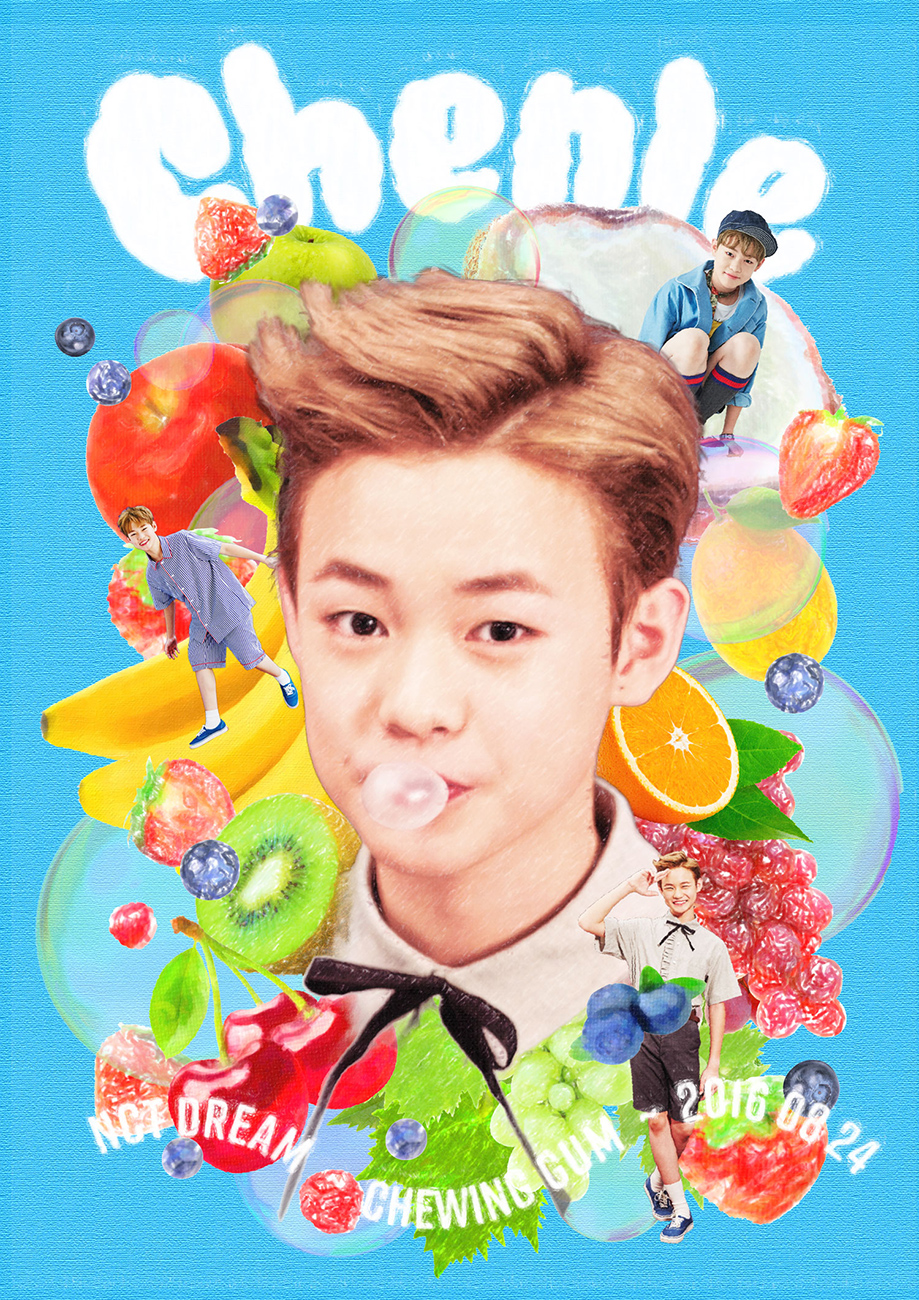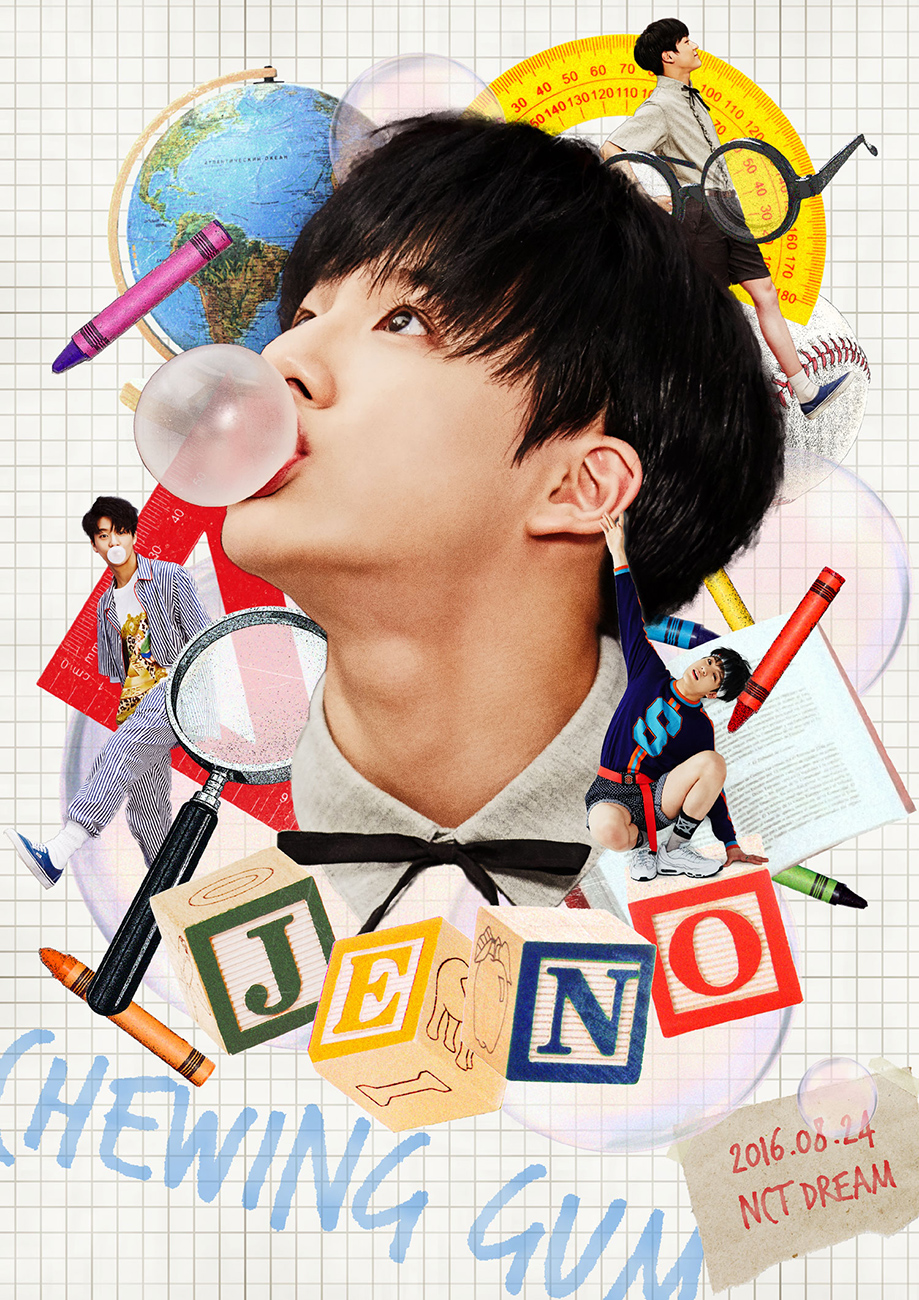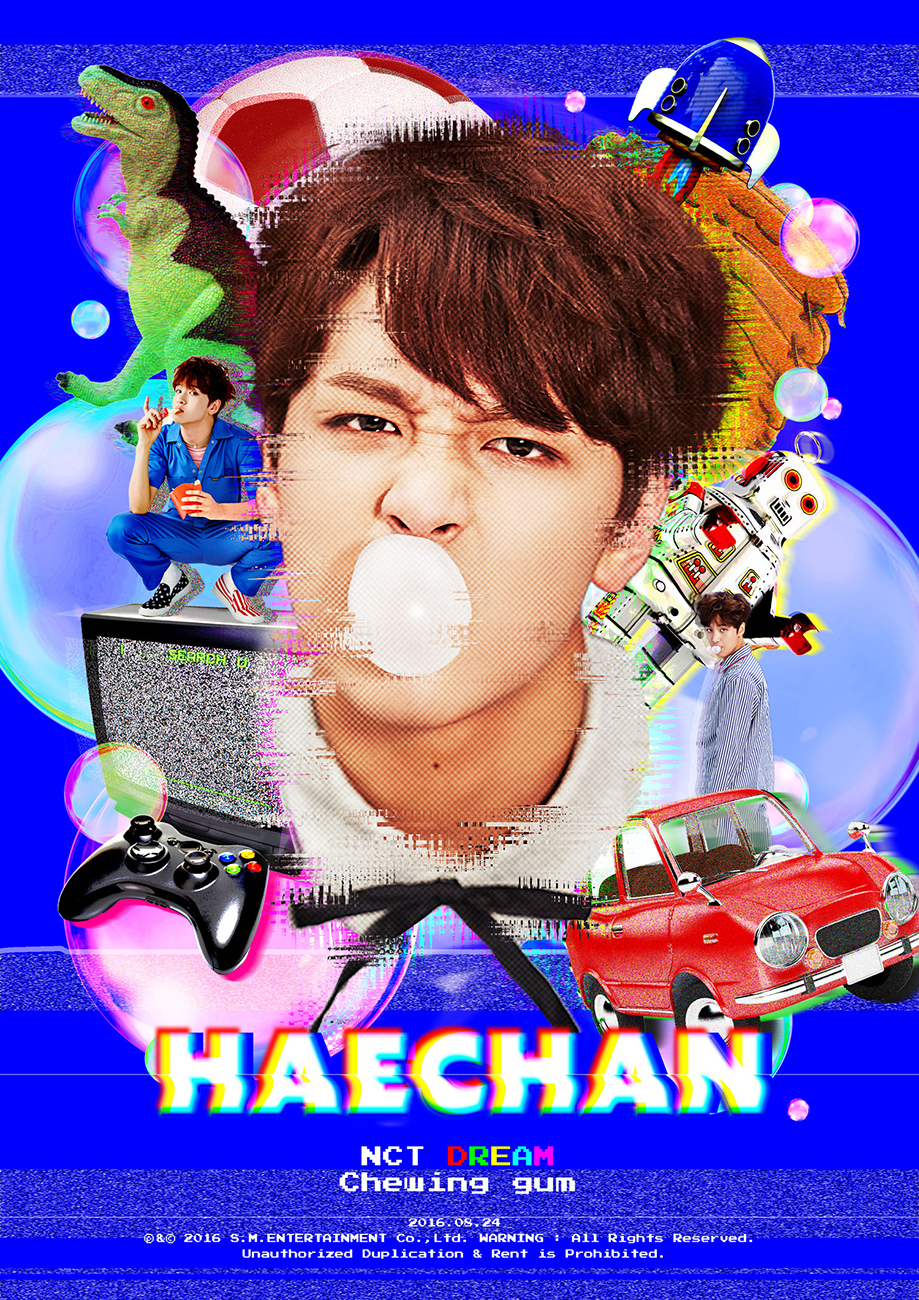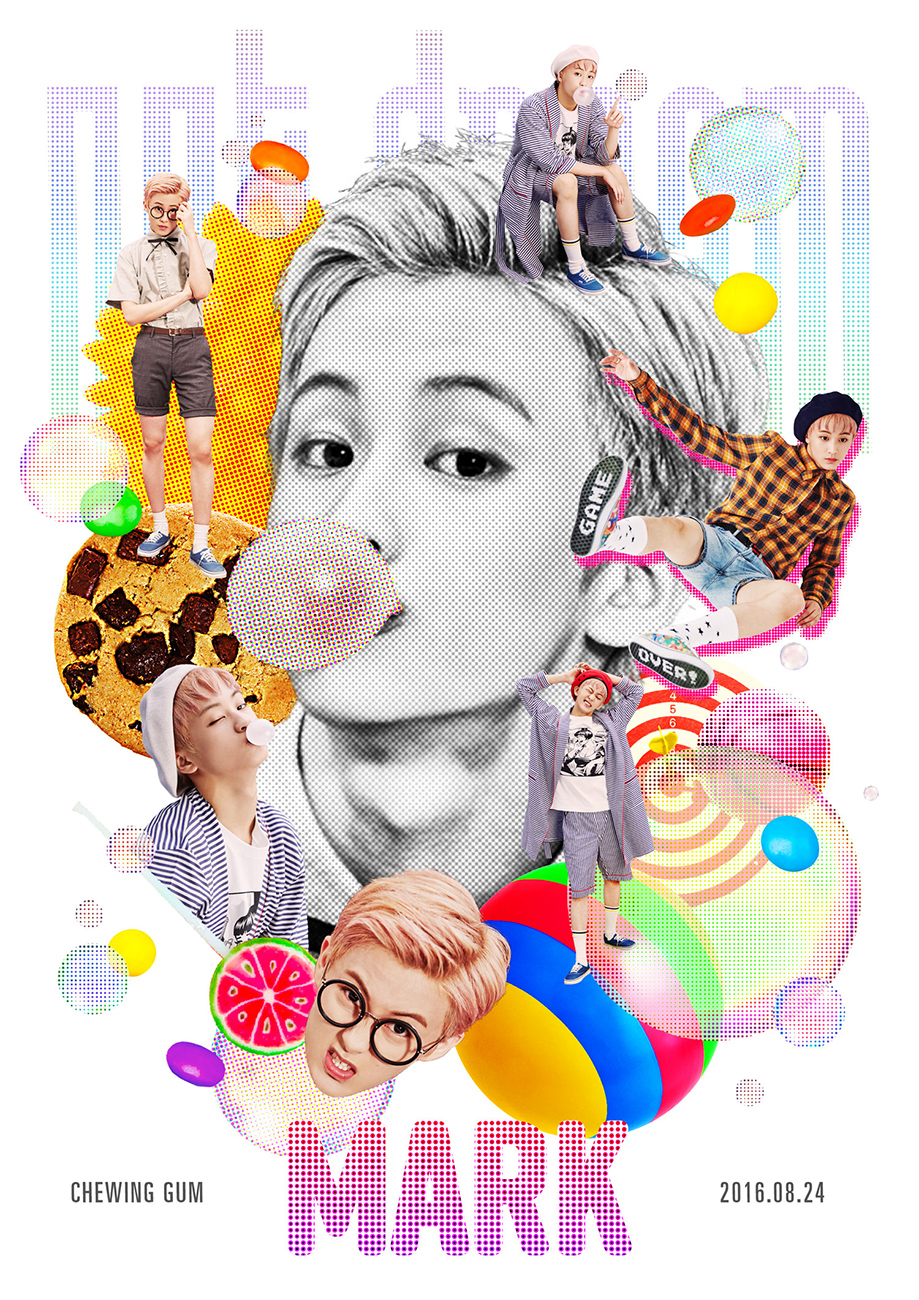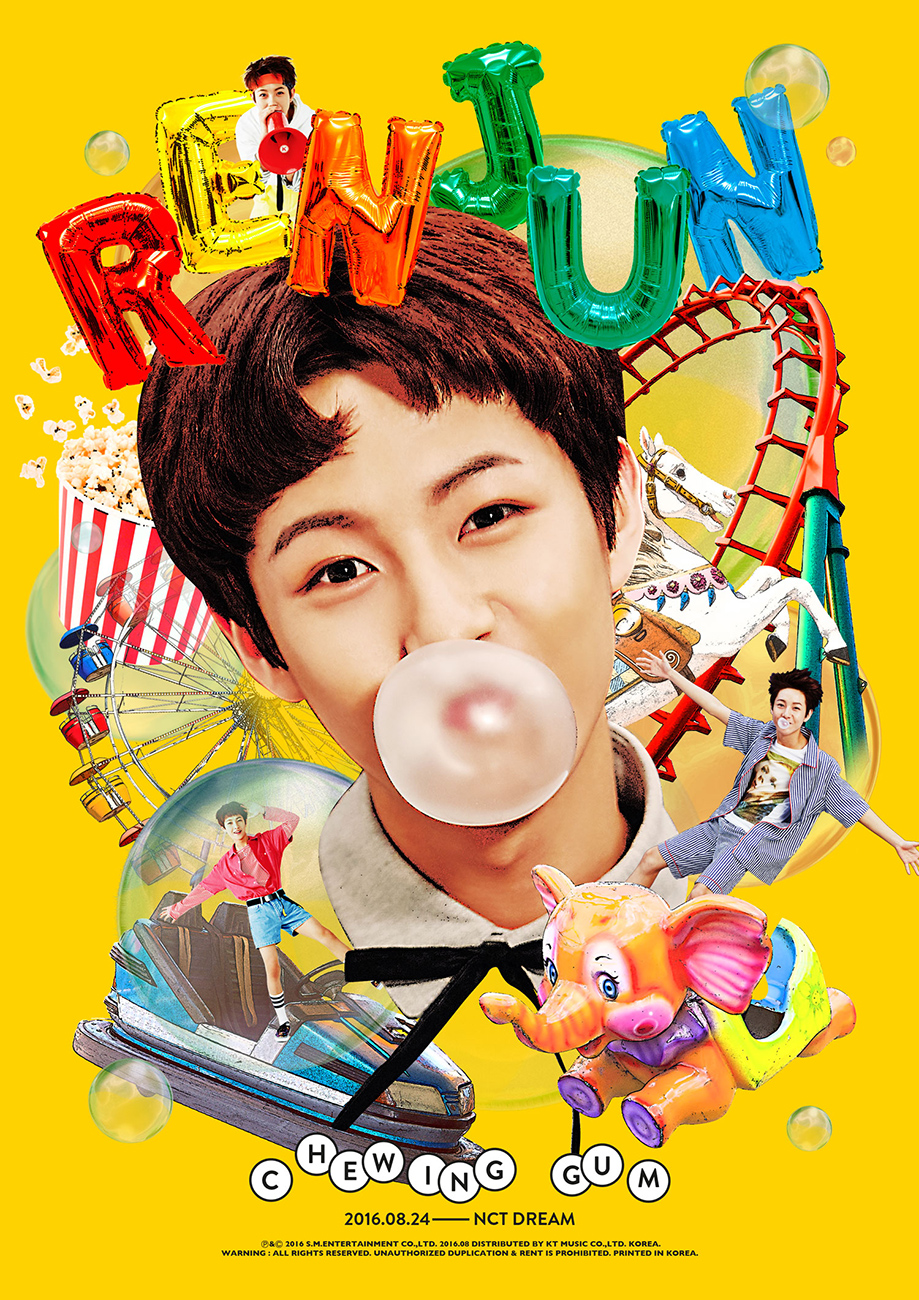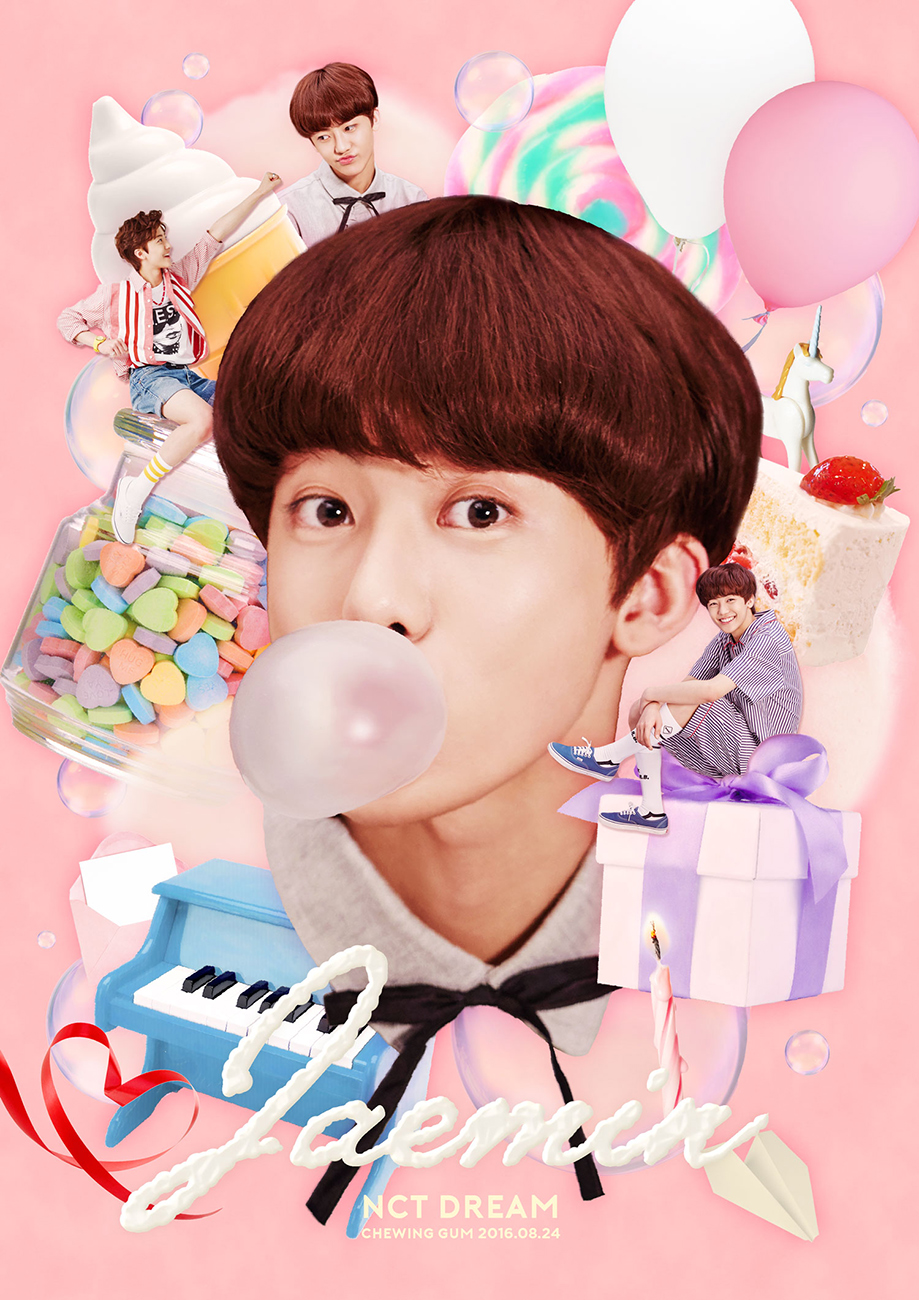 Source: SM Entertainment
Images courtesy of SM Entertainment
(Visited 3,158 times, 1 visits today)
Tags:
Chewing Gum
NCT
NCT Dream
Teaser