LABOUM has released a music video teaser for an upcoming release, the title of which can be translated to "Winter Fairytale."
This release will be part of their Special Gift Album which will be released on the 2nd. They also released teaser images for three members, ZN, Soyeon, and Solbin, which you can find below.
Check out the teaser images and video below and stay tuned to moonROK for all the latest Kpop updates!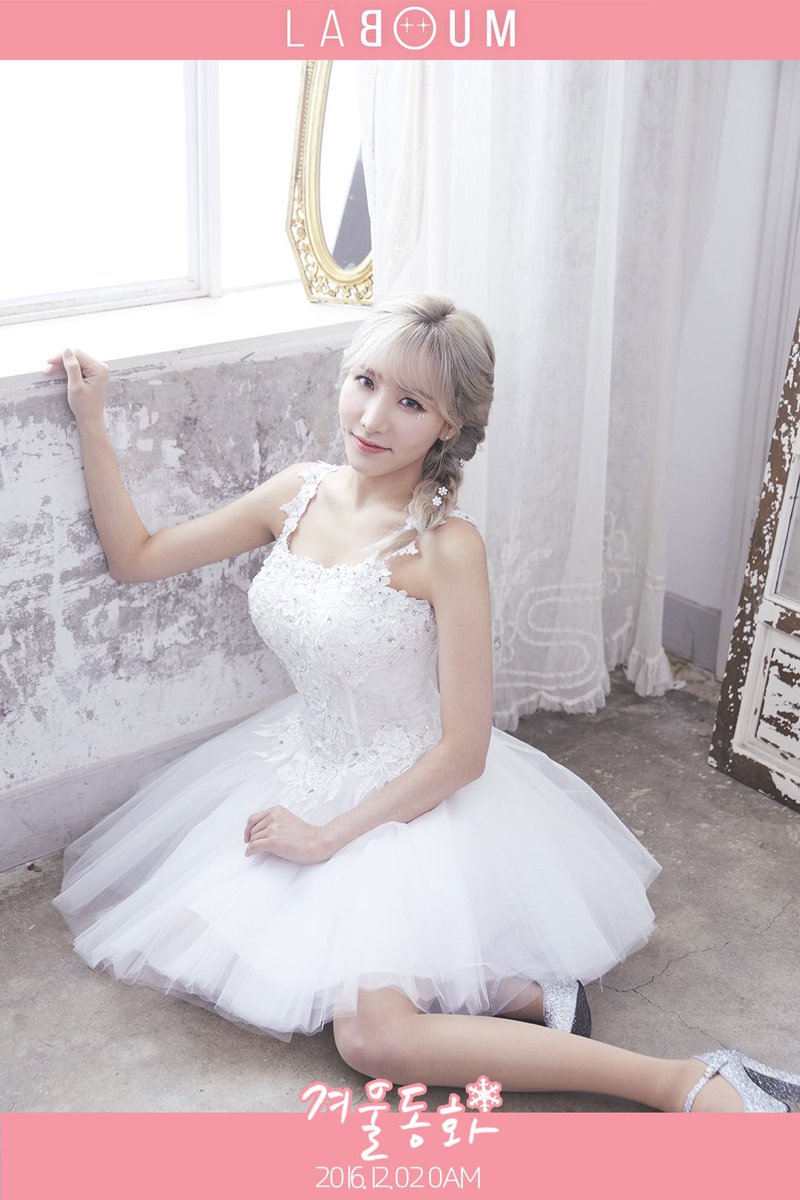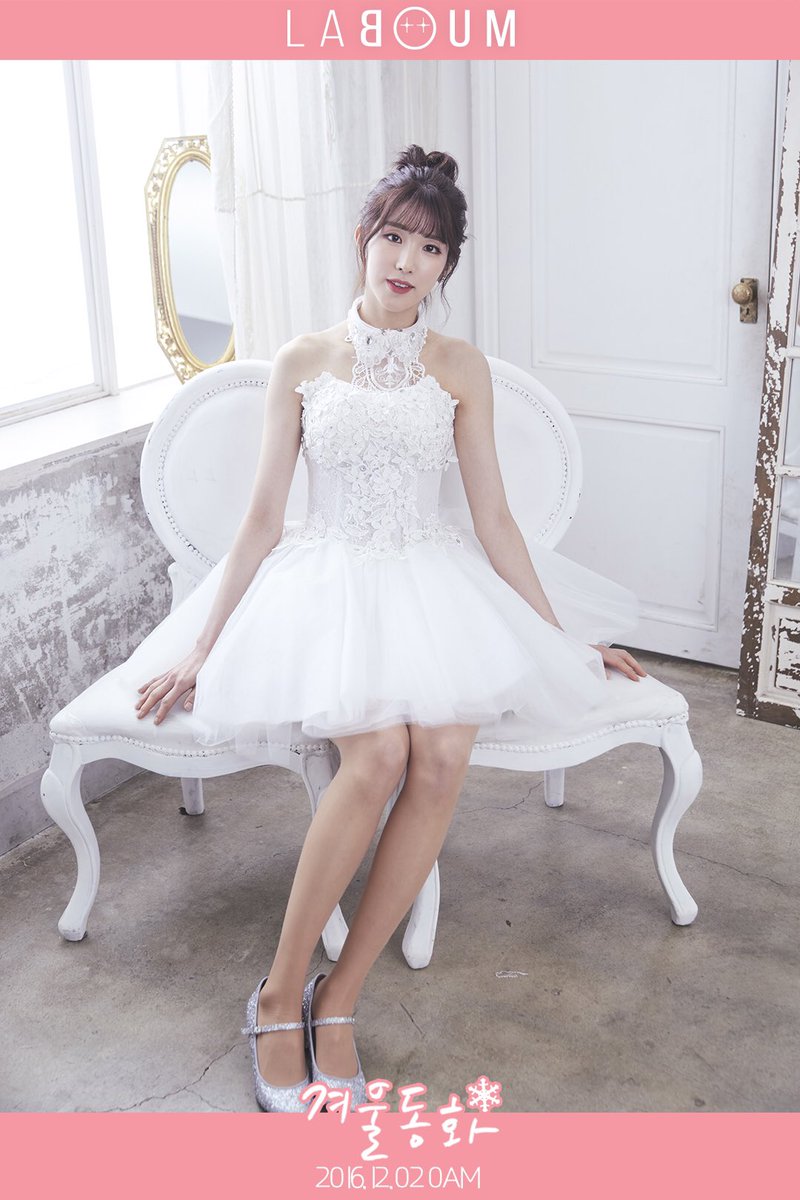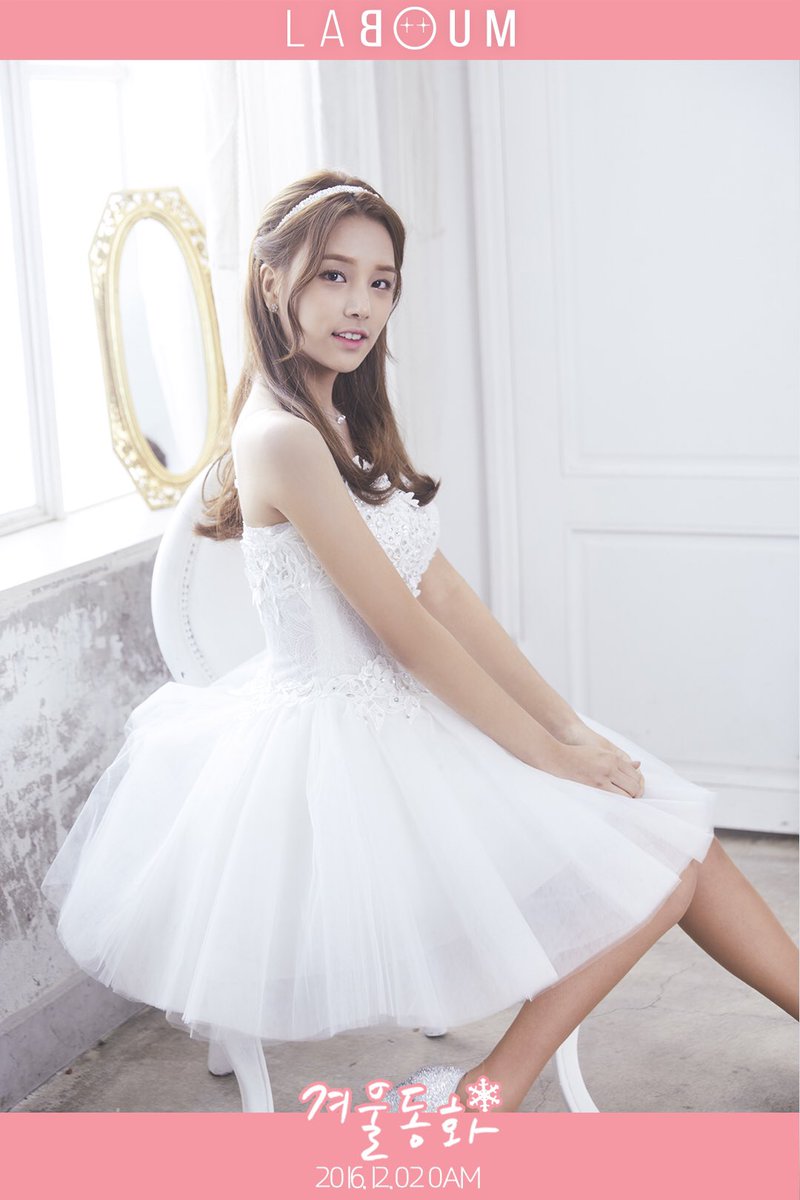 Source: officialLABOUM
(Visited 291 times, 1 visits today)
Tags:
Laboum
Music Video Teaser
Teaser Image
Teaser Video