All images courtesy of SM Entertainment
Kyuhyun is returning with his new mini album in just three days, and the teasers are rolling out.
The Super Junior member will be releasing his third mini album along with a music video for the title single "Blah Blah", which was written by Yoon Jong Shin. Along with "Blah Blah" Kyuhyun will be promoting another title single, "Still" featuring Sung Sikyung.
Kyuhyun will be releasing the teaser video for "Blah Blah" this afternoon at 1pm KST, so be sure to stick around moonROK for that.
Meanwhile, Kyuhyun's new album "Waiting, Still" drops on November 10, so until then check out the newly released teaser images below, and be sure to stick around moonROK for more updates on all of your favorite Kpop artists and idols.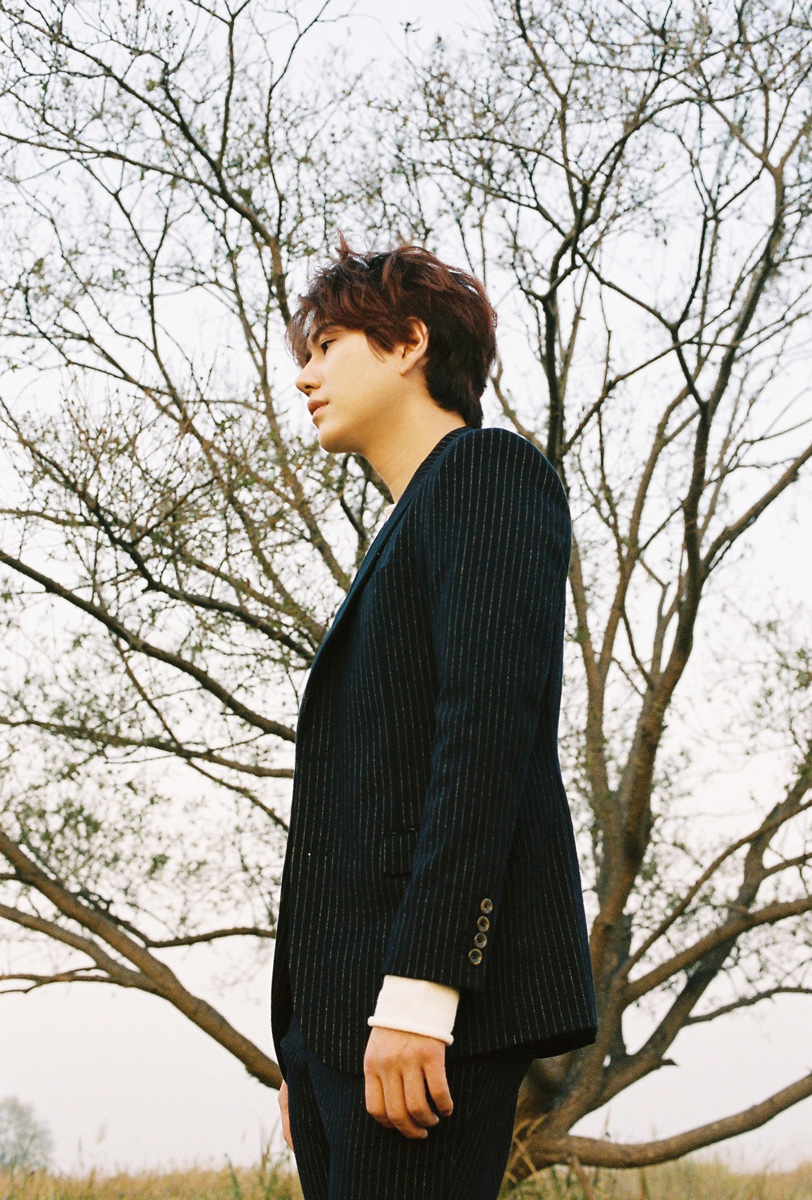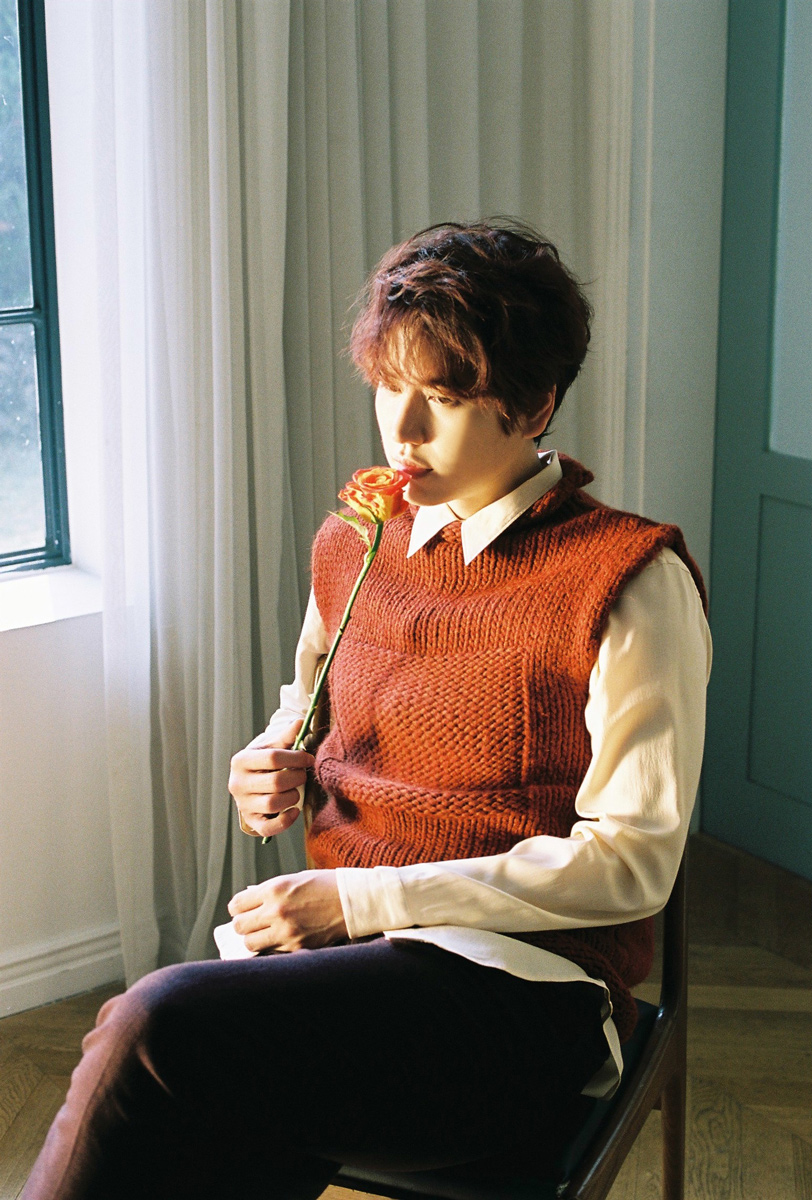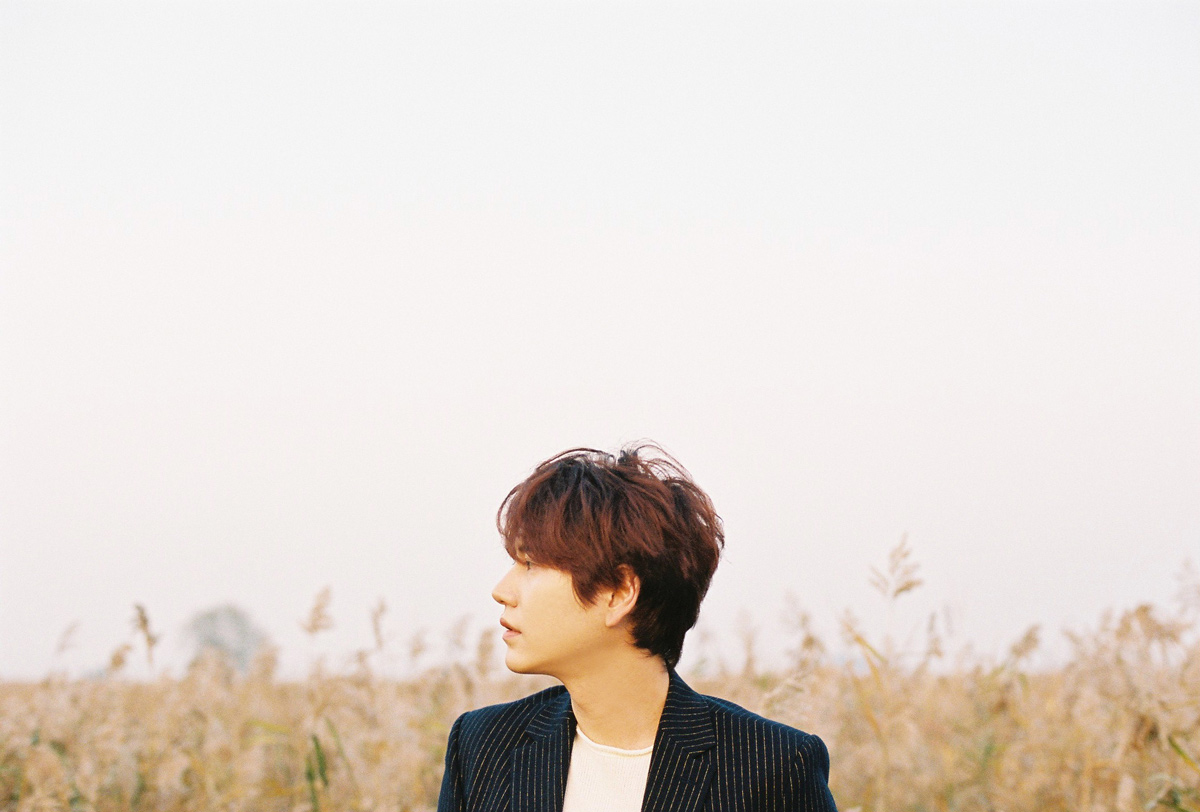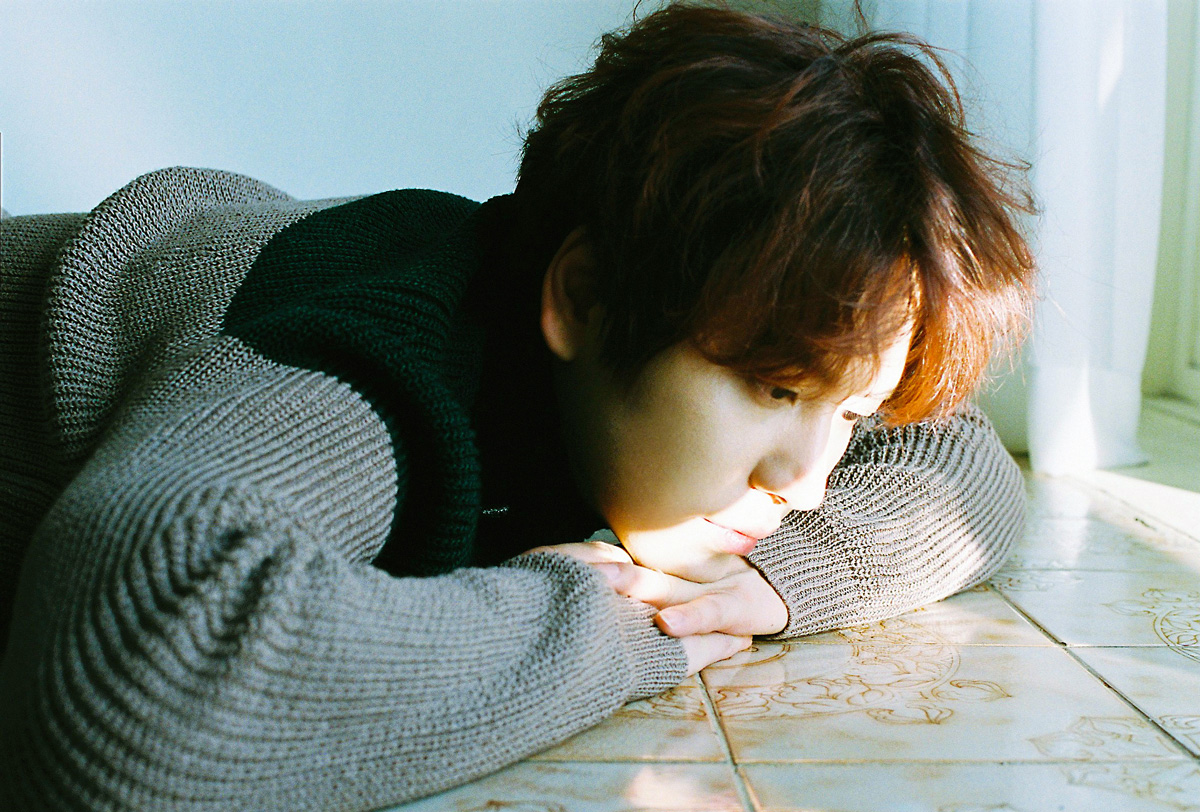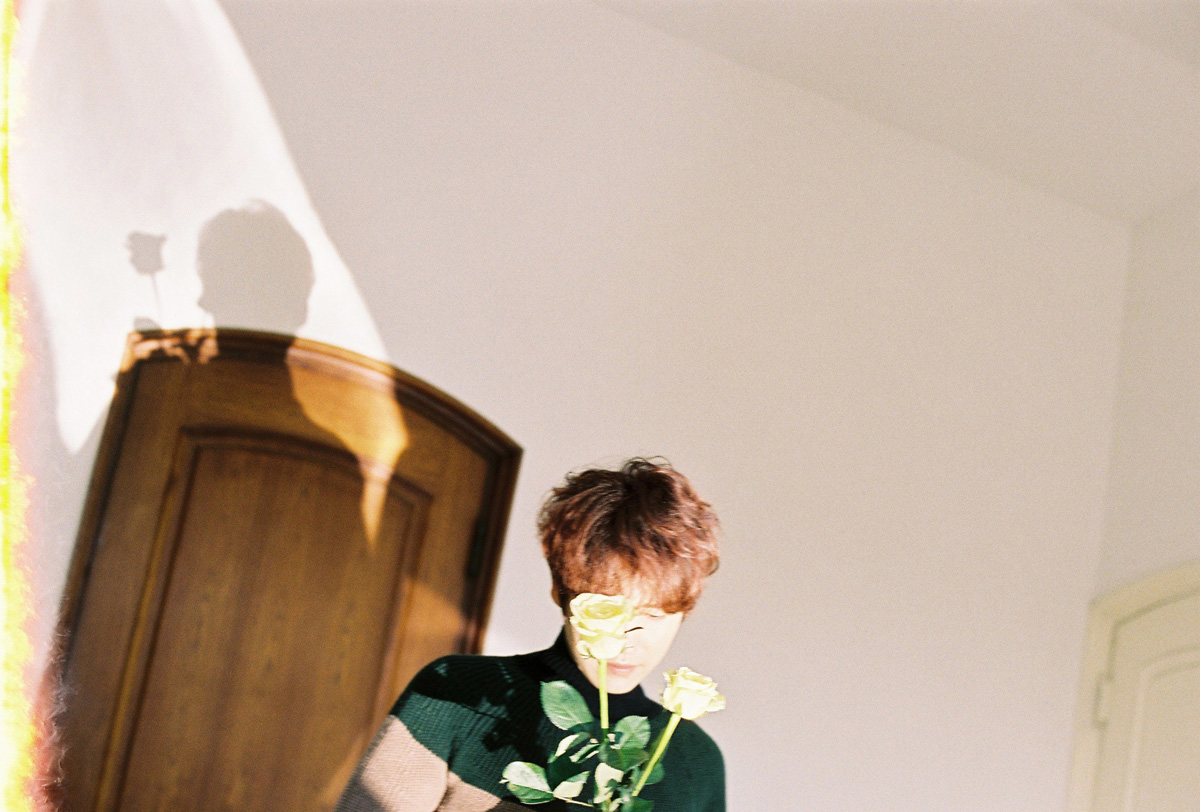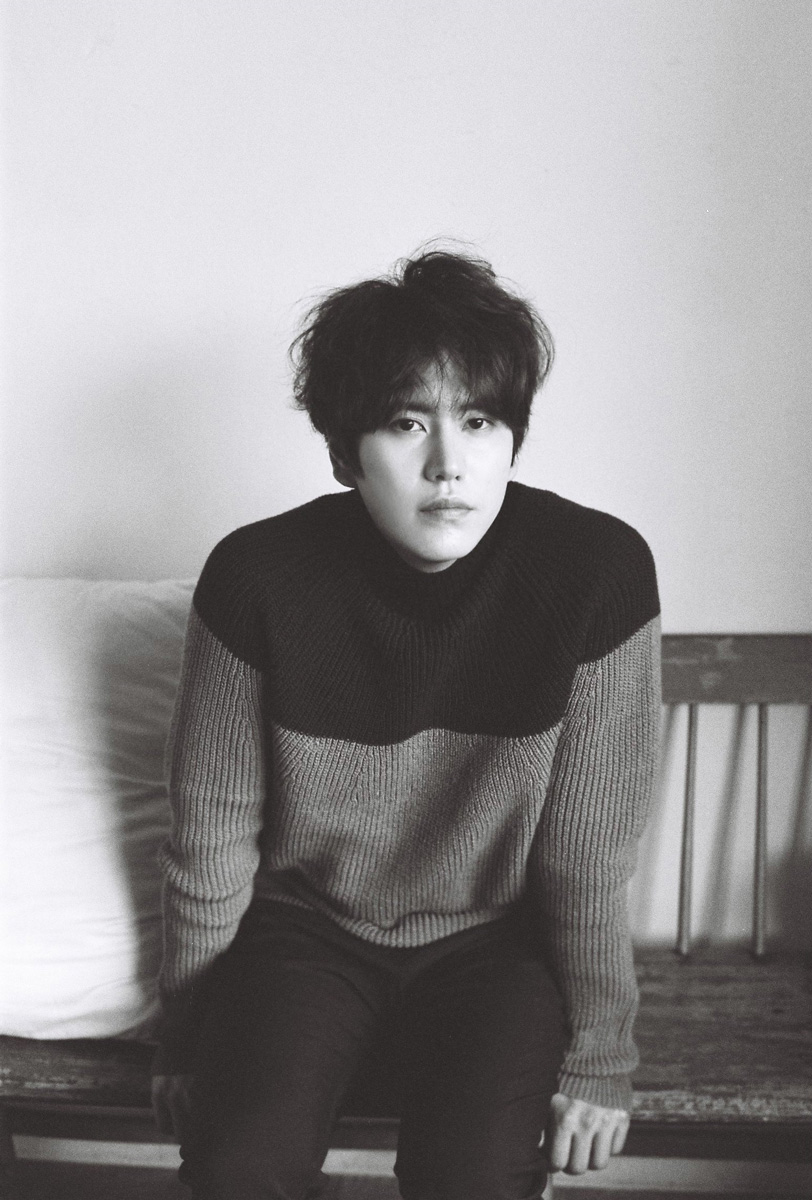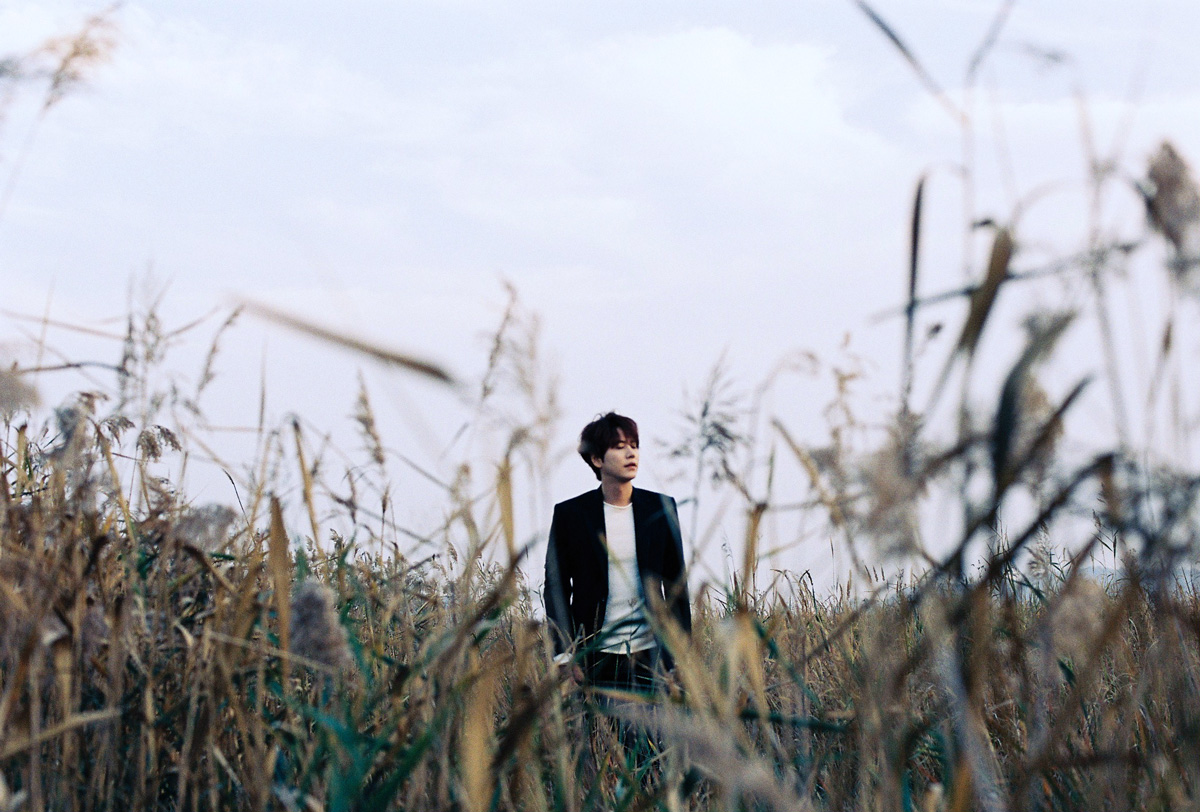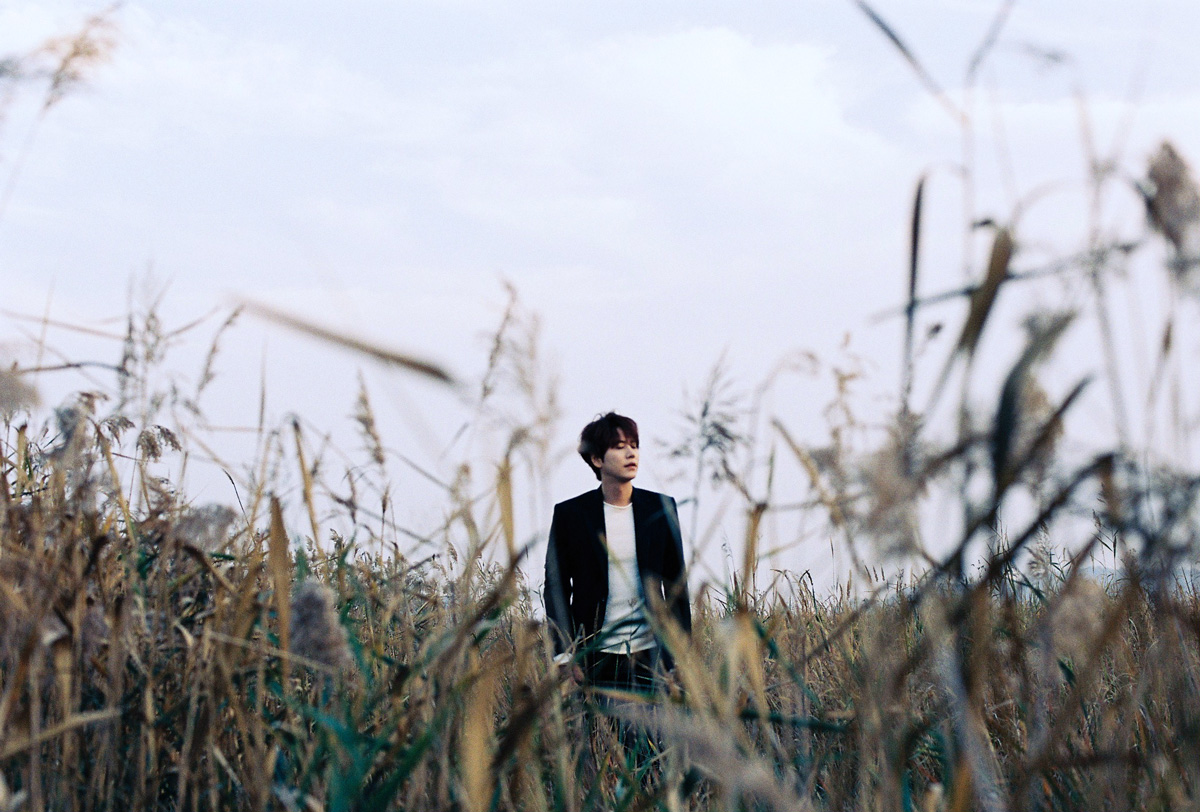 Source: SM Entertainment, Star News
(Visited 1,010 times, 1 visits today)
Tags:
Blah Blah
Kyuhyun
Still
Waiting