Daaaaamn Dispatch, back at it again!
The Korean media outlet well-known for outing celebrity couples has just reported that f(x) member Krystal and EXO member Kai are dating.
According to Dispatch, despite being busy with their overseas schedules with their respective groups, the two have found time to meet up and go on dates.
Kai and Krystal are the same age and have known each other since 2007 as SM trainees, and according to Dispatch, have grown close over that time and began dating this Spring.
EXO recently had their first North American tour, and according to Dispatch, during the tour Kai returned to Korea to see Krystal between the Feburary 16th L.A. performance and the February 19th Chicago performance.
In addition to their report, Dispatch released a series of photos showing the two leaving a restaurant together.
SM Entertainment has yet to make a statement on whether or not the news is true, but moonROK will have all of the updates for you as they are made available, so stick around.
[UPDATE] SM Entertainment has just confirmed that Kai and Krystal are indeed in a relationship. A representative from the company has just made the following statement to the media: "The two got along well as friends and recently started developing feelings for each other."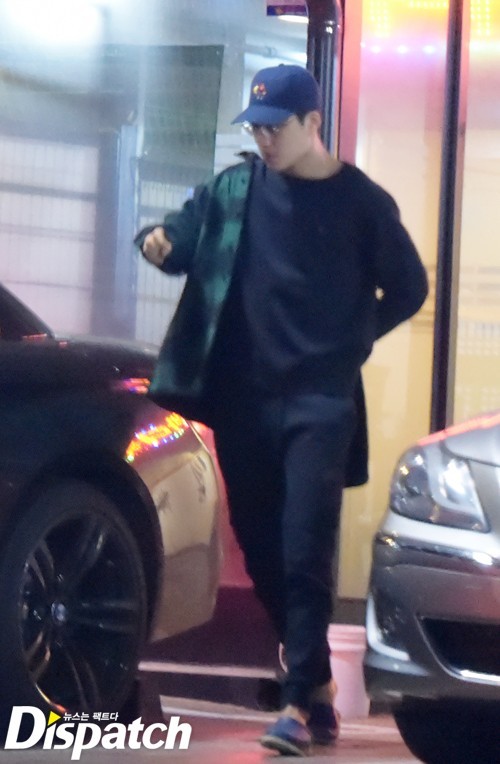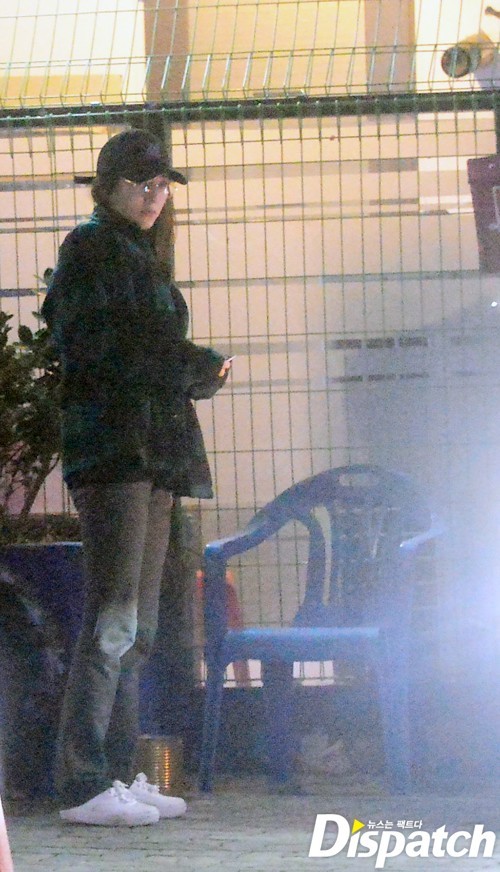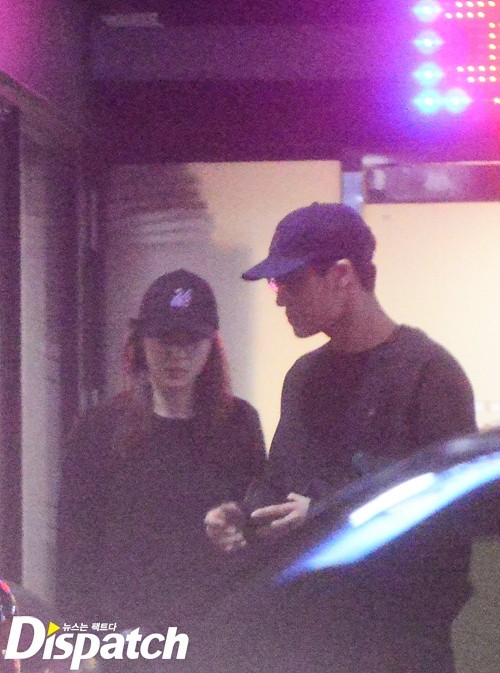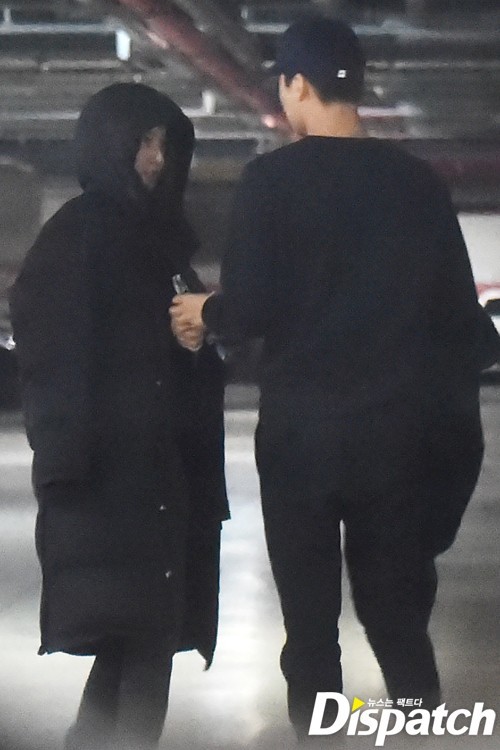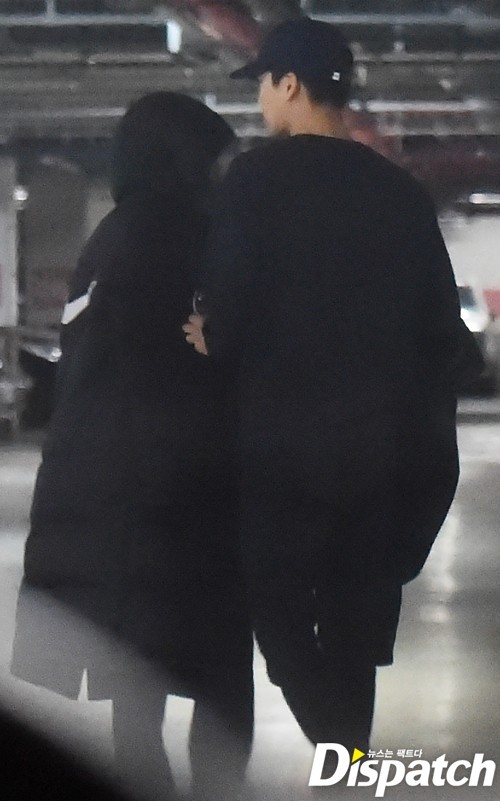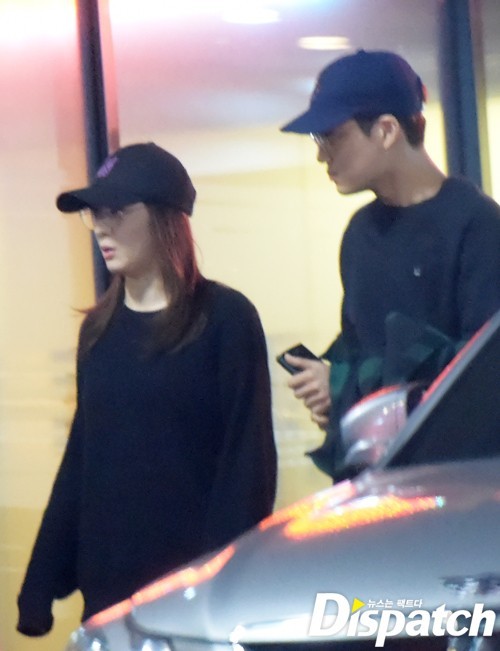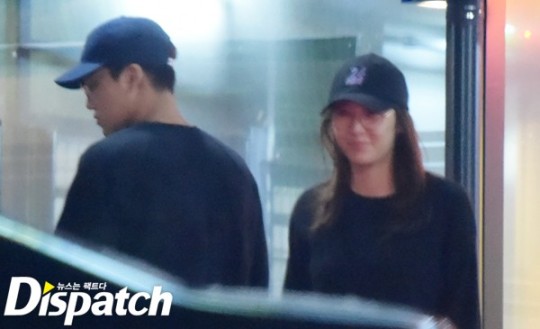 Images courtesy of Dispatch
(Visited 824 times, 1 visits today)
Tags:
EXO
f(x)
Kai
Krystal
Relationships