Just days ago, Jellyfish Entertainment announced that "Produce 101" contestants Kang Mina, Kim Sejeong, and Kim Nayoung would be members of the company's new girl group.
Now, they're revealing the rest of the members.
Jellyfish has just published teaser images for six of the members of gx9, the first girl group to debut under the company.
The members revealed include Hana, Nayoung, Mimi, Soyee, Sejeong, and Haebin, and having stated that the group will be 9 members, three more teasers are on the way.
Check out the teaser images released so far for gx9 below, and be sure to stick around MoonROK for more updates on the group's debut.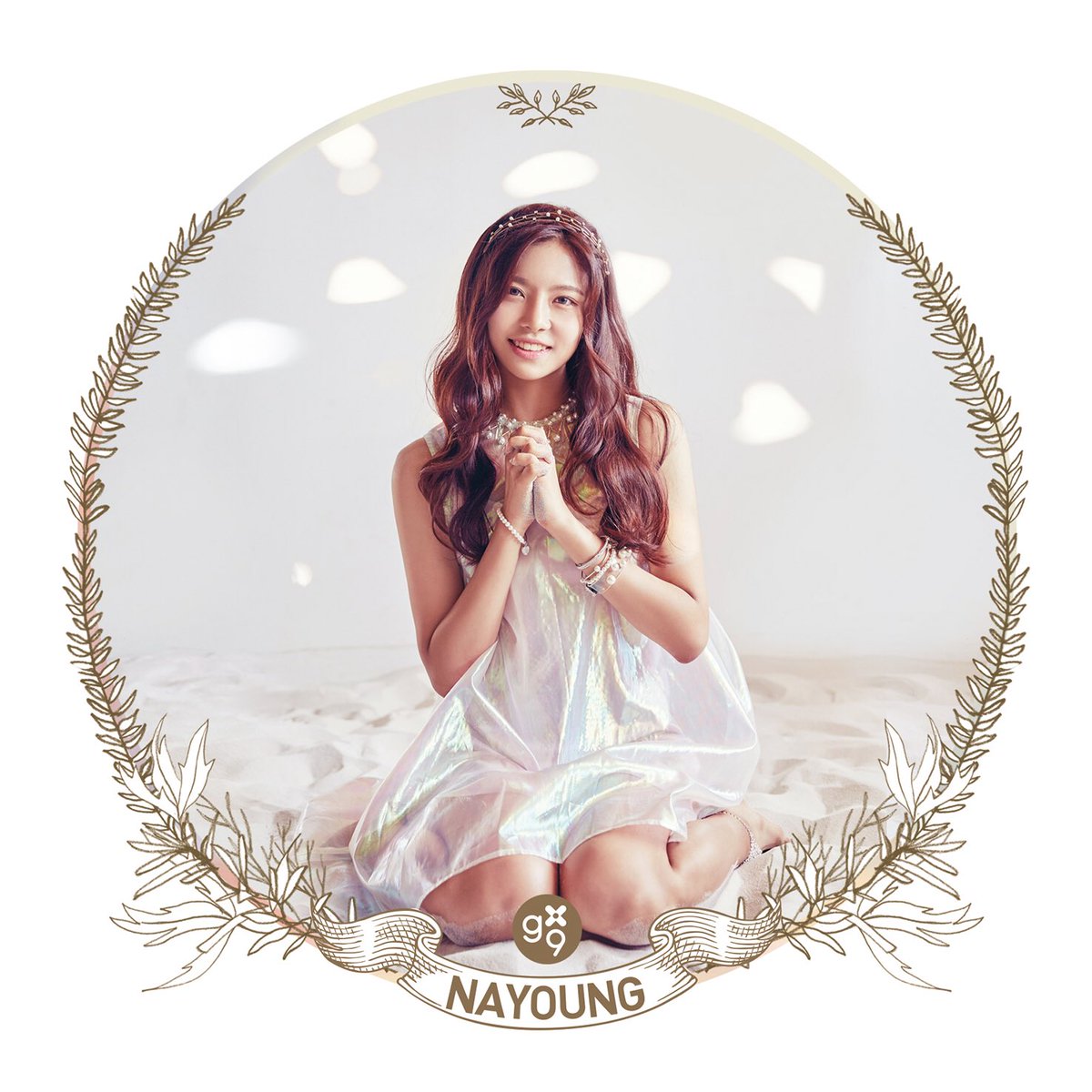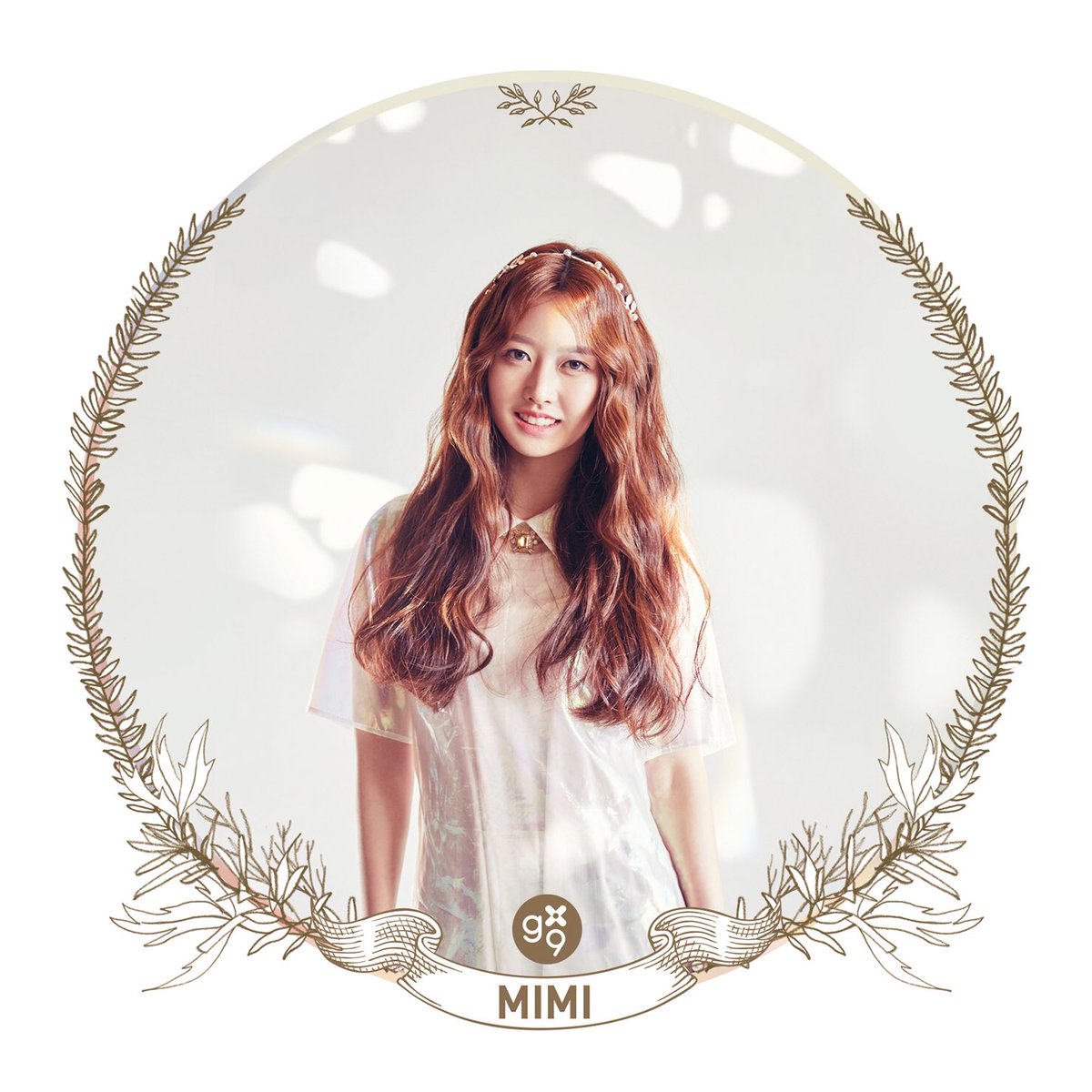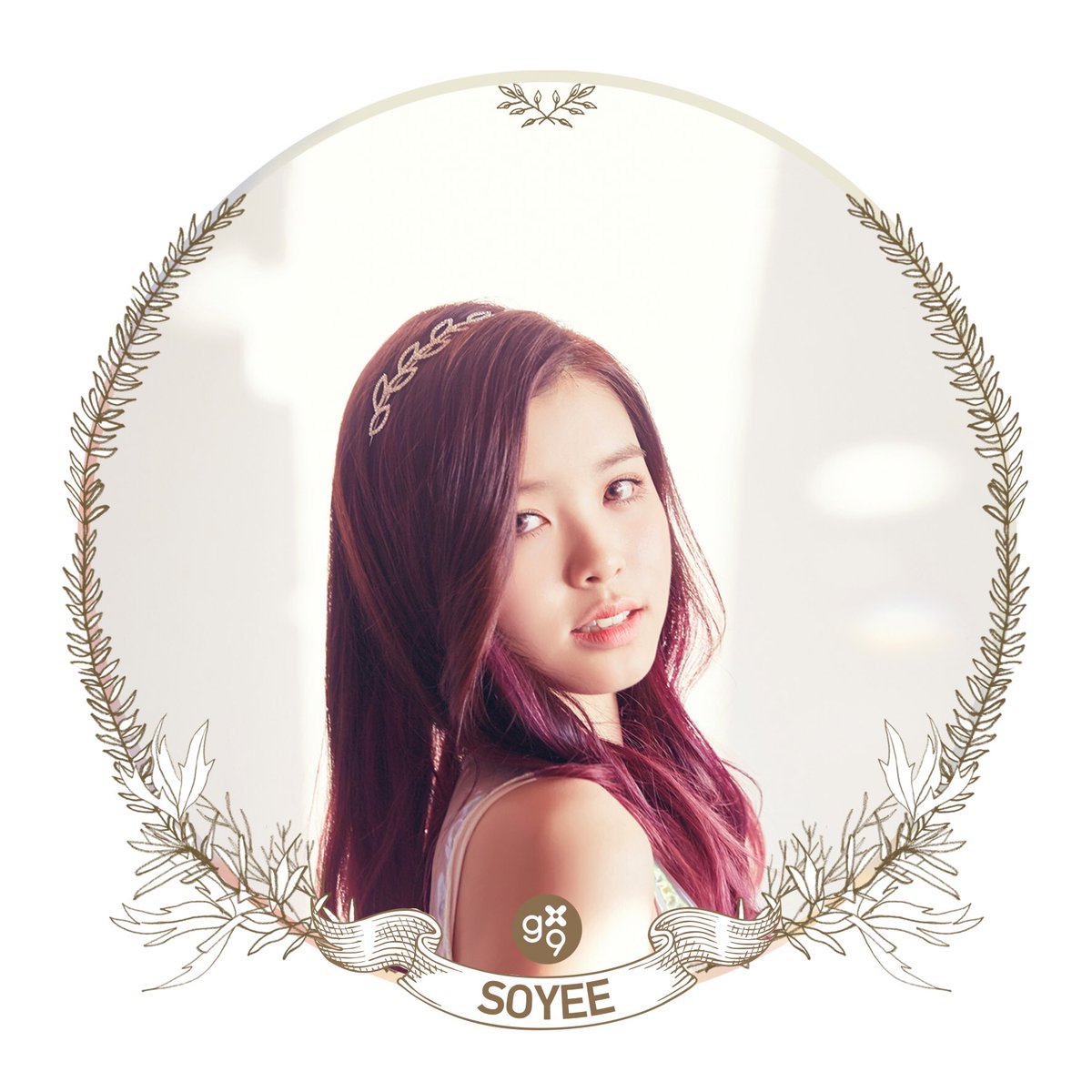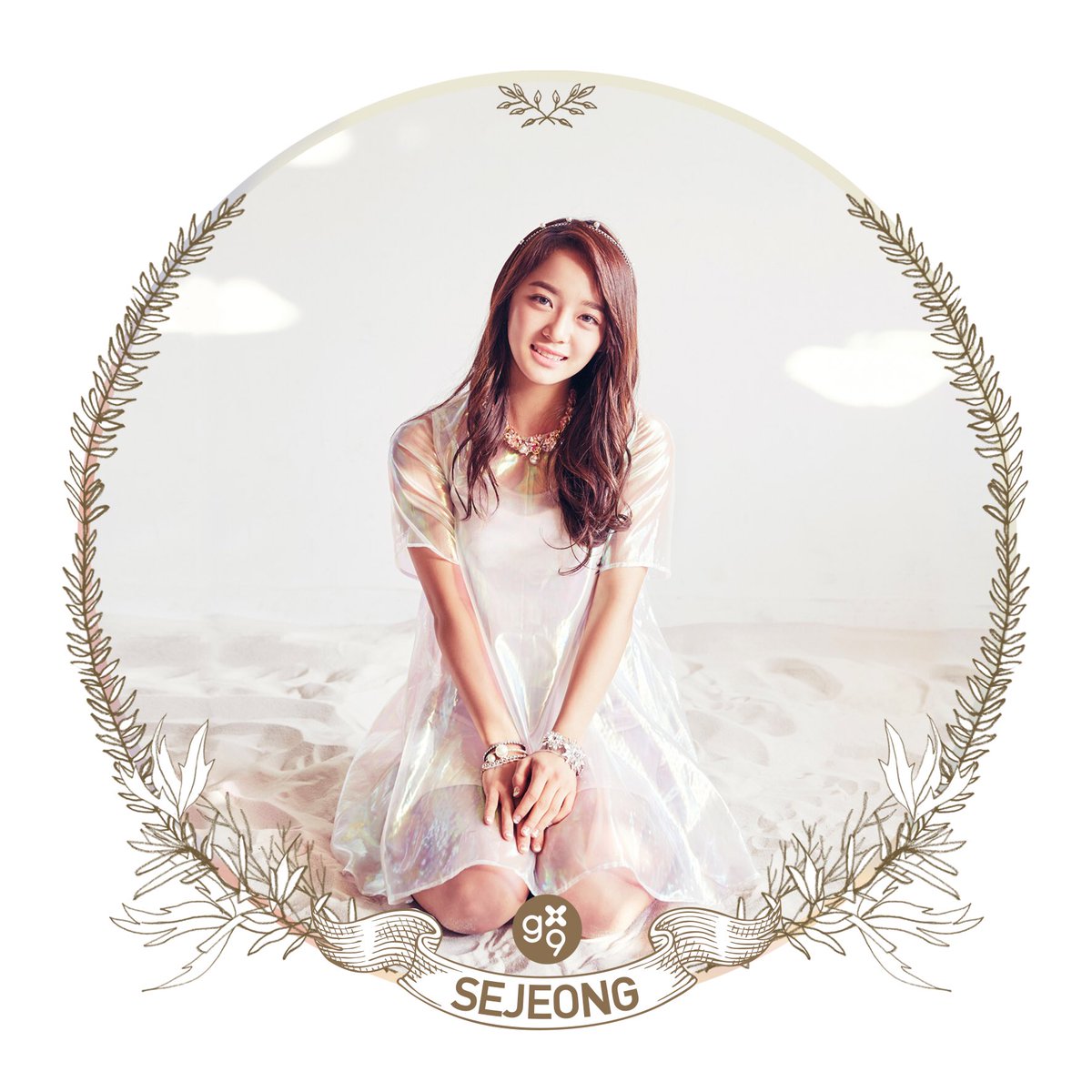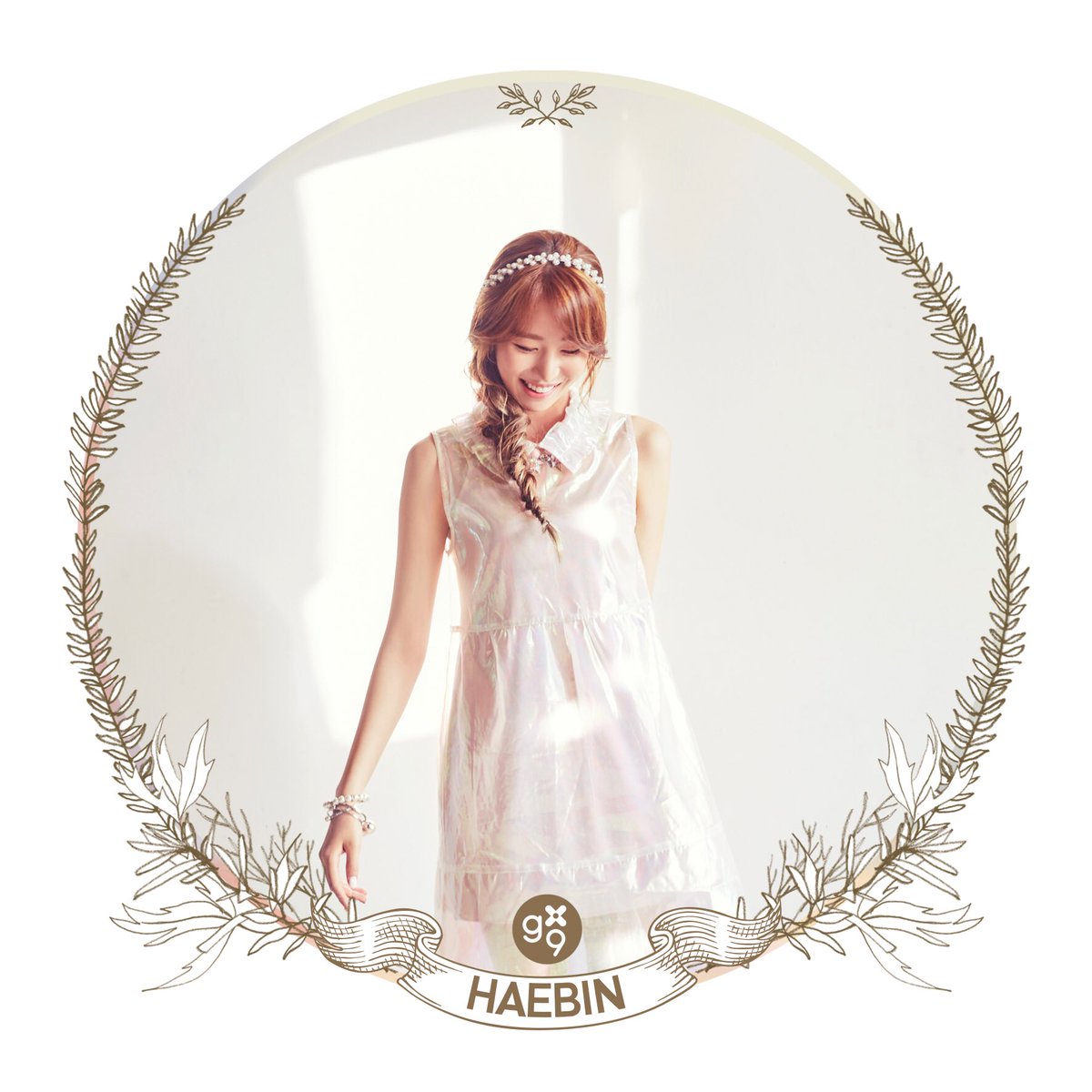 Source: Jellyfish Entertainment
Images courtesy of Jellyfish Entertainment
(Visited 123 times, 1 visits today)
Tags:
gx9
Haebin
Hana
Jellyfish Entertainment
Mimi
Nayoung
Sejeong
Soyee