HyunA recently posed elegantly for the September issue of Allure Magazine and showed her feminine, captivating charm in the interview following.
The singer stated, "Instead of trying to move into acting, I'd rather focus on my musical career first. There's so much I still want to be able to show as a singer, and I'm also a little scared. I want to be able to find exactly what it is that suits me best, and be able to develop that specific style."
She continued, "I'm a normally bright and humorous 25 year old girl, but I want to be able to show an overflowingly energetic, mature, seasoned image while on stage. I want to be able to keep improving on that."
Following her solo activities, HyunA will be starting an Asian fanmeeting tour in Taiwan this September.
Check out her lovely photos below and keep checking back with moonROK as HyunA continues to show us her talents!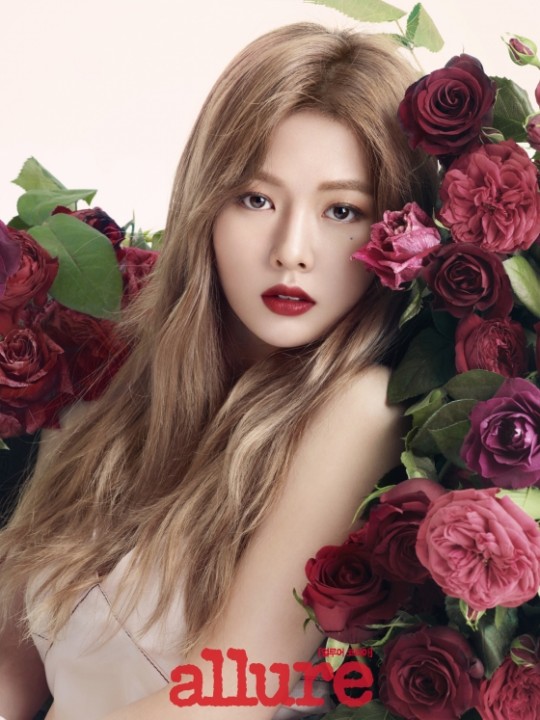 Source: StarNews
Visual media courtesy of Allure Korea
(Visited 427 times, 1 visits today)
Tags:
Hyuna
Interview
Photoshoot