Image courtesy of AroundUS Entertainment
HIGHLIGHT has released a handful of image teasers for their upcoming return under their new name. The group released five individual images, a group photo, and a teaser image for the comeback's concept.
The group's first mini album will be titled CAN YOU FEEL IT? and the group will be pre-releasing a track on the 13th before the album's full release on March 20. Formerly known as BEAST, this will be HIGHLIGHT's first album since leaving CUBE Entertainment and signing to AroundUS Entertainment.
More image teasers will be released tomorrow, and you can check out the full teaser release schedule here.
Check out the teaser images below and keep up with moonROK as HIGHLIGHT's debut date draws closer!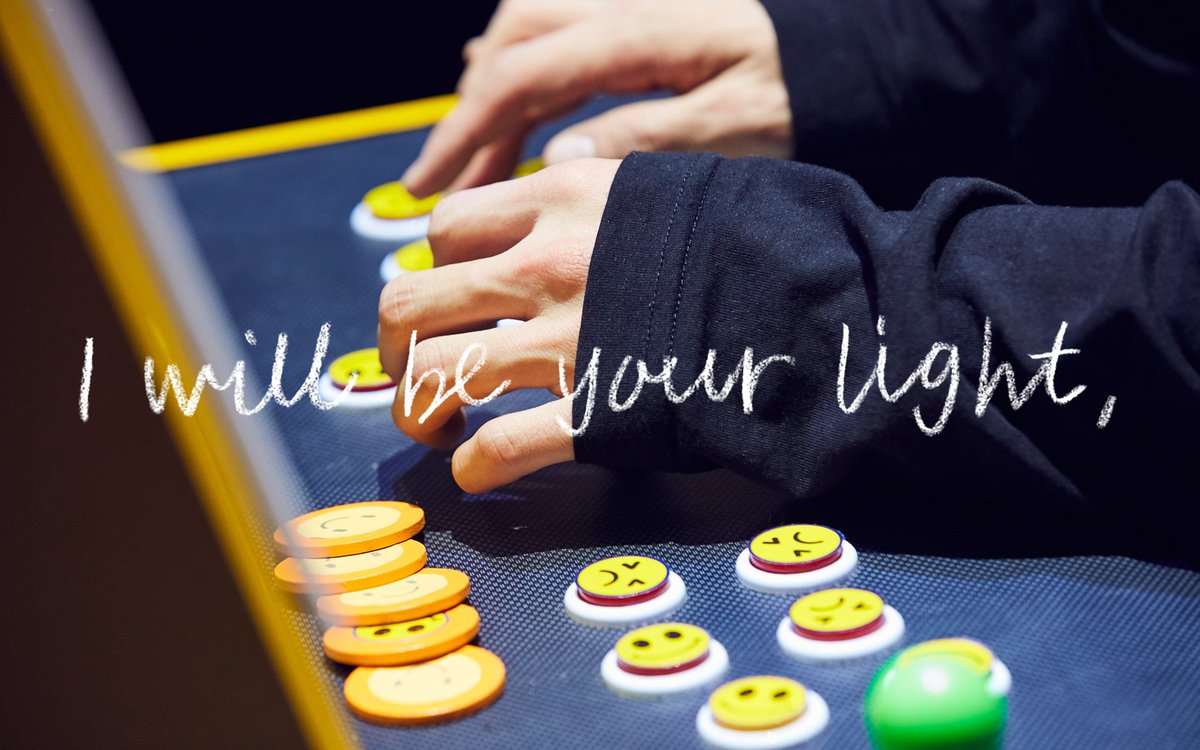 (Visited 80 times, 1 visits today)