Images courtesy of Around Us Entertainment
Former BEAST members Doojoon, Junhyung, Yoseop, Kikwang, and Dongwoon are reforming as Highlight, and with their debut under their new name just around the corner, the teasers continue to roll out.
The group just released a new set of teaser images showing each of the members dressed casually and illuminated in soft, spring lighting.
Highlight will be making their debut with their new group name on March 20 with the release of their first single "Can You Feel It?" so until then, check out the newly released set of teaser images below, and be sure to stick around moonROK for more updates on all of your favorite Kpop artists and idols.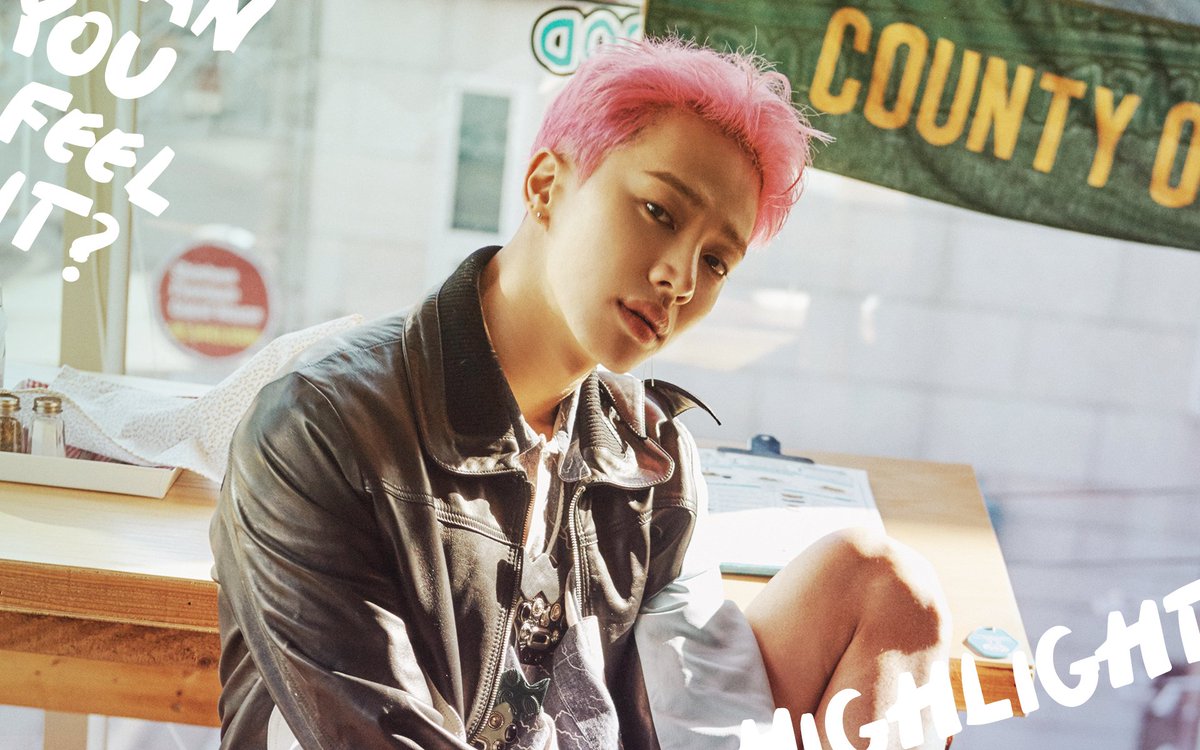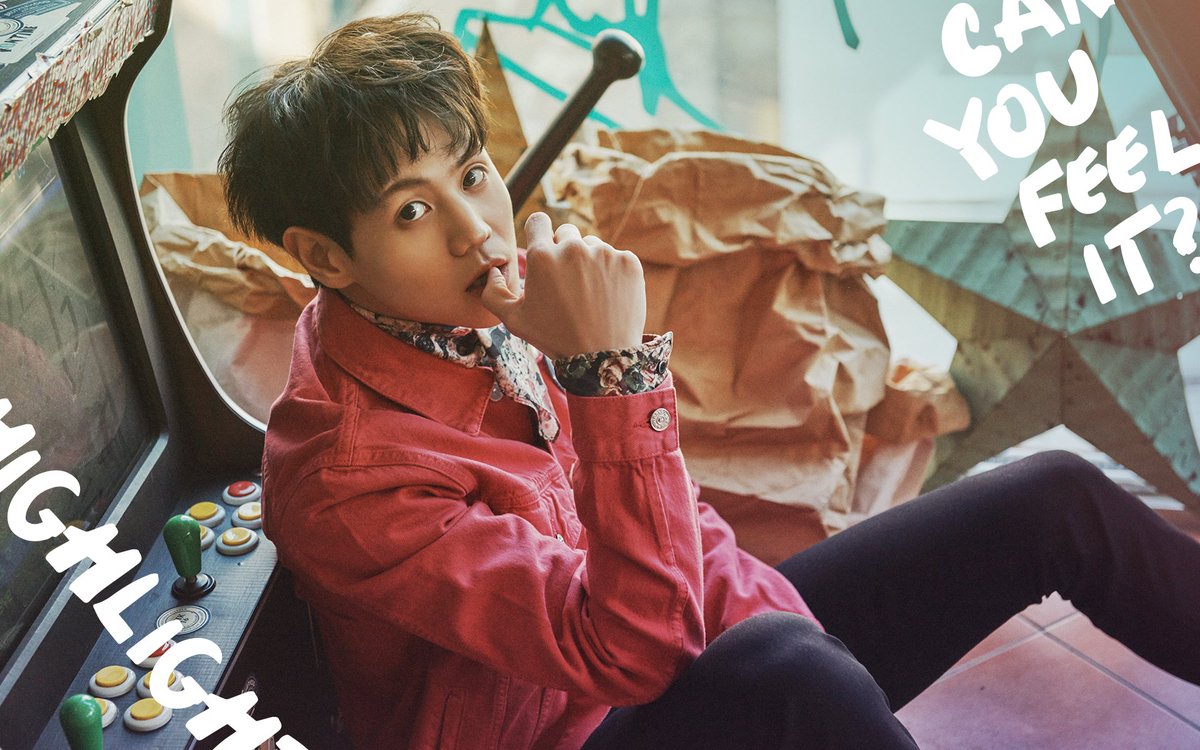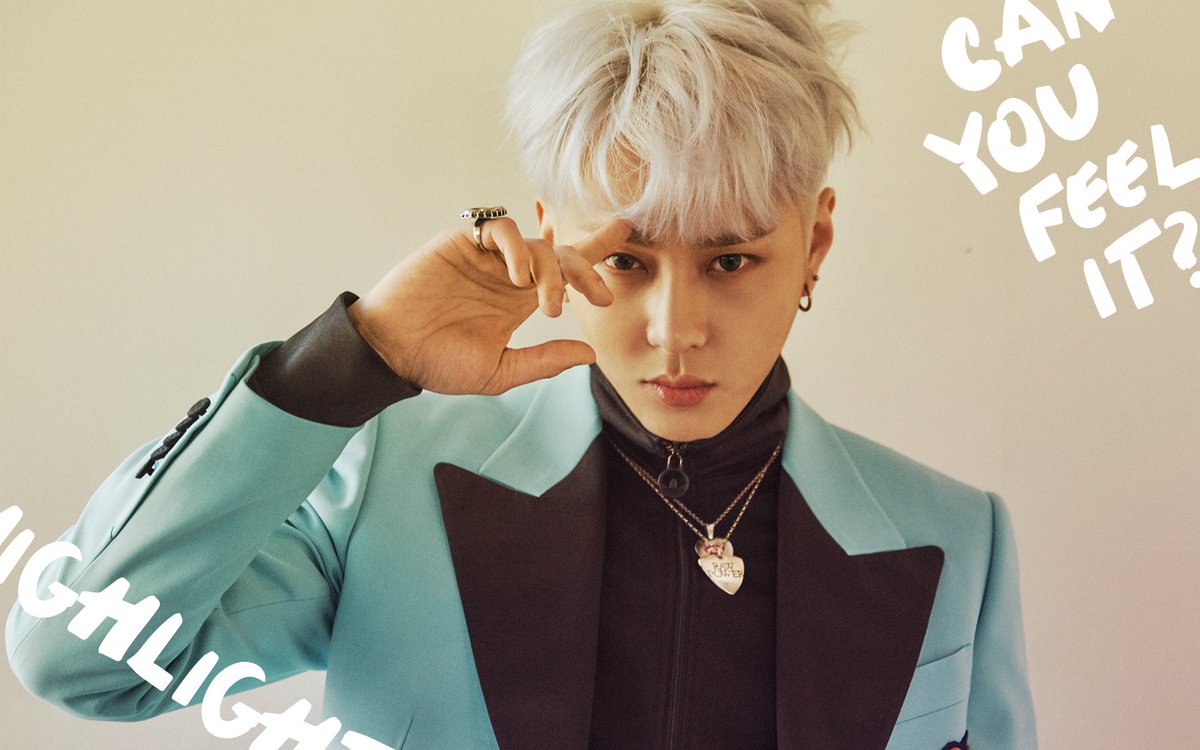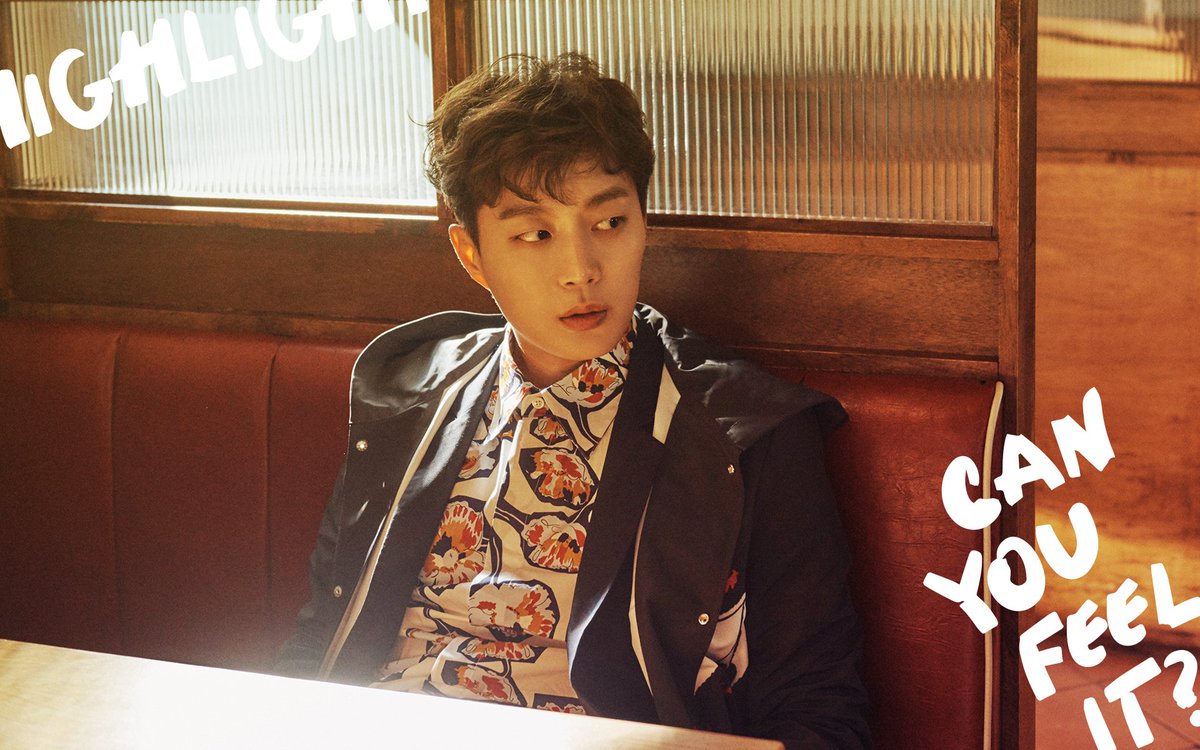 Source: Around Us Entertainment
(Visited 72 times, 1 visits today)