GOT7 is taking off with a new comeback next week, and the teasers just keep on coming.
Today, the group released a new round of teasers for each of the members, showing them in the same settings as yesterday's teasers, but with different poses.
GOT7 is scheduled to make their comeback on September 27 with their full length album "Turbulence" and the release of the music video for the album's single, "Hard Carry."
Until then, check out the new teaser images below, and be sure to stick around moonROK for more updates on all of your favorite Kpop artists and idols.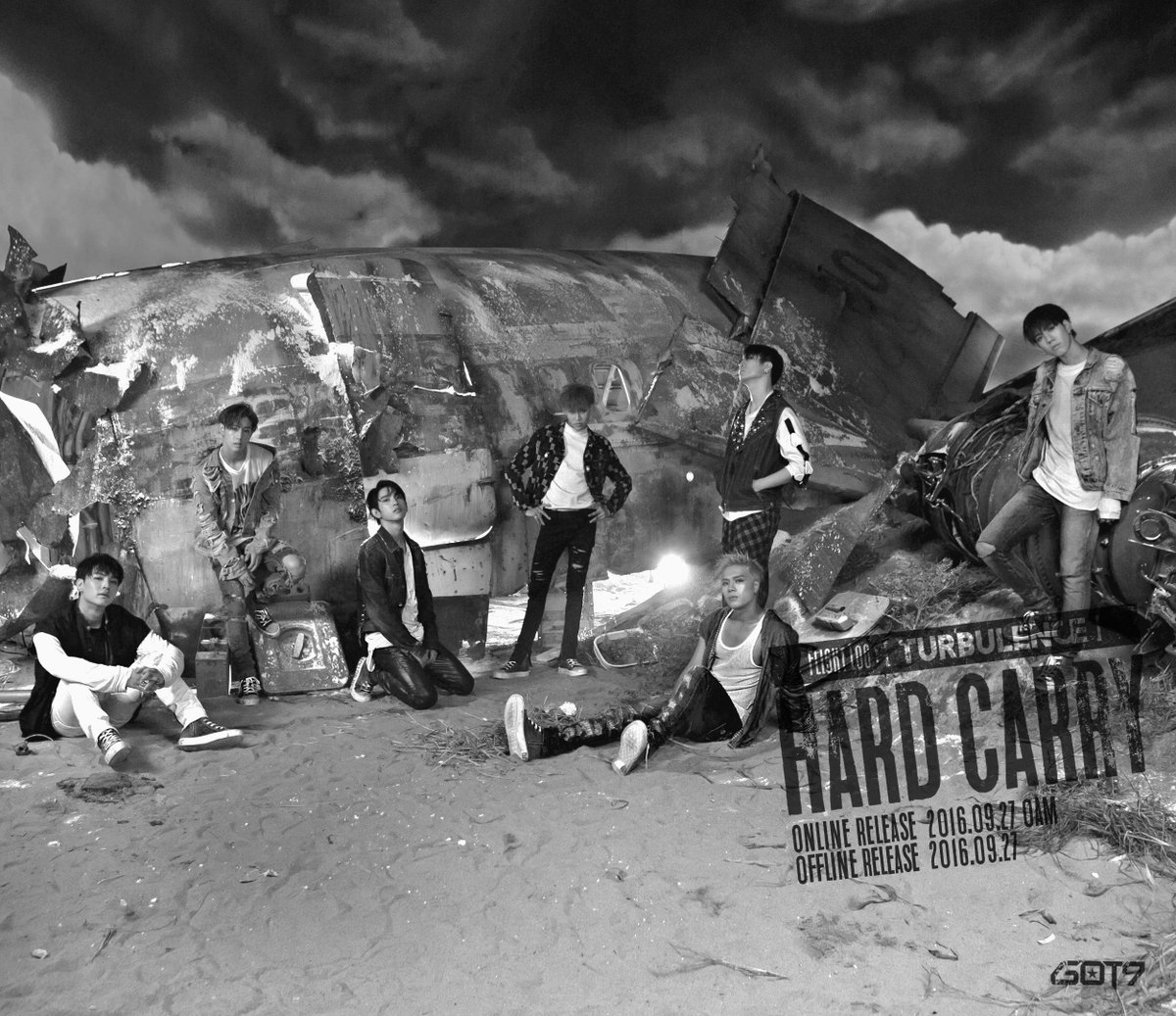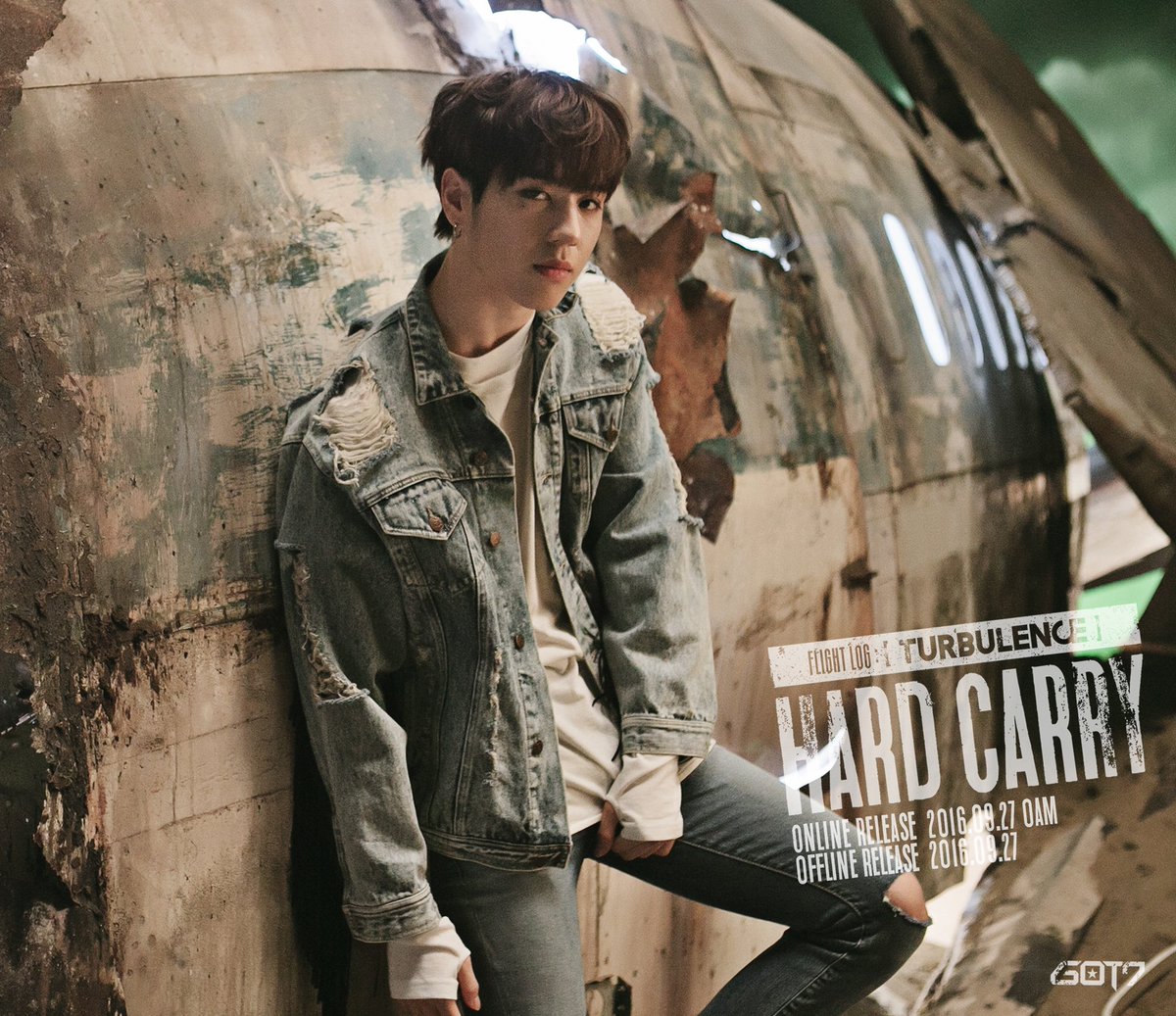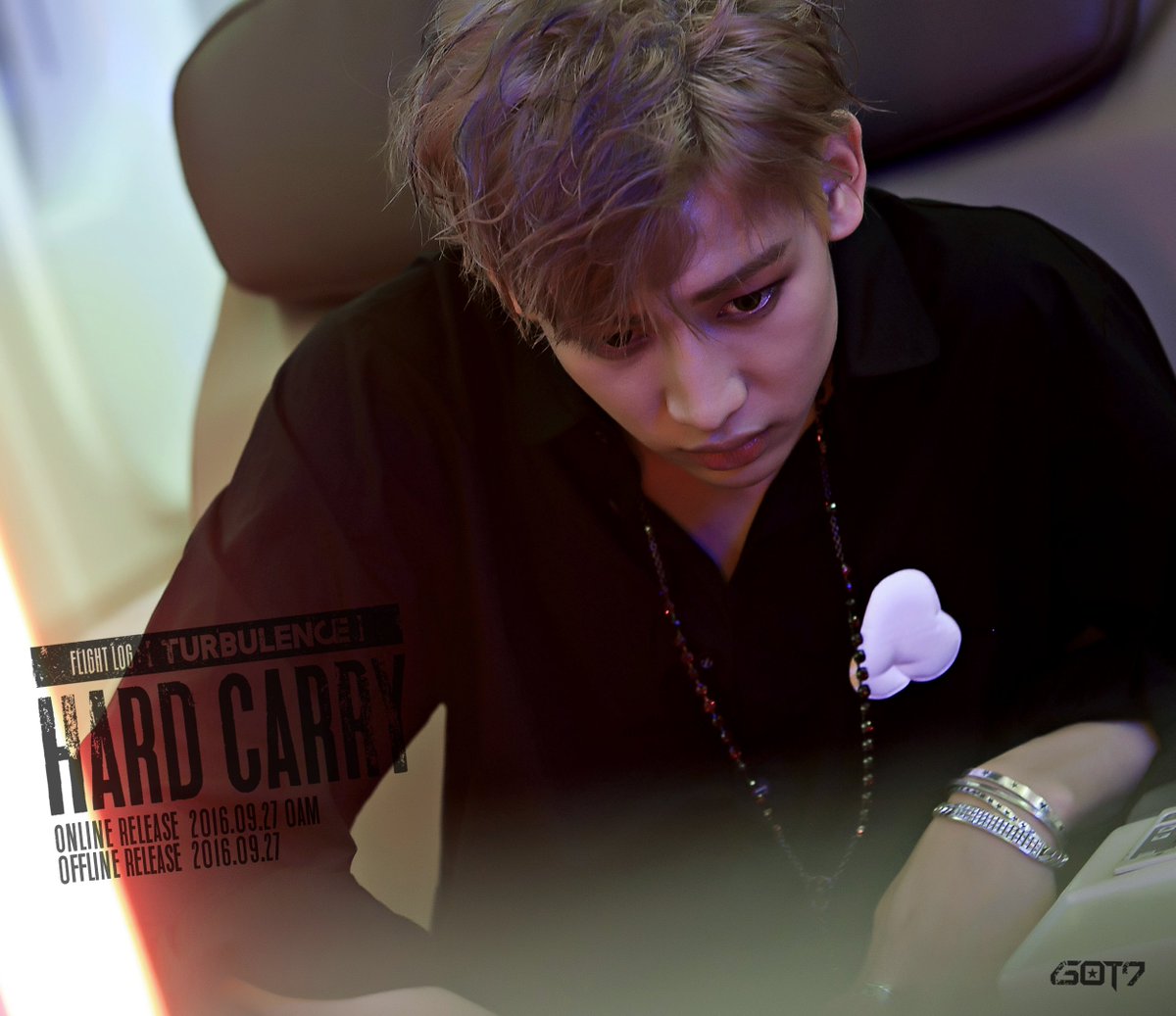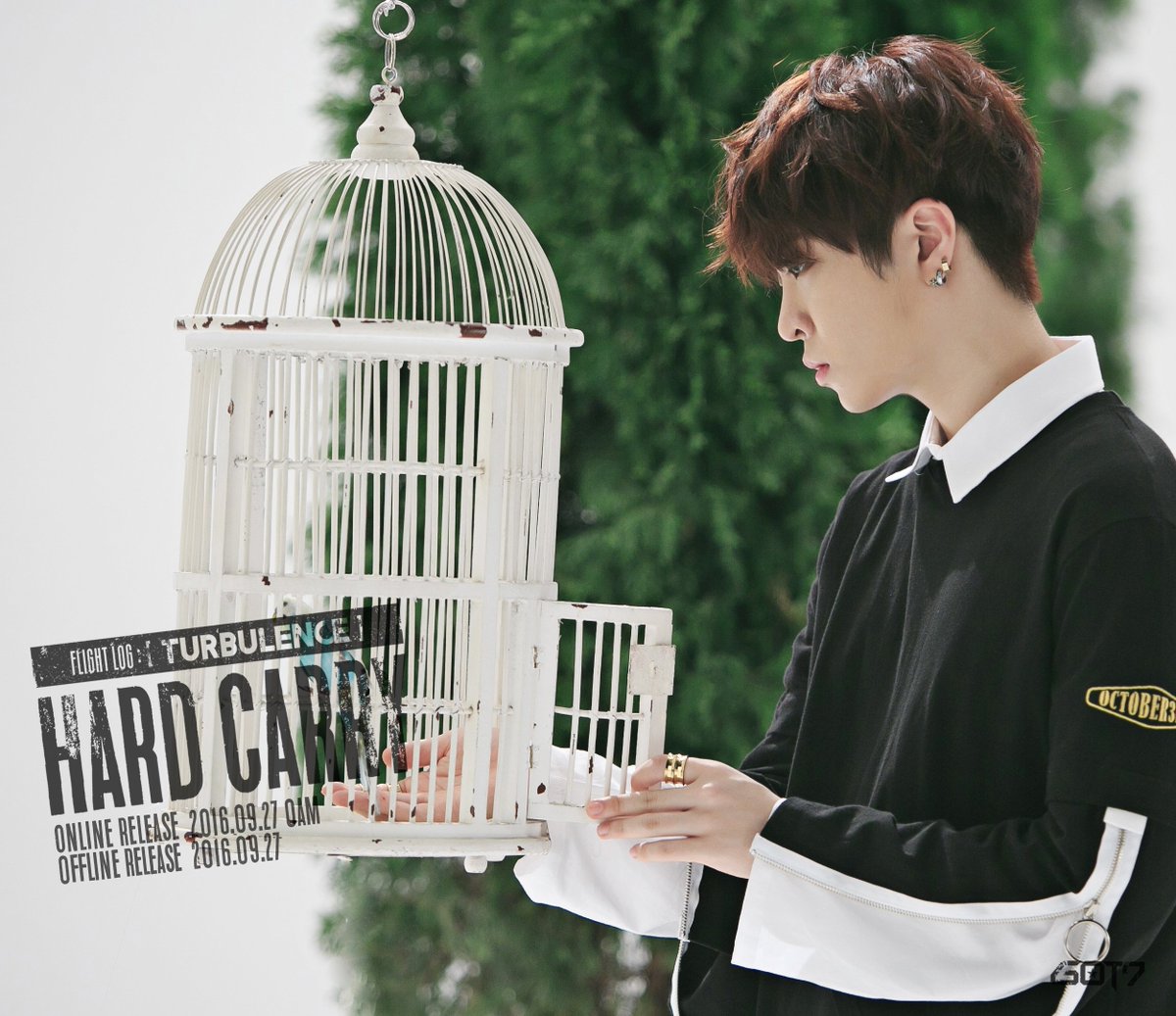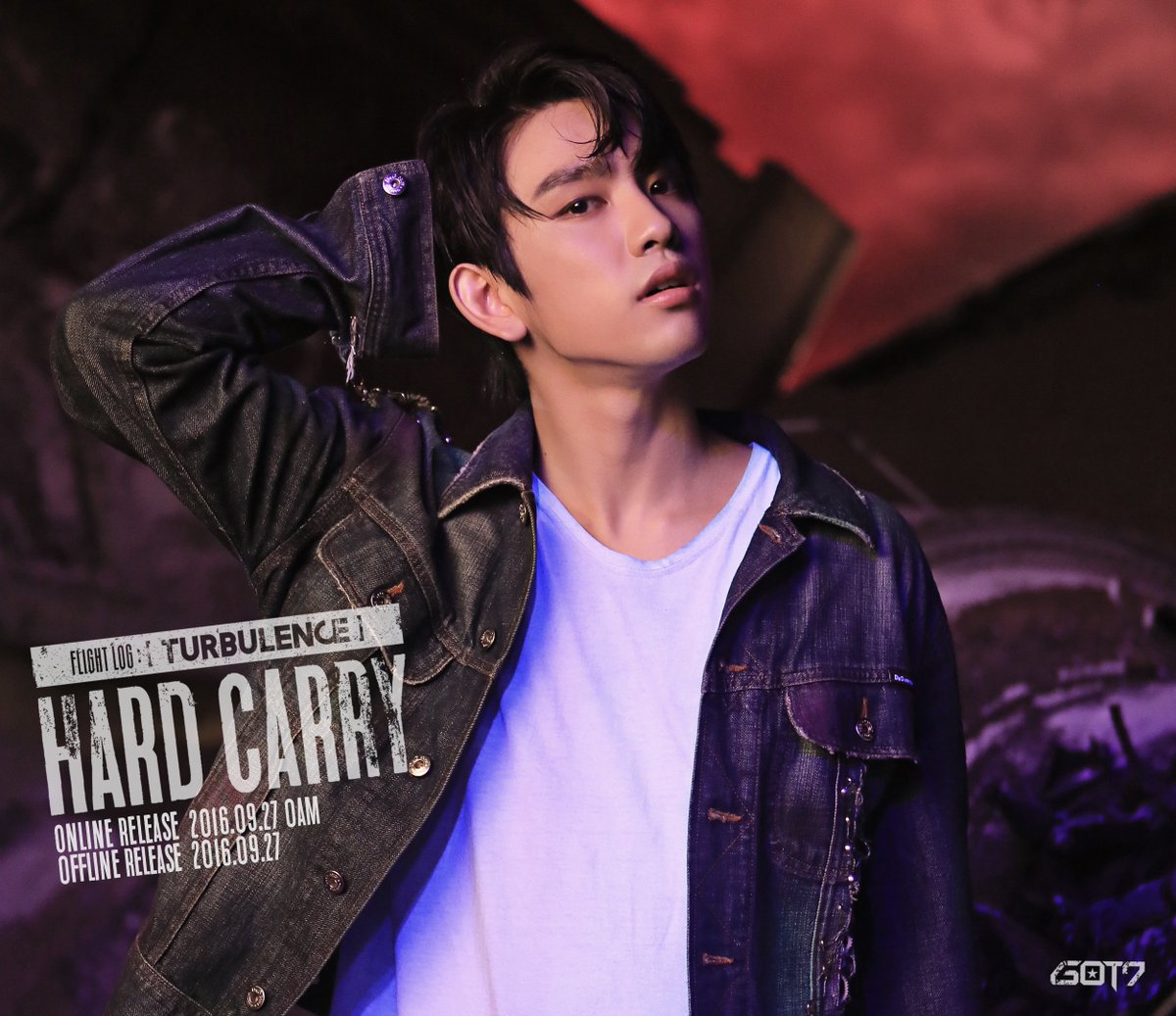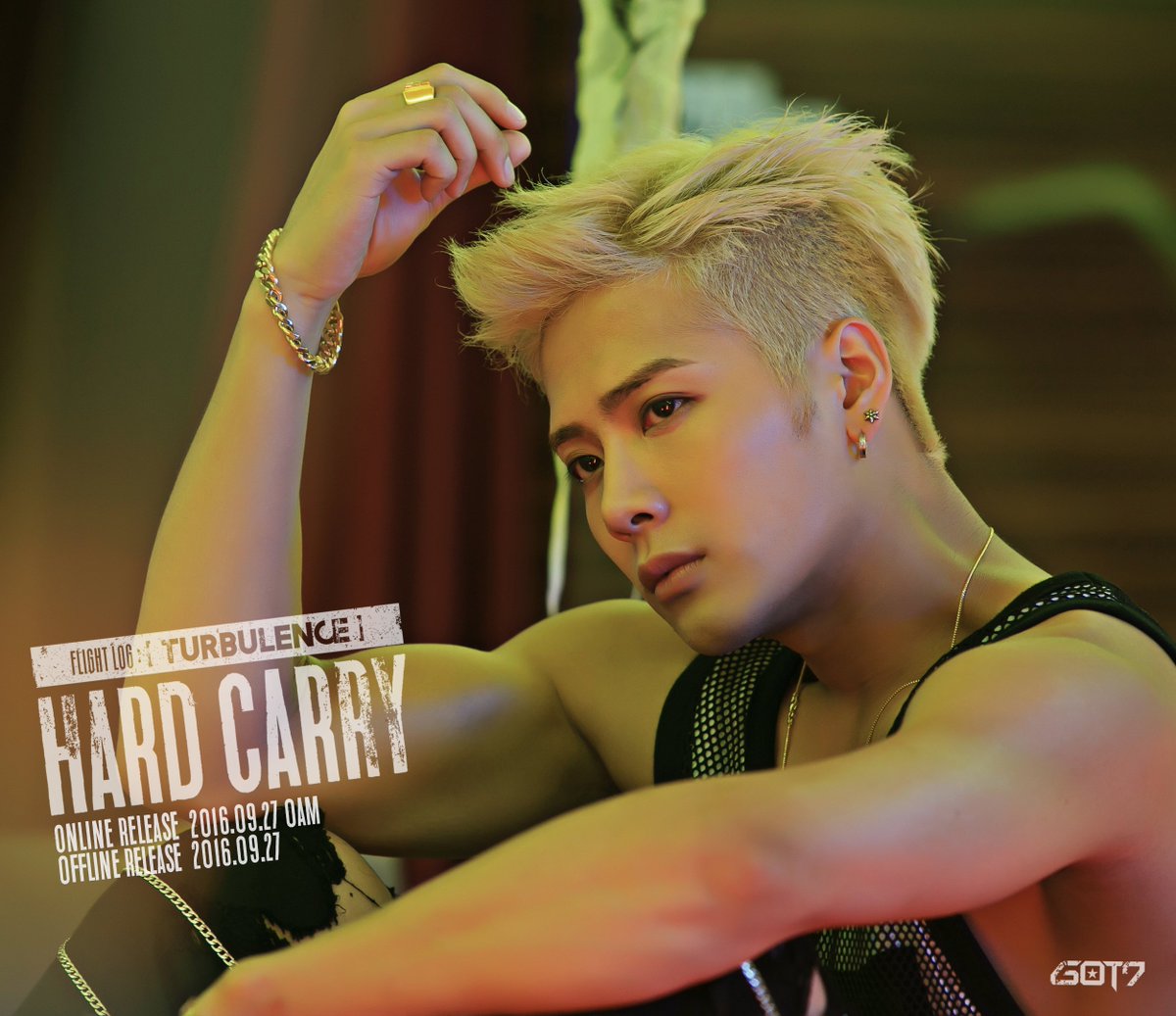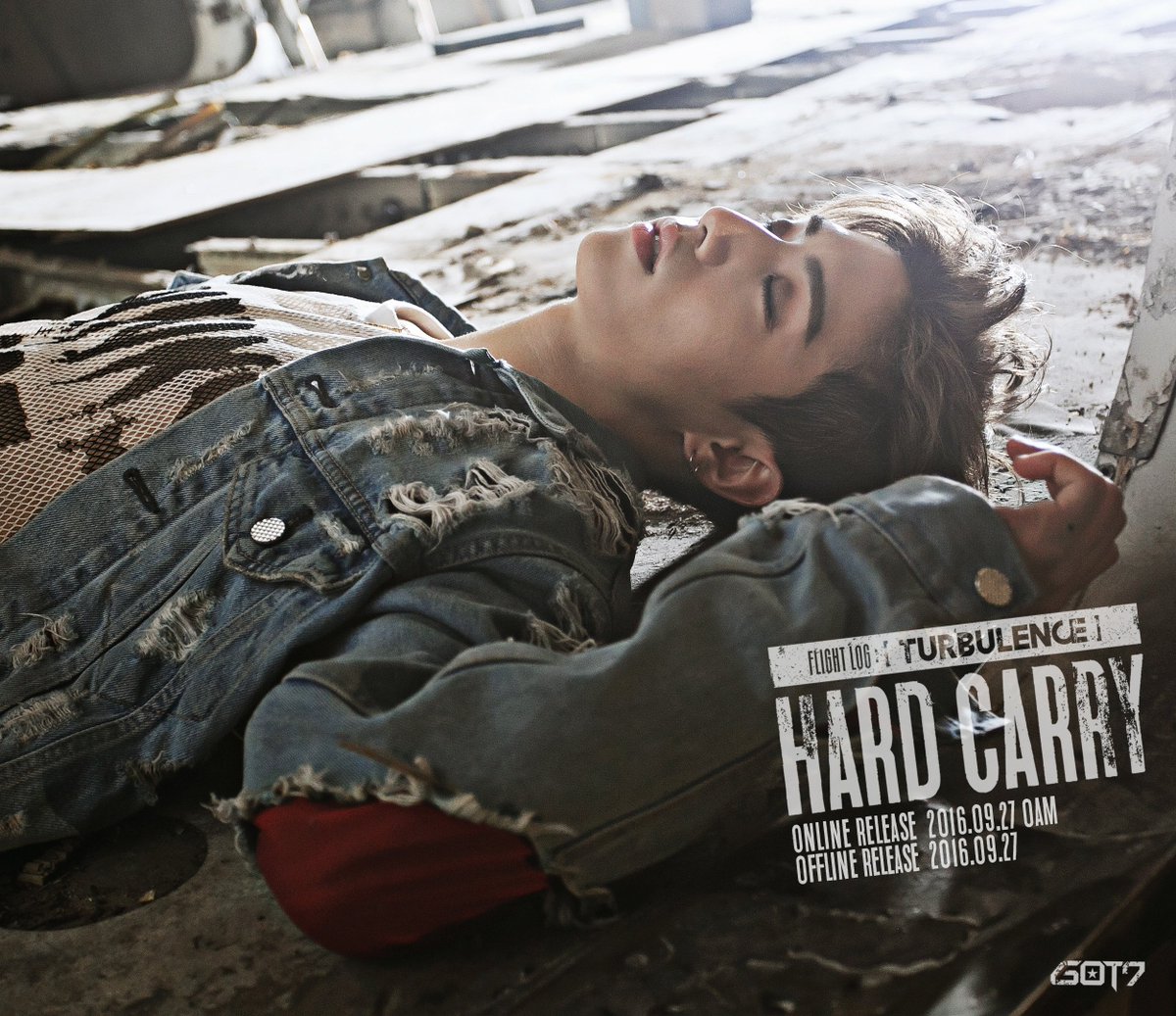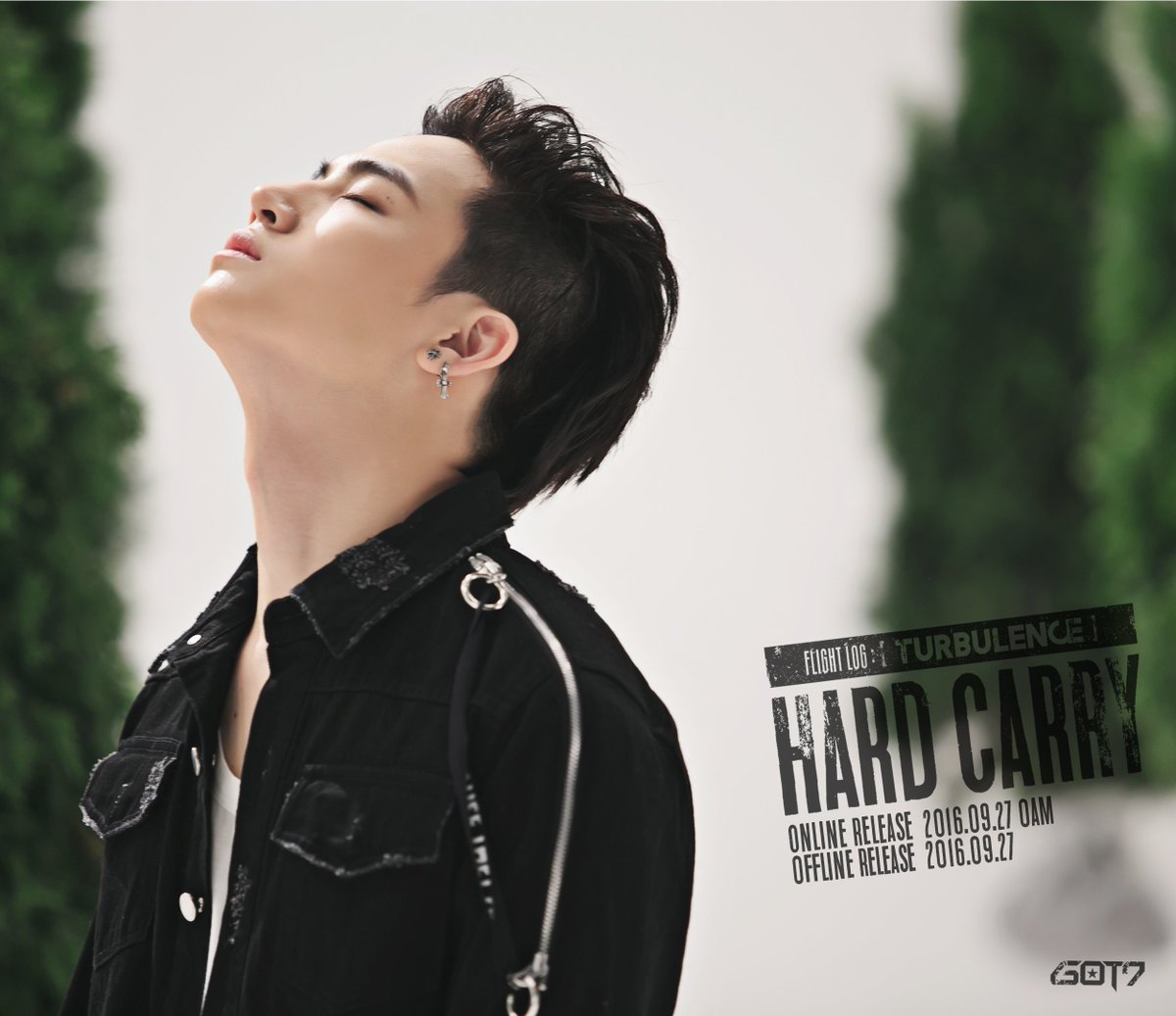 Source: GOT7 Official
Images courtesy of JYP Entertainment
(Visited 613 times, 1 visits today)
Tags:
GOT7
Hard Carry
Turbulence