As GOT7 prepares for their summer comeback, the group has just released teaser images for each of the group members.
In the images, the members of GOT7 sport colorful clothing as they pose at an amusement park after dark.
The group will release their new single, "Just Right" on July 13, so until then check out the teaser images below, and stick around moonROK for more updates on GOT7's big summer comeback.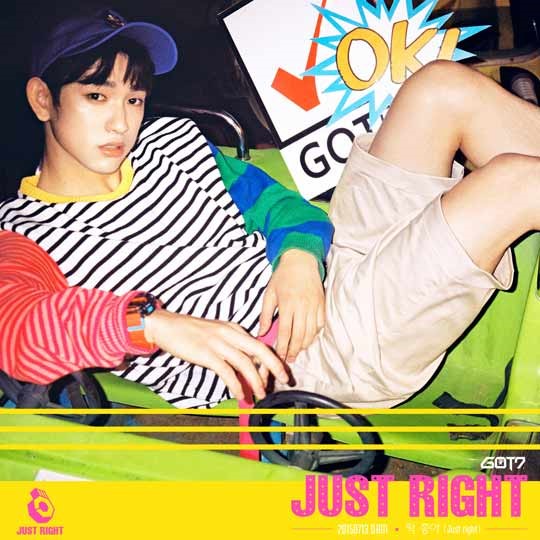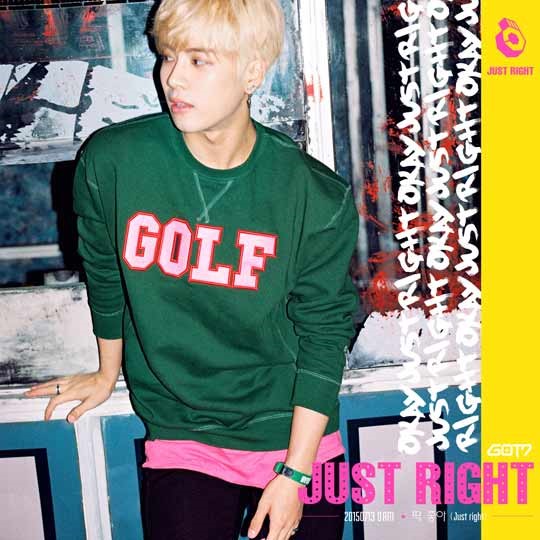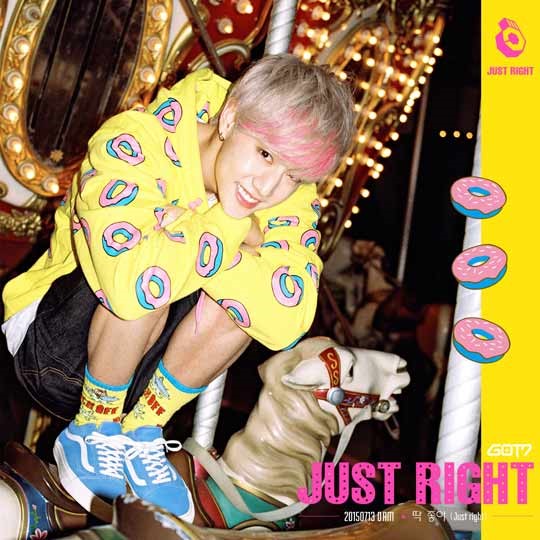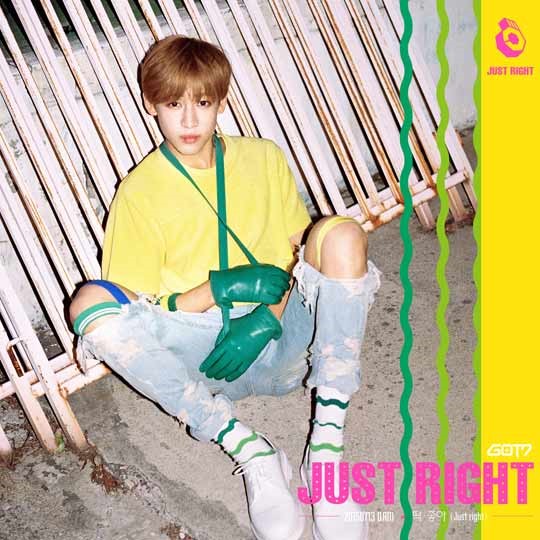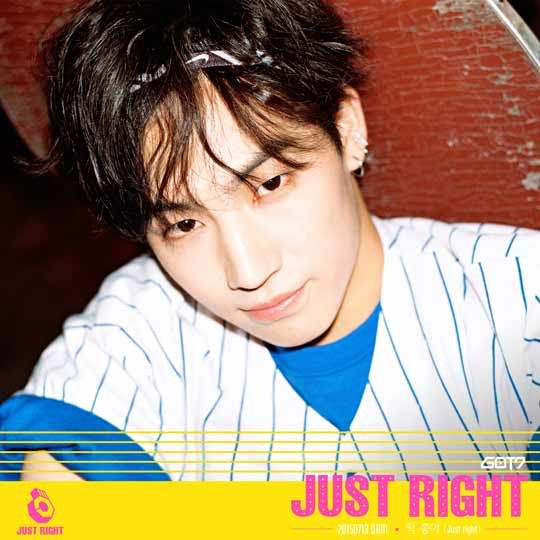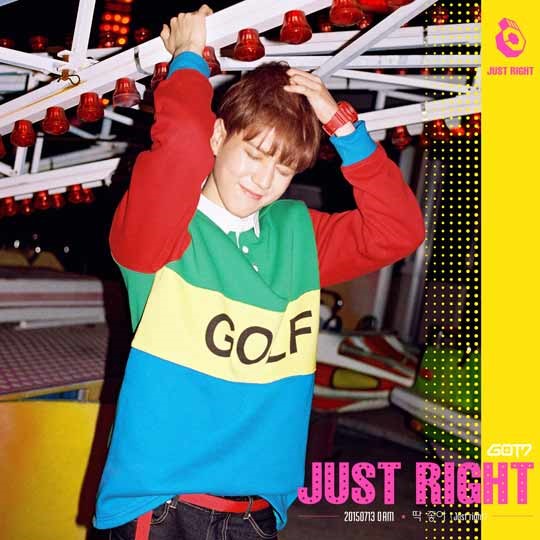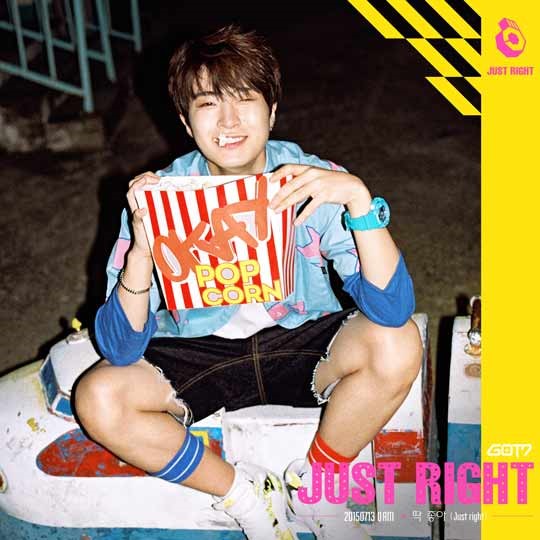 Source: JYP Entertainment
Images courtesy of JYP Entertainment
(Visited 653 times, 1 visits today)
Tags:
GOT7
Just Right
JYP Entertainment
Teaser