Just now, Girls' Generation member Hyoyeon attended the launch event for her very own book, "HYO STYLE".
The book, contains Hyoyeon's honest thoughts on fashion, beauty, and all other things relating to style. The book also contains pictures of Hyoyeon's styling from debut up until now, and the stories behind each outfit.
The book also comes with a video that shows the behind-the-scenes process of what went into creating the style book.
Congratulations to Hyoyeon on officially becoming an author! Be sure to check out the pictures from the book's launch event below.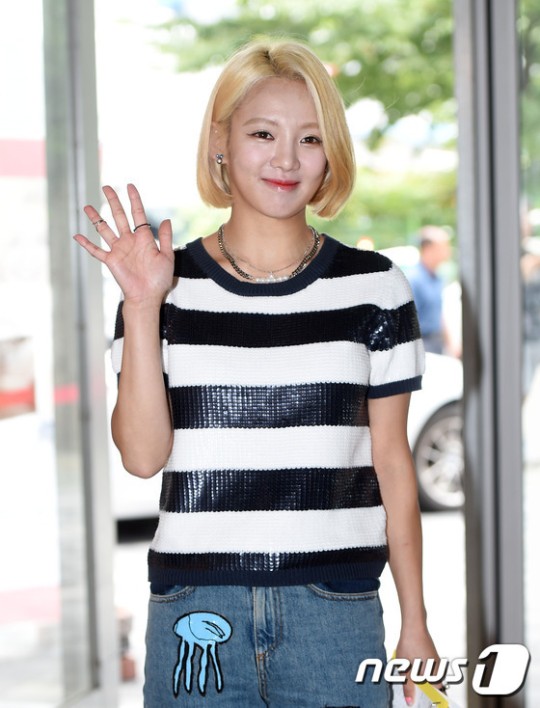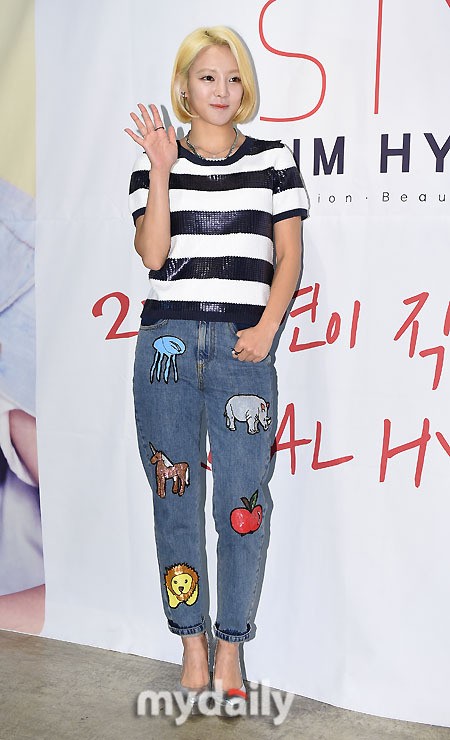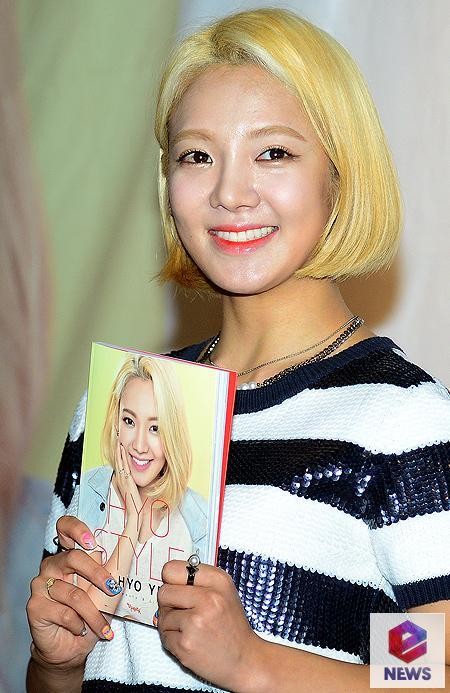 Source: OSEN
All images courtesy of their respective owners
(Visited 285 times, 1 visits today)
Tags:
Girls' Generation
HYO STYLE
Hyoyeon