Just now, Girls' Generation has released a second round of teasers for their upcoming full-length album, "Lionheart".
The group announced yesterday that they would be releasing the album in two waves, title song "Lionheart" and five other tracks on August 18, and their double title song "You Think" and the remaining five tracks on August 19.
Yesterday's first round of teaser images were retro in theme, but today's are slightly more avant garde, many of the members sporting wigs.
Check out the new teaser images below, and stick around moonROK for more updates on your favorite artist and idols.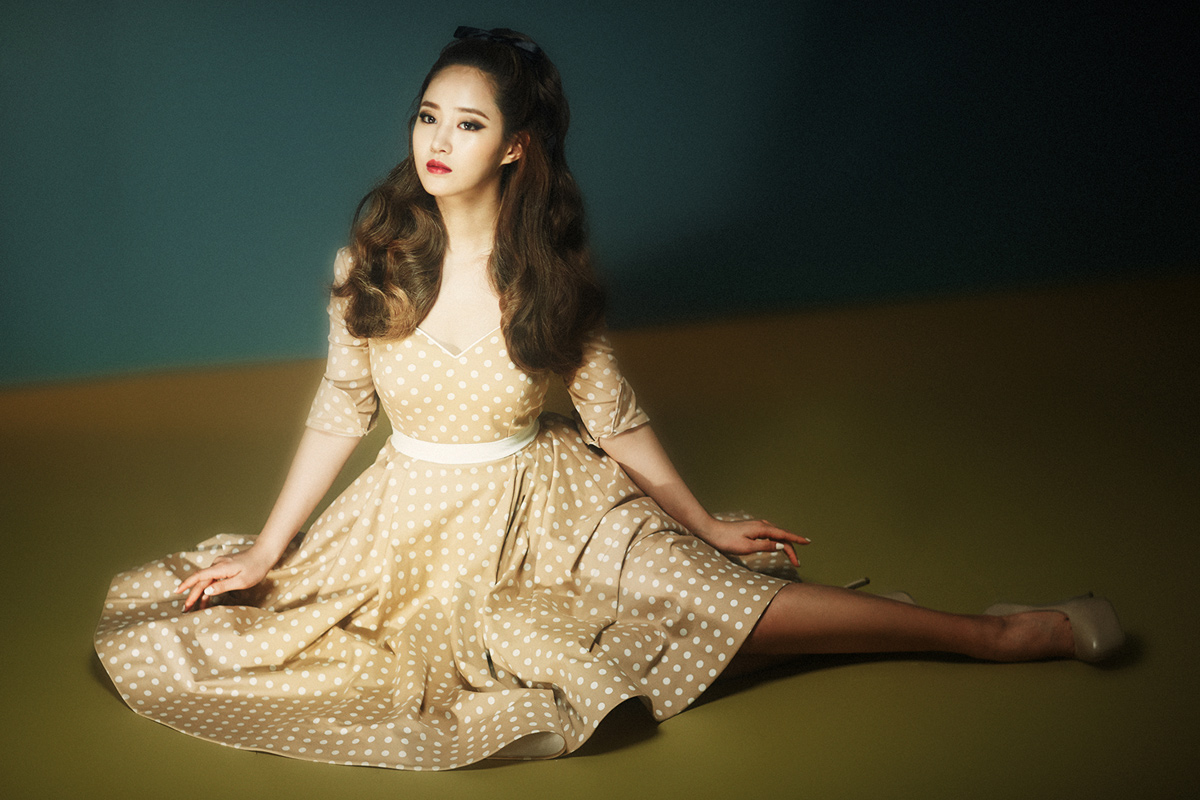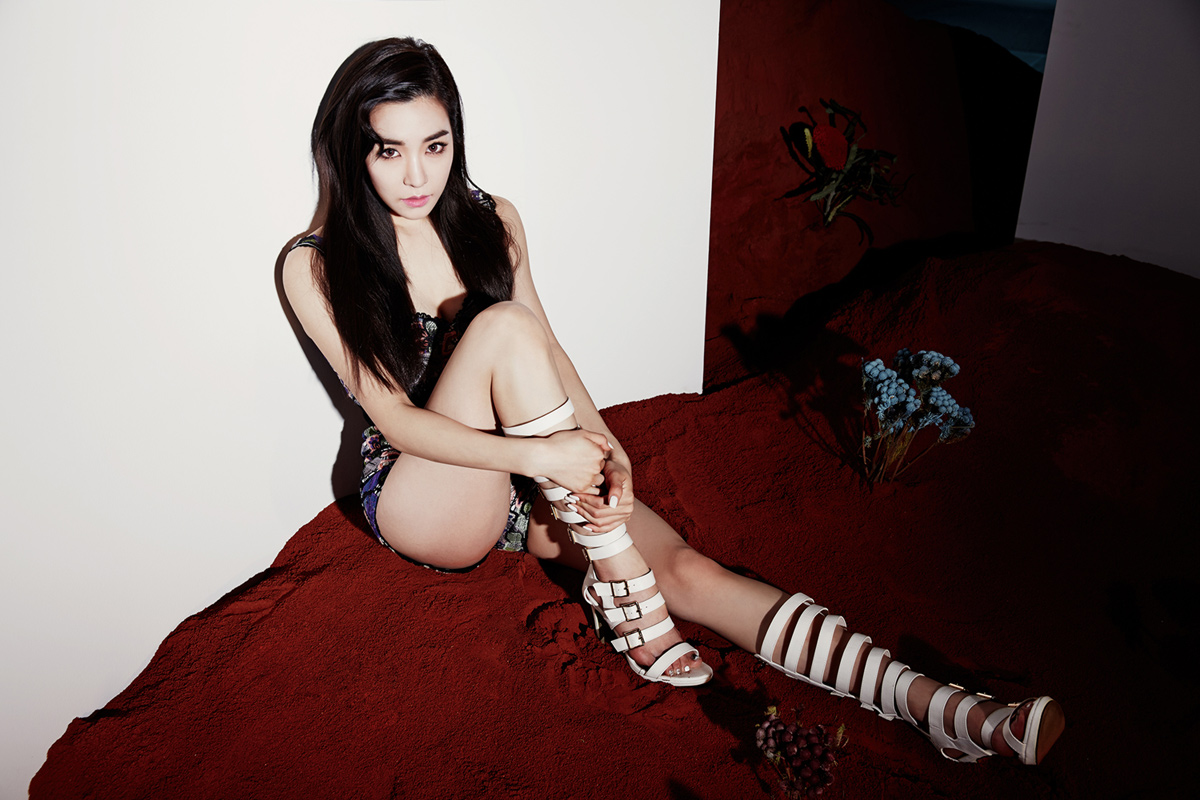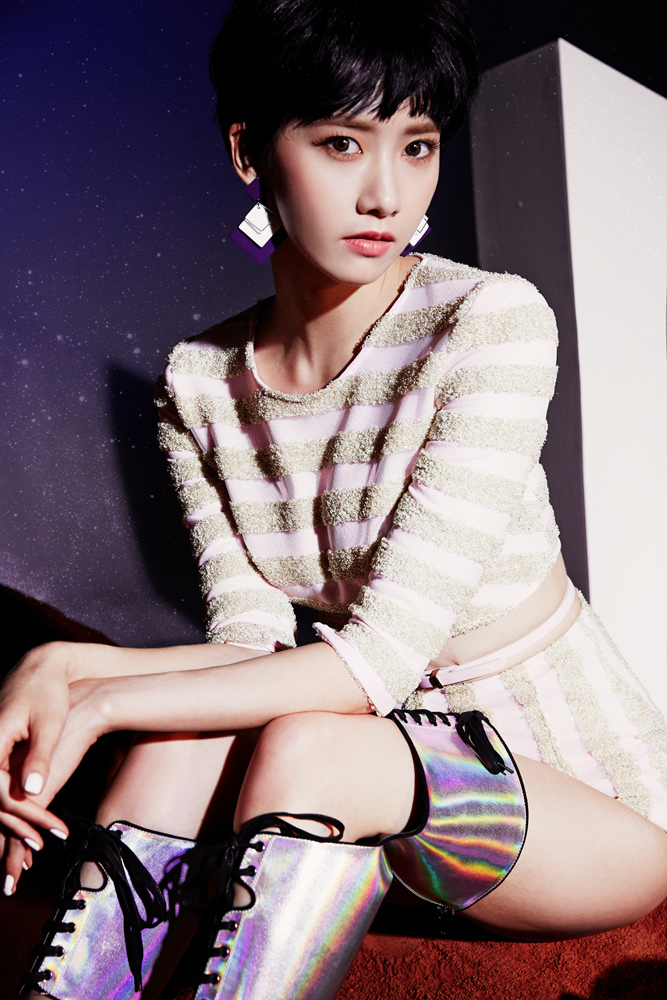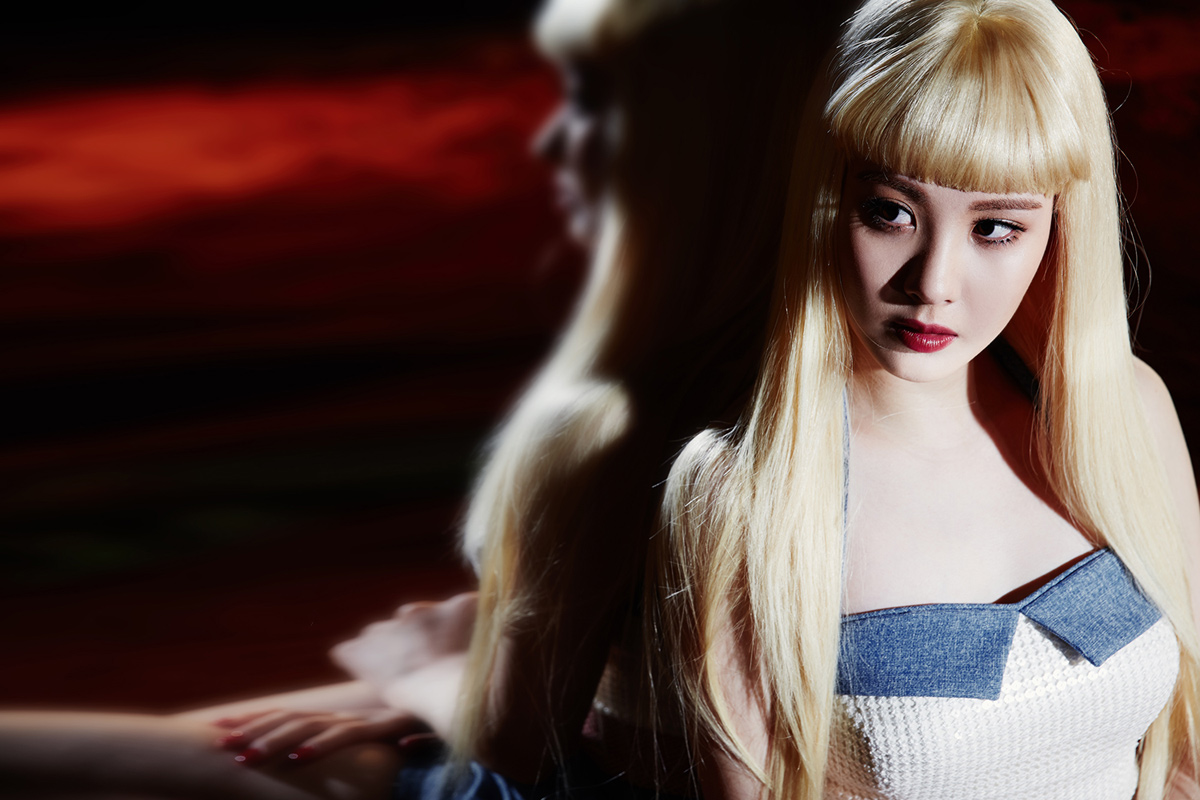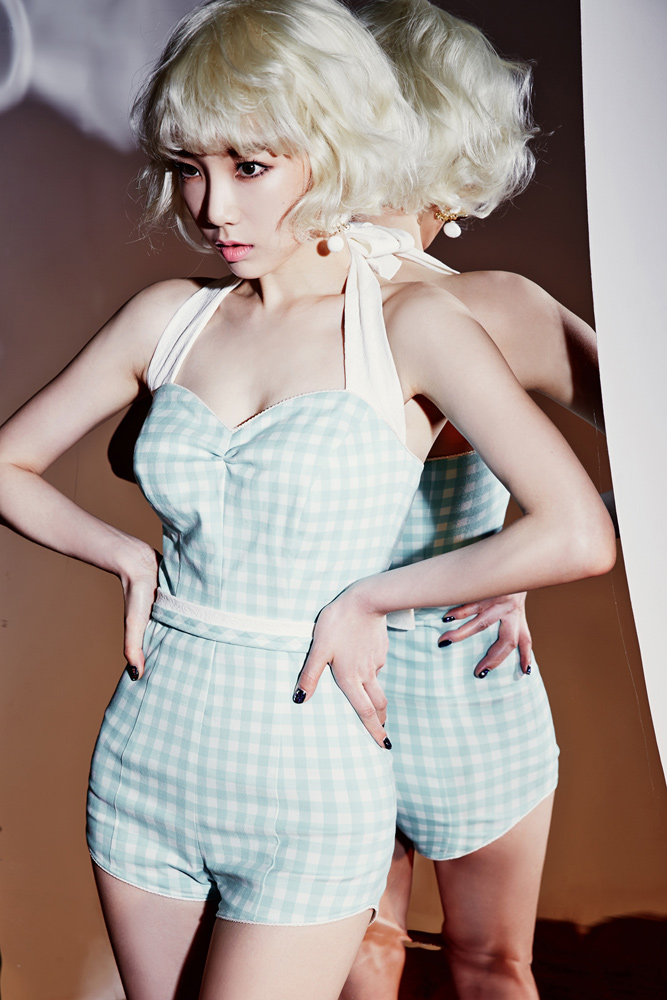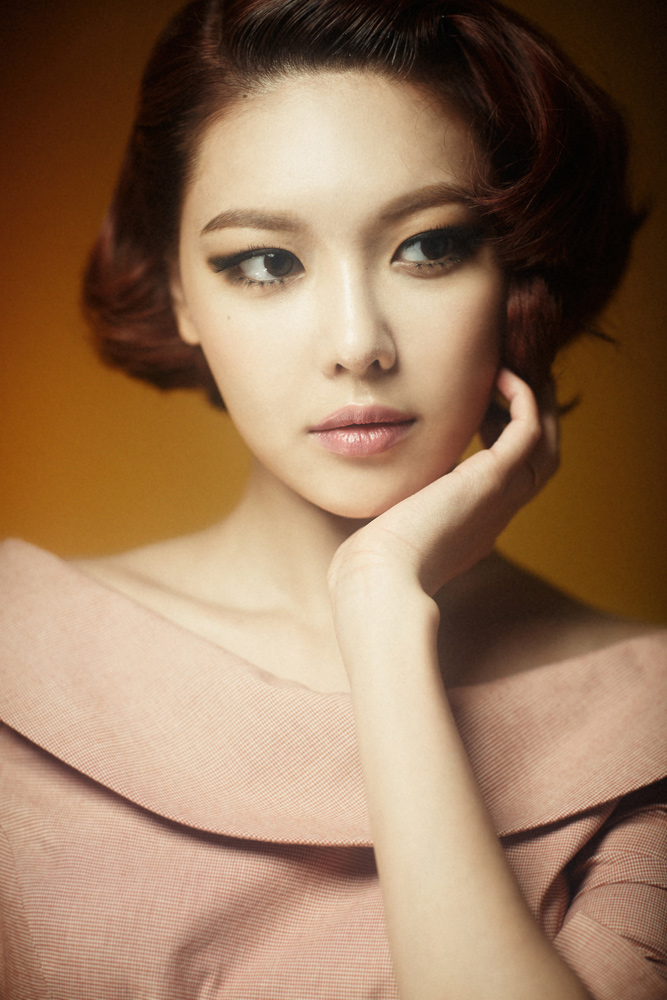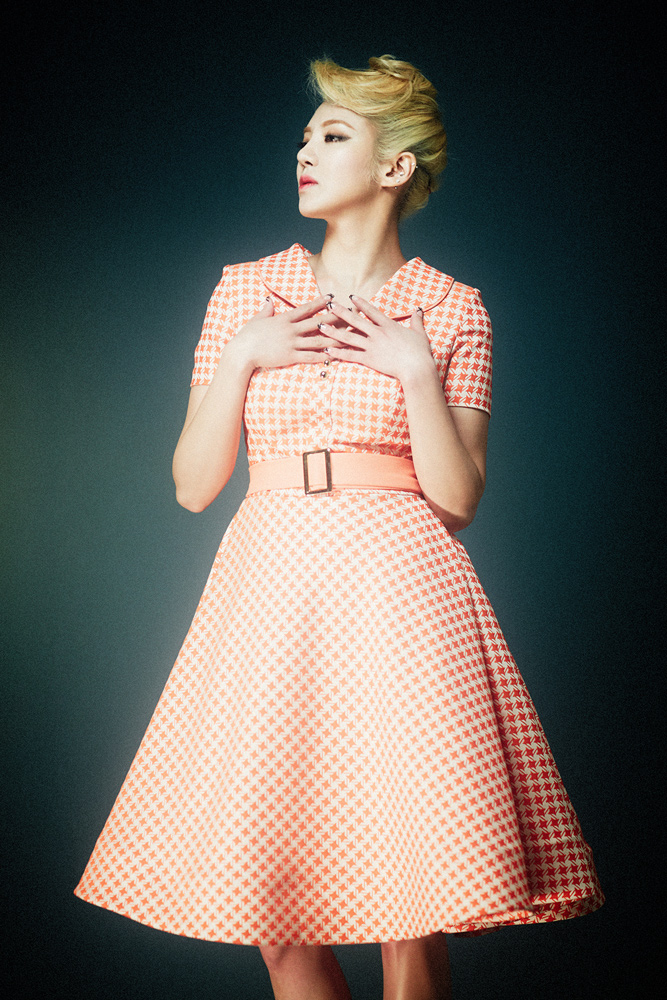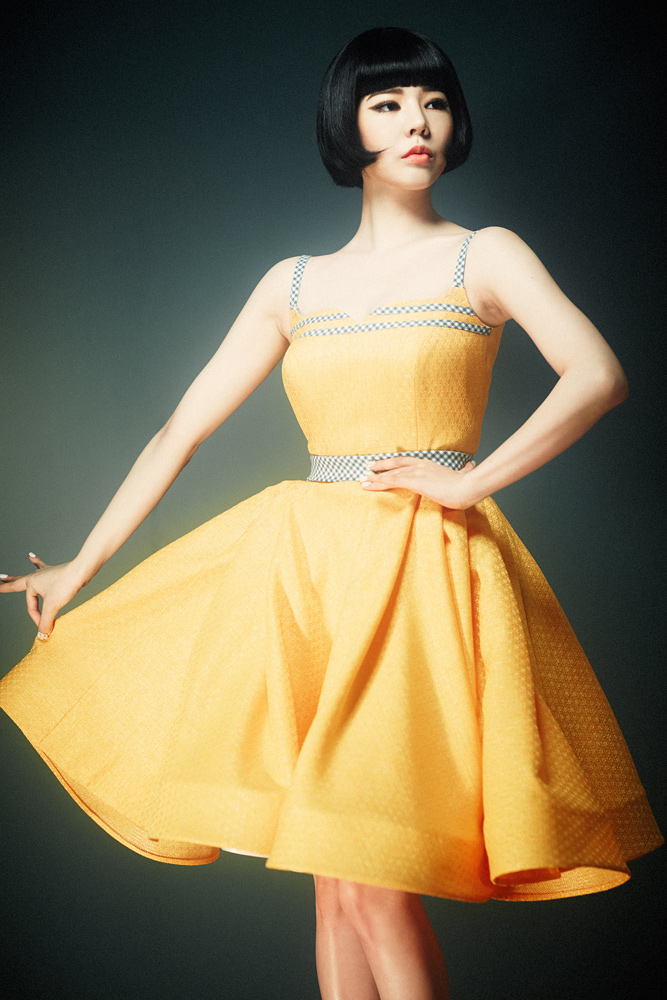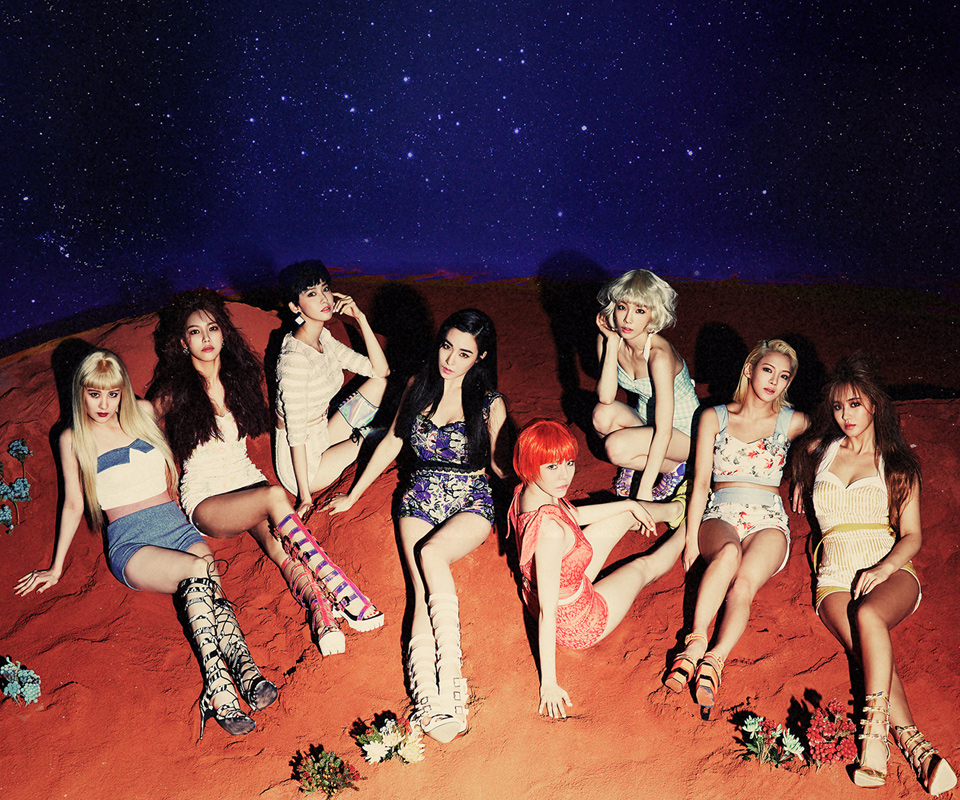 Source: SM Entertainment
Images courtesy of SM Entertainment
(Visited 501 times, 1 visits today)
Tags:
Girls' Generation
Lion Heart
Teaser
You Think