It has just been announced that following the conclusion of their promotions for their pre-release single "Party", Girls' Generation will be releasing their fifth full-length album, "Lion Heart", next week.
Just now, an SM Entertainment representative stated, "At noon on August 18, Girls' Generation will release six of their new songs online including the single 'Lion Heart', and will release six more songs at midnight on August 19 including their other single, 'You Think', thereby gradually releasing the 12 tracks on the album."
The representative closed out his statement by including, "The album will be available offline on August 19".
Shortly after this announcement the group released both individual and group teaser photos for "Lion Heart", so check them out below and be sure to stick around moonROK for more updates on the release of Girls' Generation's upcoming album.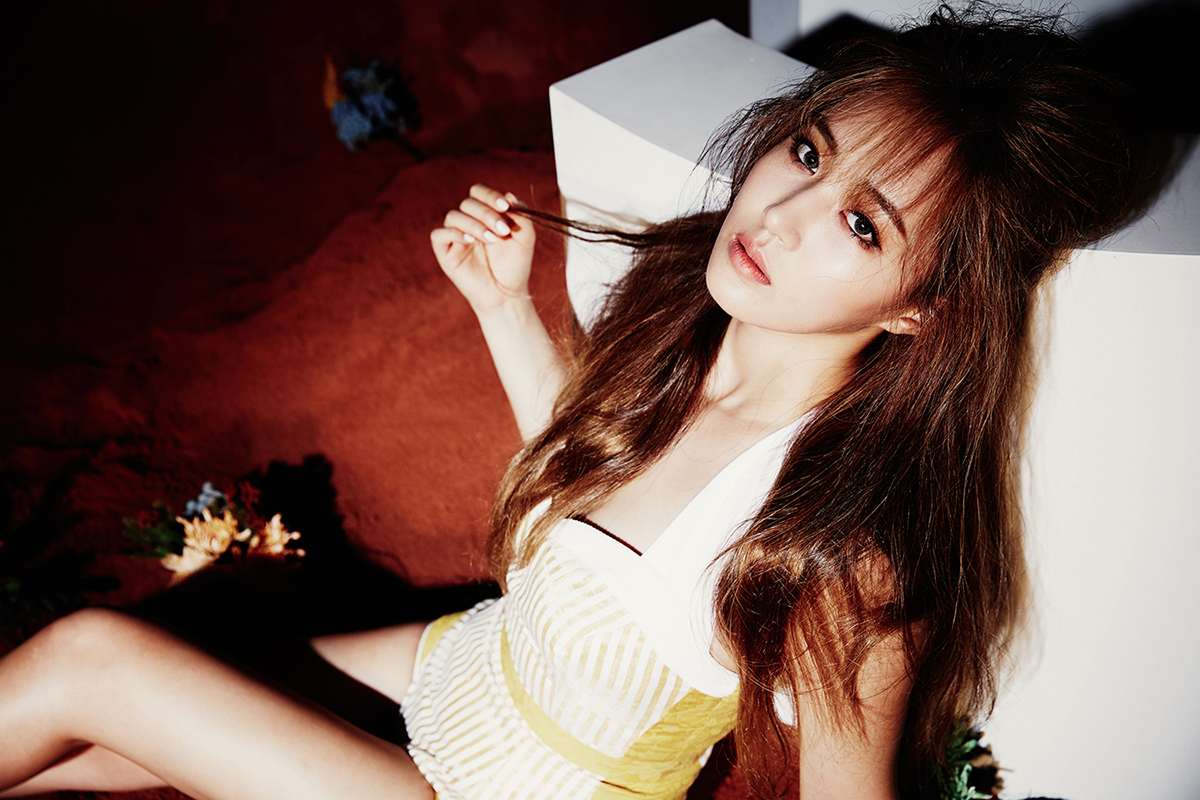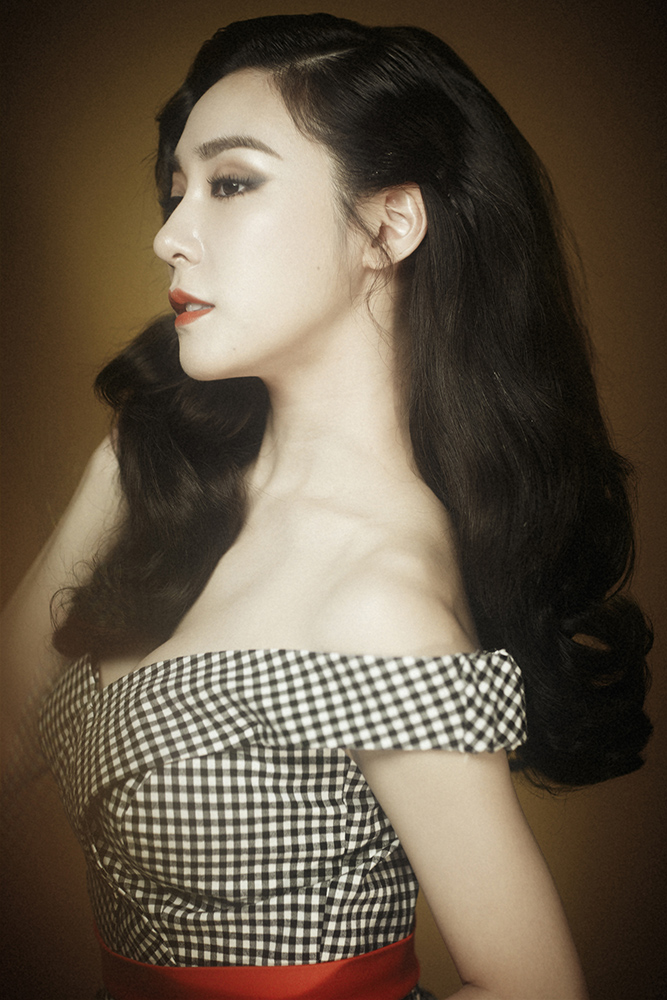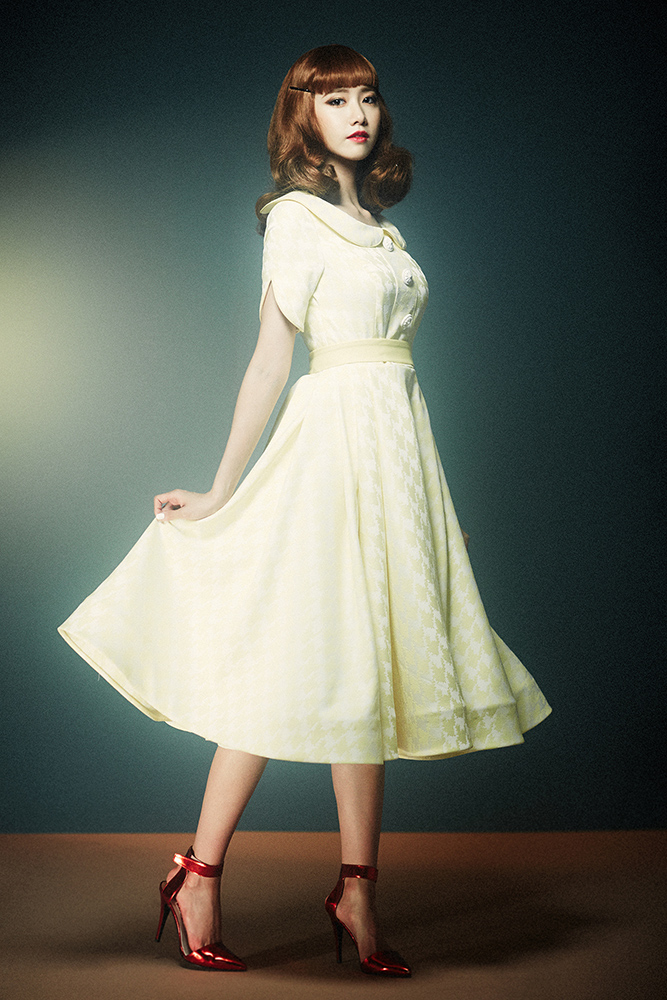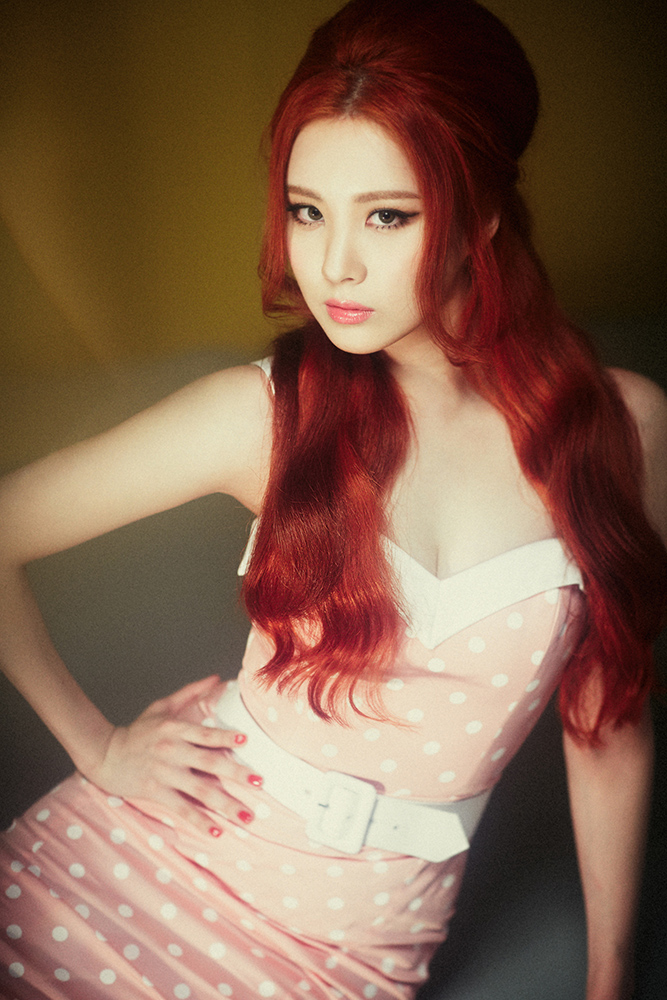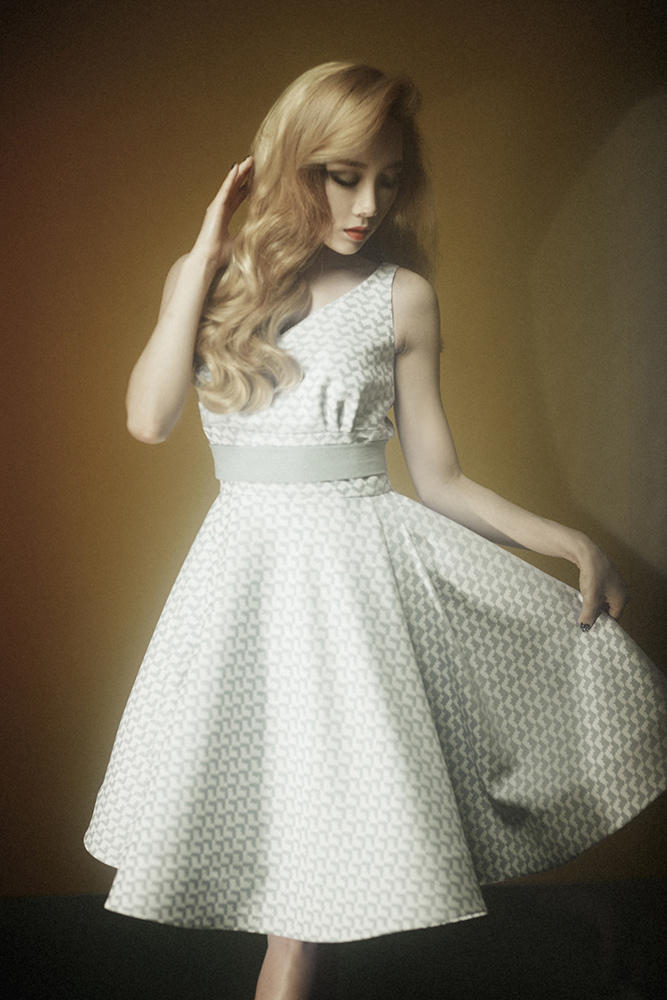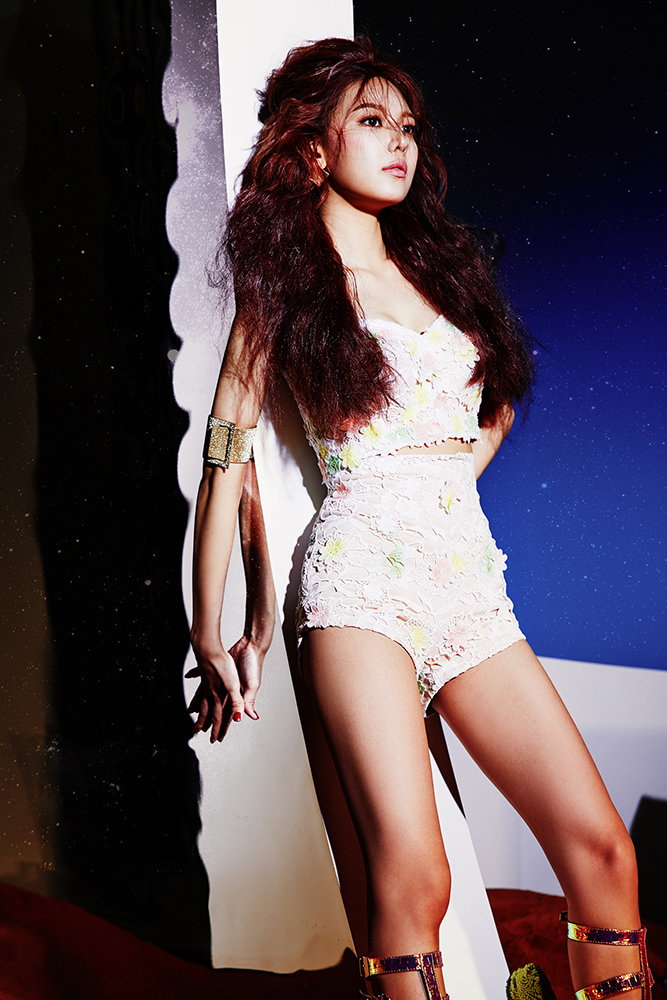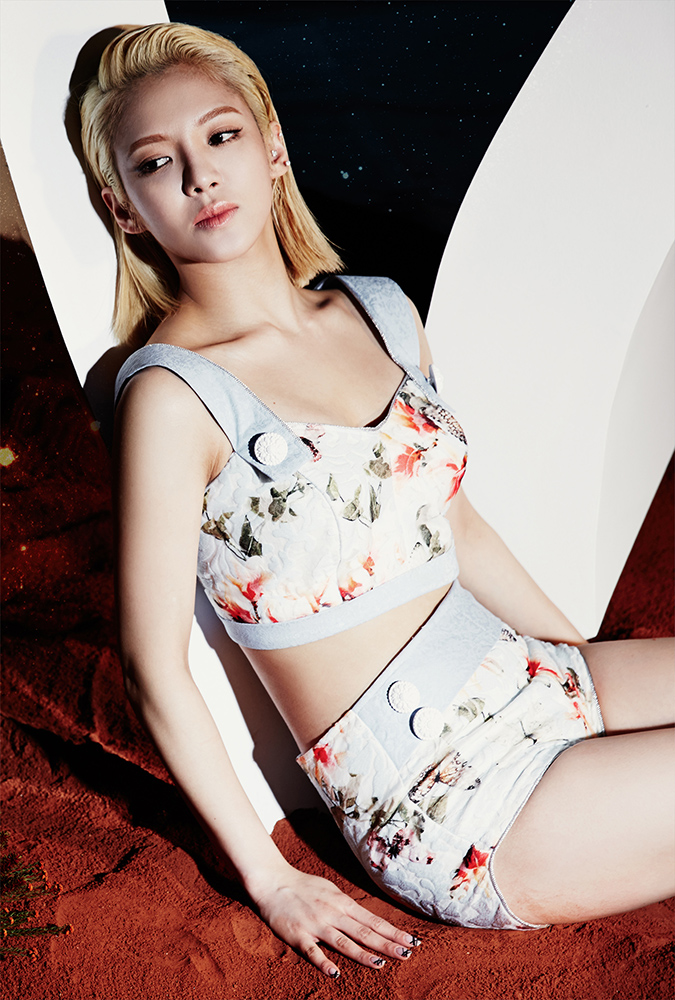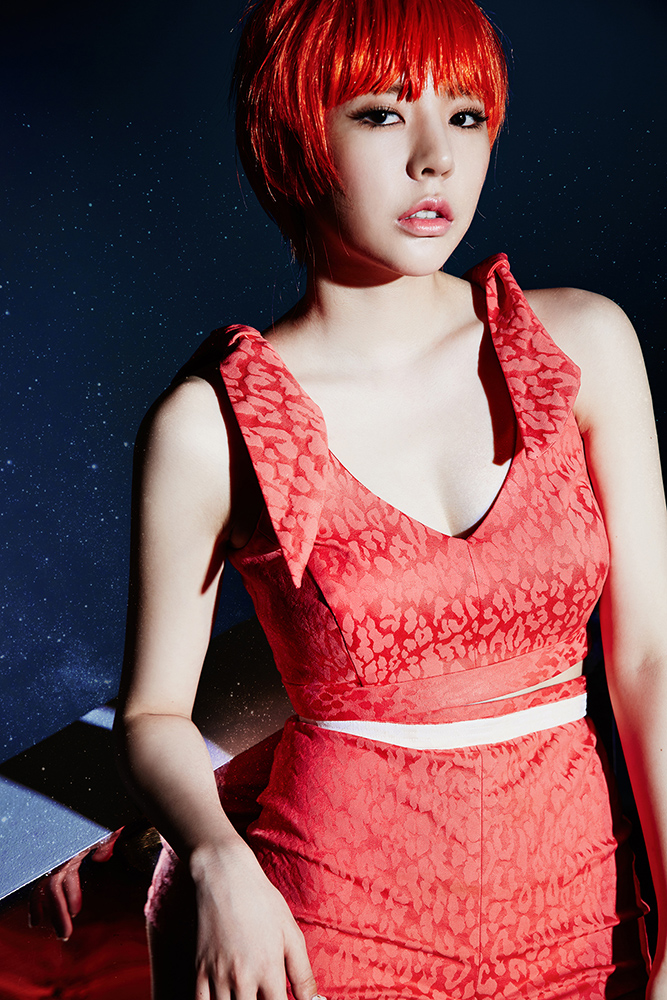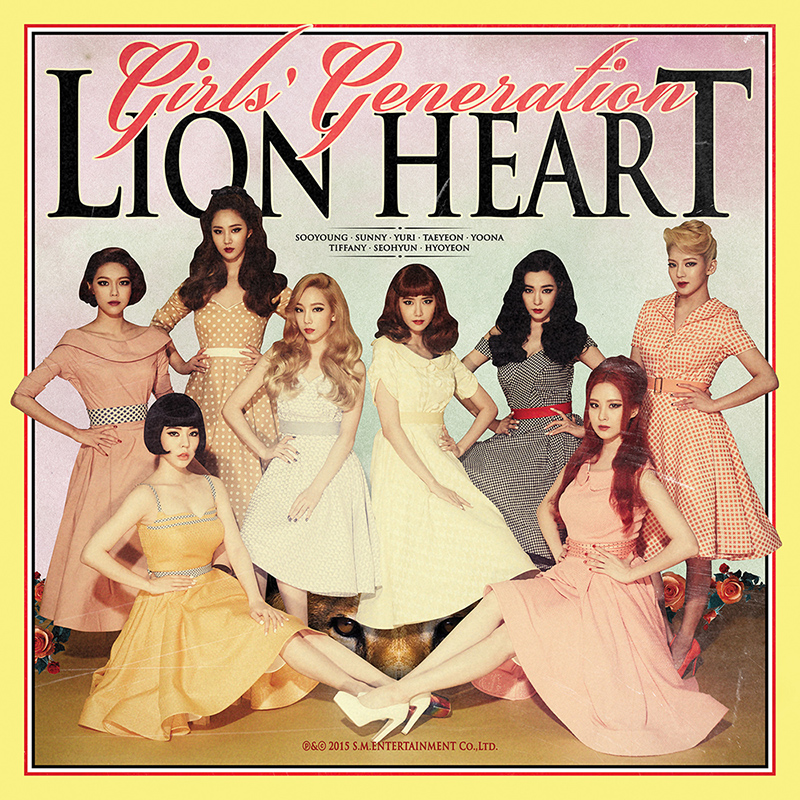 Source: SM Entertainment
Images courtesy of SM Entertainment
(Visited 346 times, 1 visits today)
Tags:
Girls' Generation
Lion Heart
Teaser