It has just been announced that Girls' Generation member Seohyun will be making an appearance in MBC's popular drama, "Warm and Cozy" starring Kang Sora and Yoon Yeon-seok.
Filmed in Jeju, Seohyun's scenes show her hanging out and drinking with the male cast members of the drama, leaving viewers wondering exactly what kind of short role she'll be playing in the drama.
Seohyun herself stated, "Since this is a project with a director and writer that I like, I've watched without missing a single episode, and was very happy to be able to make an appearance. All of the actors and staff really treated me warmly, as if I were really a customer at the 'Warm and Cozy' restaurant. It's a shame that it was a such a short time, but I think I made a lot of good memories."
Seohyun's episode of the drama will air on June 24 at 10:00 pm KST on MBC, but until then check out some of her behind-the-scenes pictures below.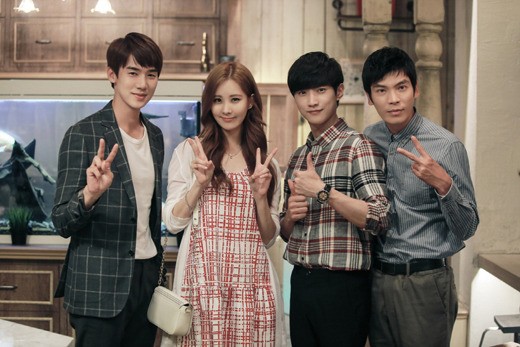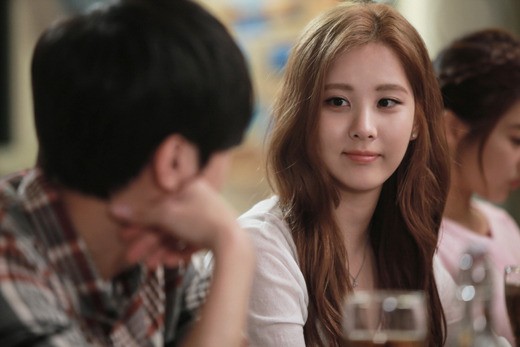 Source: MyDaily
(Visited 346 times, 1 visits today)
Tags:
Drama
Girls' Generation
Seohyun
Warm and Cozy