Just now, Korean media outlet Dispatch has released a report with supposed evidence that AOA member Seolhyun and Block B member Zico are dating.
According to the report, on May 12, the day that AOA released their latest single "Good Luck" and also the day that Seolhyun uploaded an official apology for incorrectly identifying an important historical figure in Korea, Seolhyun was spotted getting into Zico's black Porsche before the two headed to the Han River.
Furthermore, according to Dispatch, found time despite their busy schedules to visit each others' dorms, avoiding crowded areas and covering their faces so as not to be recognized.
Dispatch also claims that sources close to the couple told the media outlet, "Seolhyun had an unexpectedly hard time, so Zico became her support. She depended on him a lot."
Dispatch's report includes multiple photos that seem to show the two together, outside of each other's apartments and getting into cars together.
Both Zico and Seolhyun's representatives have made short initial statements on the Dispatch report.
Zico's company Seven Seasons stated, "We are checking into the rumors that he is dating Seolhyun. Zico is currently overseas for schedules. After we check with him we will make an official statement."
Meanwhile FNC Entertainment has stated, "We have to check with the parties concerned. We do not know if it's true that they're dating yet."
moonROK will have all the details on this story as it continues to break, so stick around.
[UPDATE] It's official: Seolhyun and Zico are dating. FNC Entertainment has just the following statement:
Hello, this is FNC Entertainment.
This is our company's official statement regarding today's reports about Seolhyun.
During times of hardship, the two leaned on each other developed feelings for one another, and have a comfortable relationship as junior-seniors in the music industry. We would be greatful if everyone looks upon the two warmly.
Seven Seasons has also confirmed the news, saying, "We always respect the private lives and opinions of our Seven Seasons Entertainment artists, and we ask that everyone looks upon the two warmly."
Congratulations to the new couple!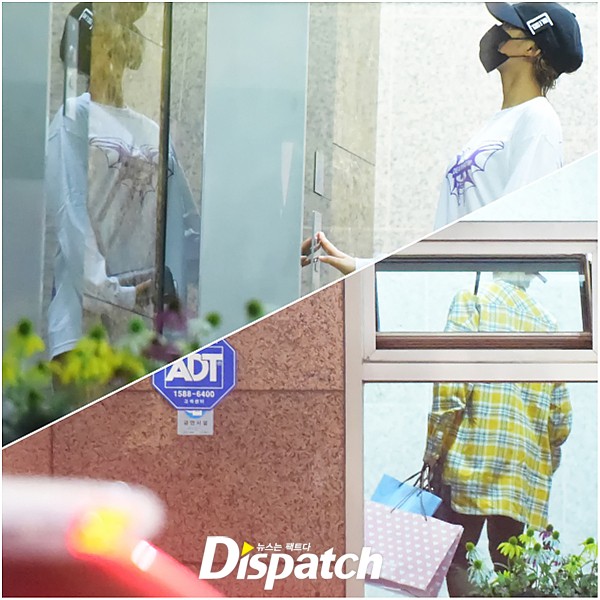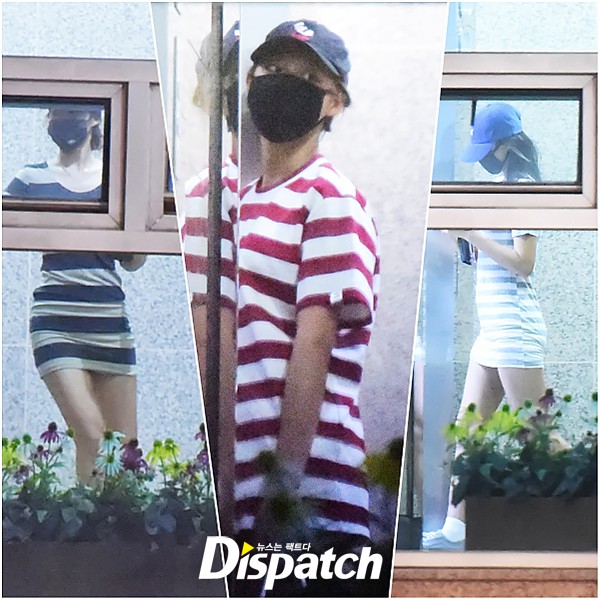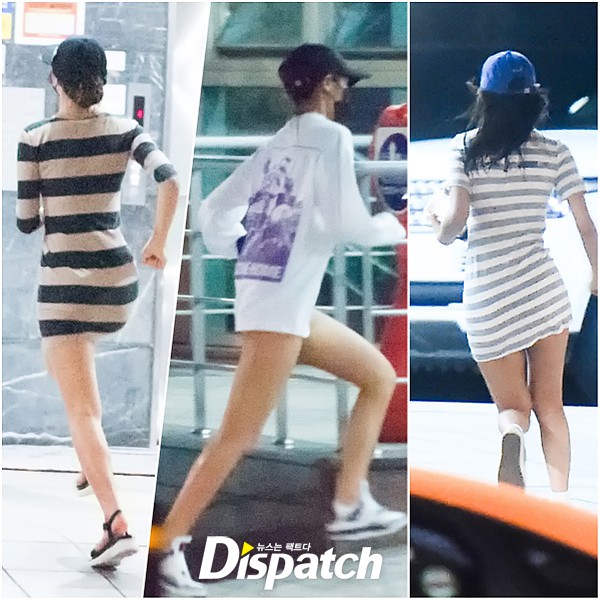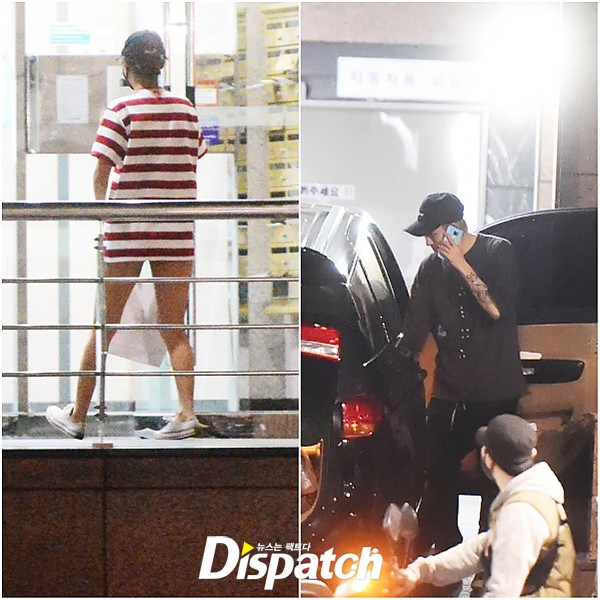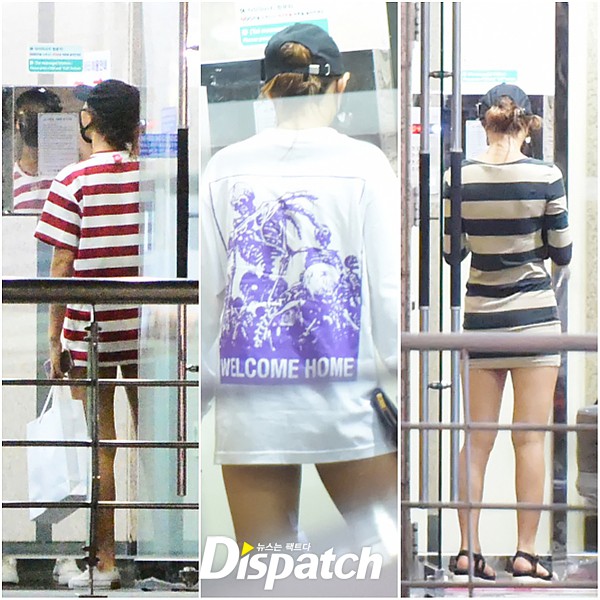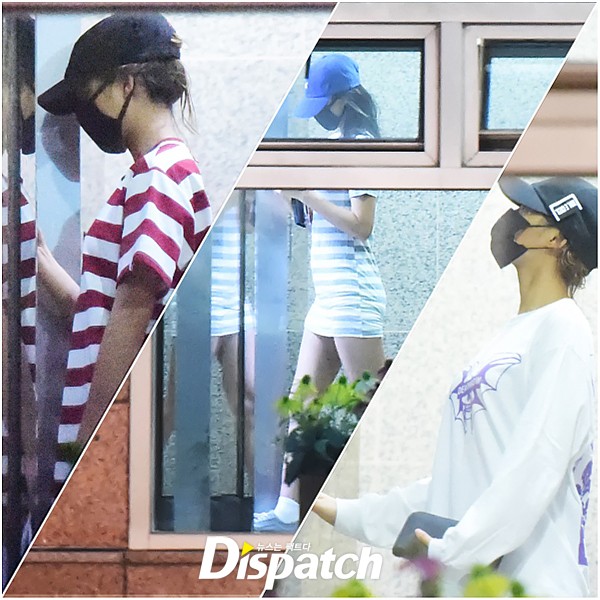 Source: Dispatch, Sports Seoul, Newsen, Busan Daily
Images courtesy of Dispatch Korea
(Visited 955 times, 1 visits today)
Tags:
AOA
Block B
Relationships
Seolhyun
Zico