Just two months after dropping their third full-length album "EX'ACT," EXO is returning with a repackaged album and a new single.
The group is set to drop "Lotto" on August 18, and accordingly, EXO has started releasing teaser images.
The teaser images go with the "Lotto" theme, with some members holding money while others simply pose coolly for the camera.
Check out the teaser images released below, and stick around moonROK for more updates and teasers from EXO's forthcoming release, "Lotto."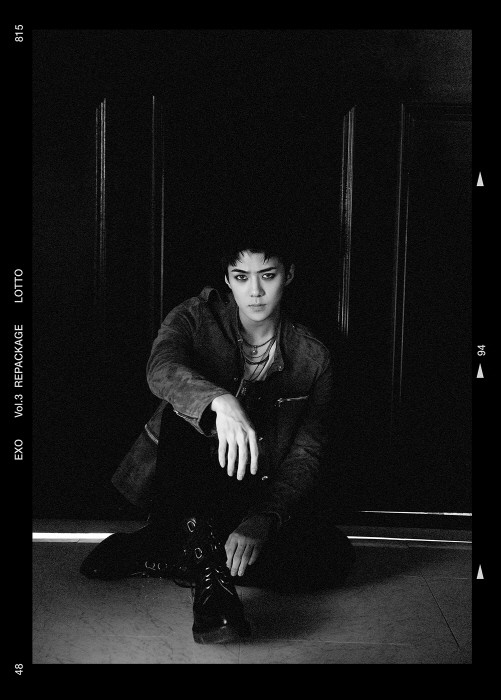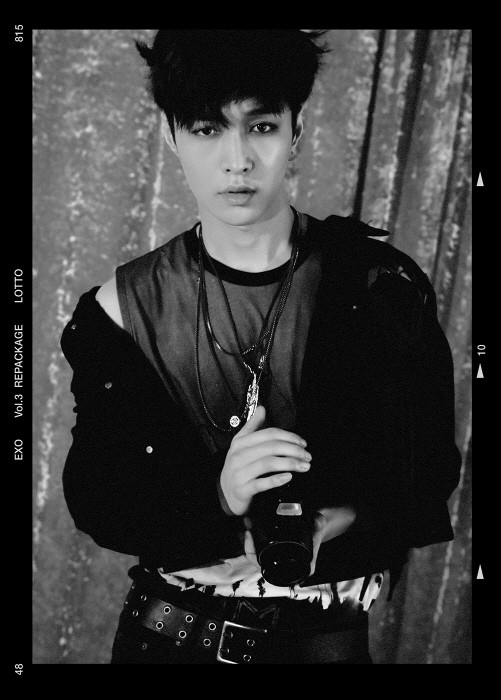 Source: SM Entertainment
Images courtesy of SM Entertainment
(Visited 241 times, 1 visits today)
Tags:
EX'ACT
EXO
Lotto
Teaser