Images courtesy of SM Entertainment
We're three days out from EXO-CBX's debut, and the teasers just keep coming.
The concept of the trio (Chen, Baekhyun, and Xiumin) seems to be a mix of bright, fun image in some of the teasers, with a more sultry, sexy side in others.
Check out all of the teaser photos released so far below, and be sure to stick around moonROK for EXO-CBX's big debut with "Hey Mama" on October 31.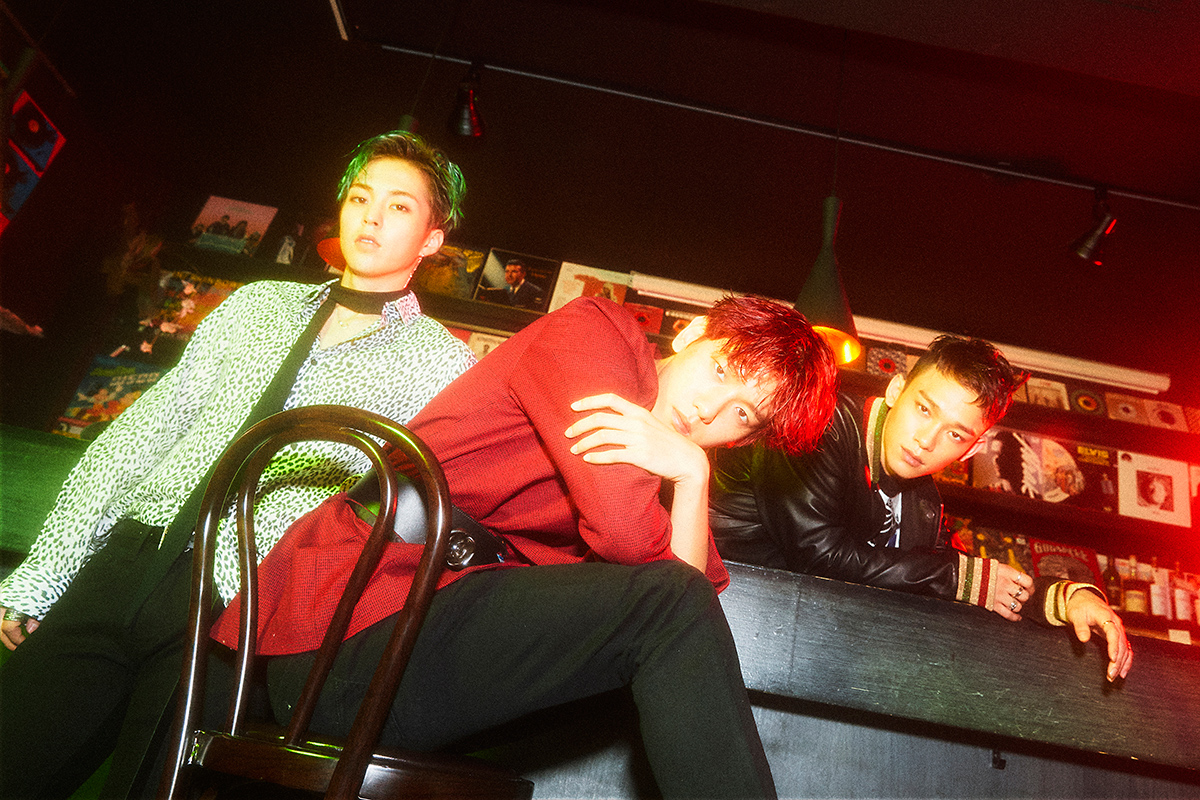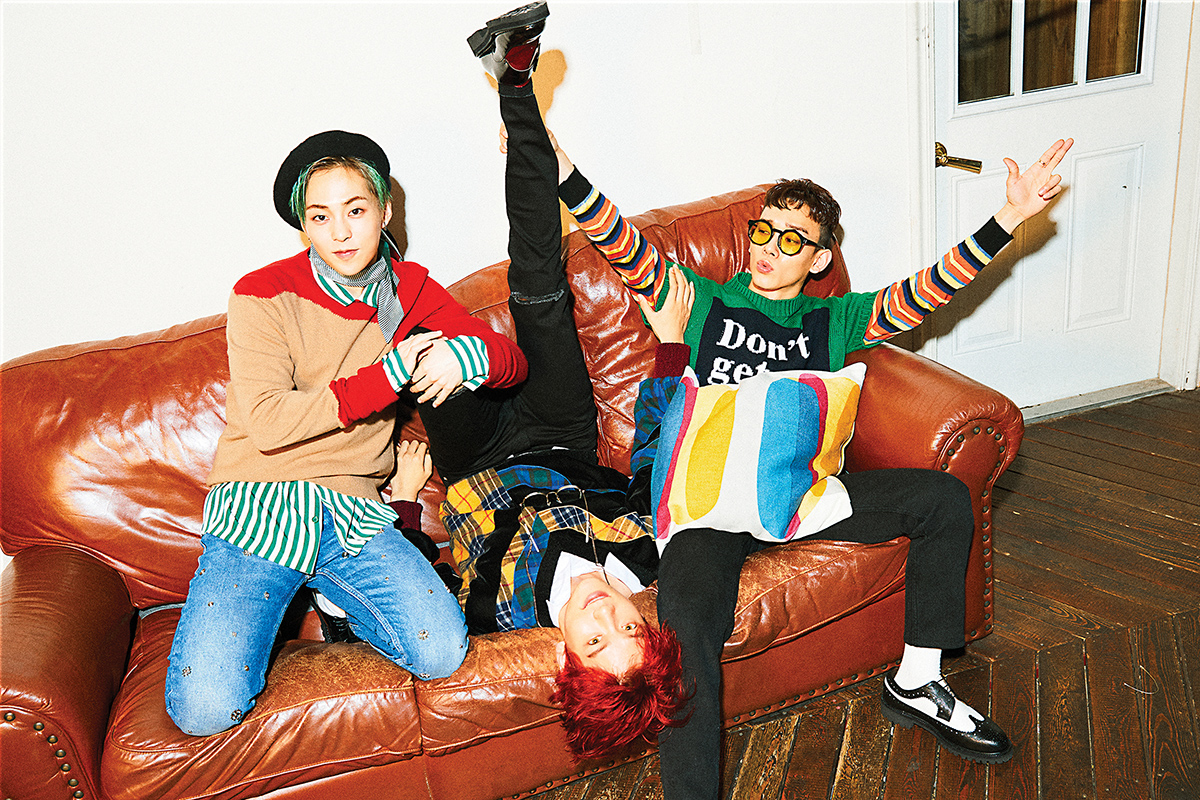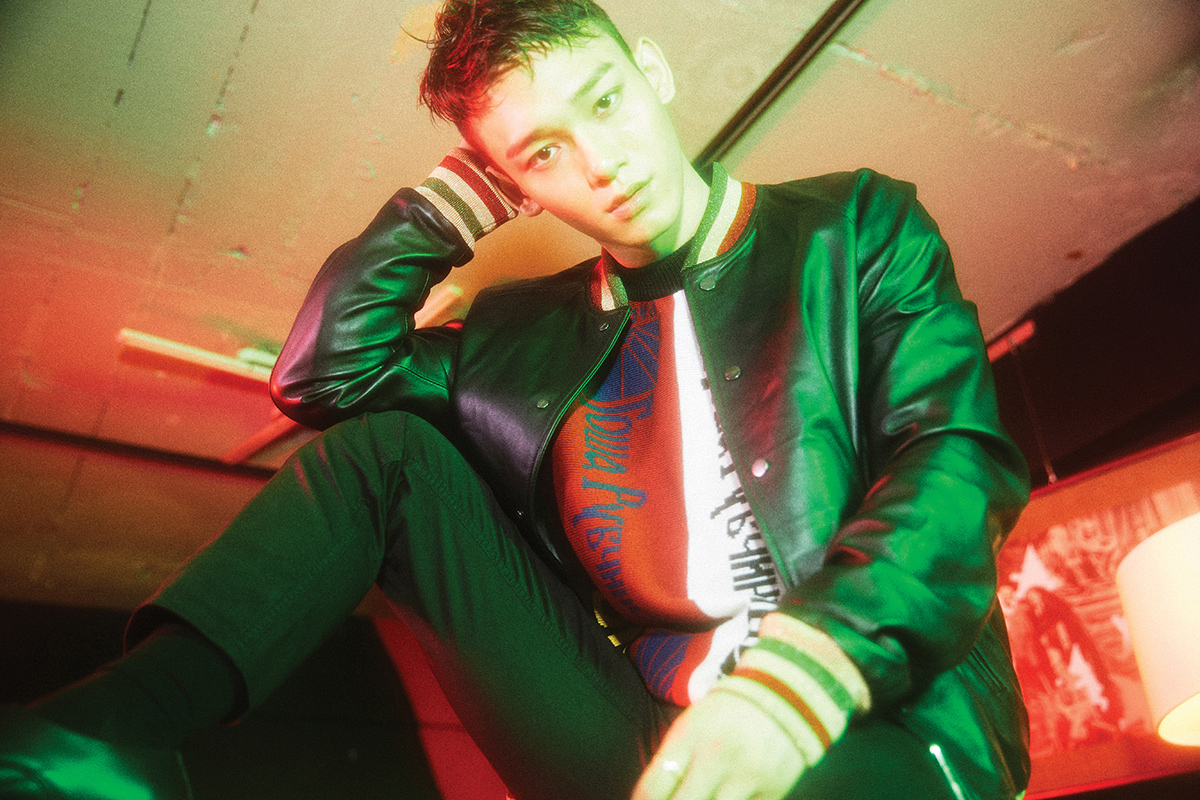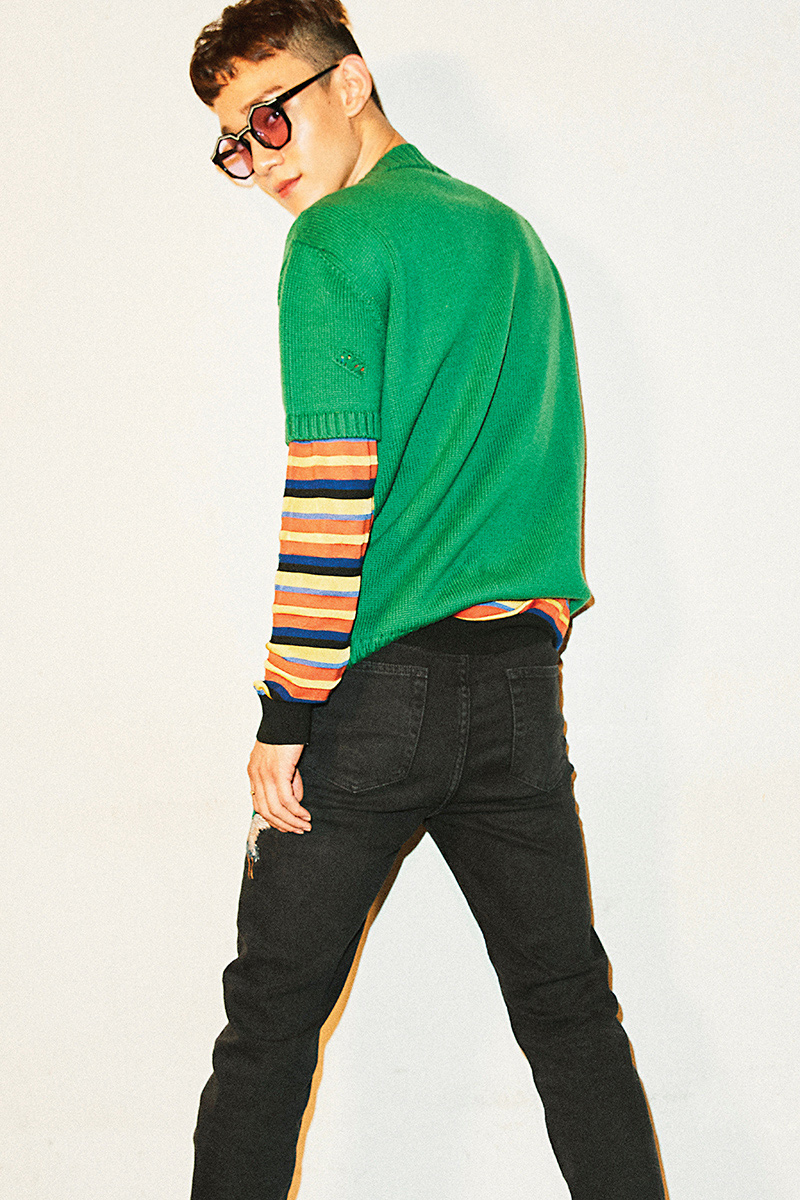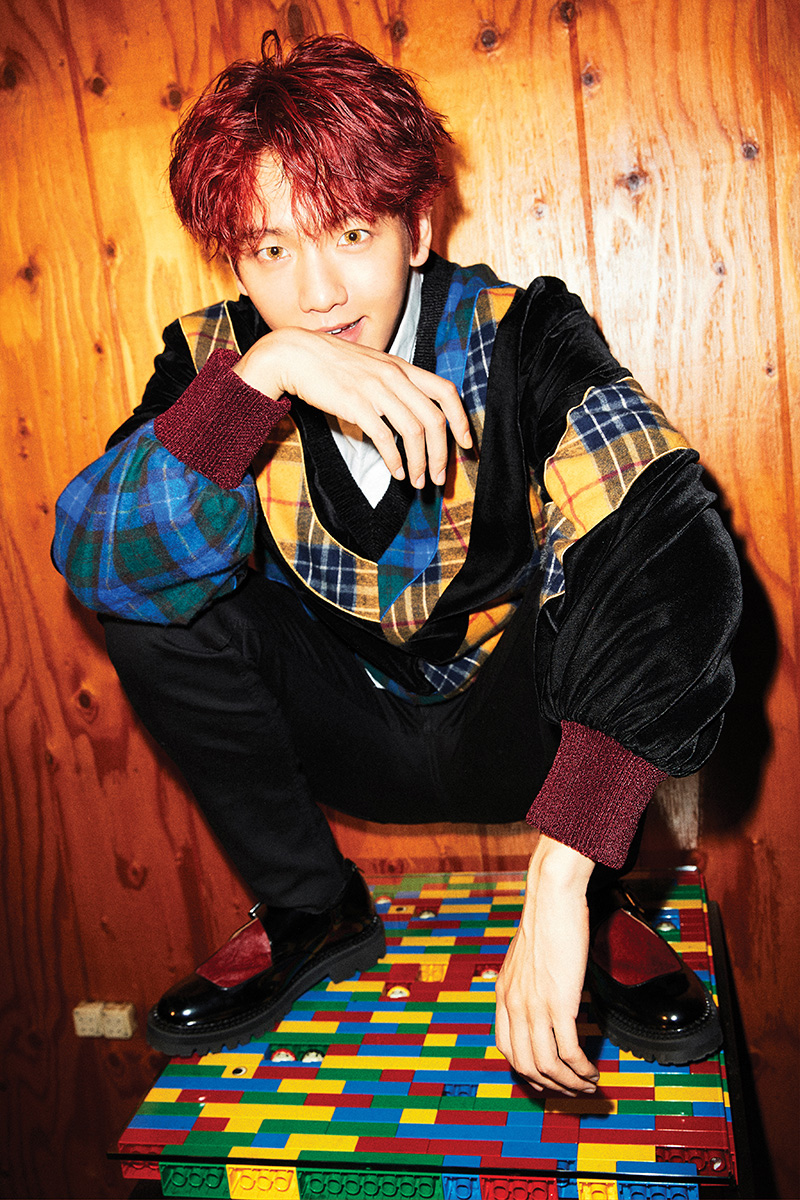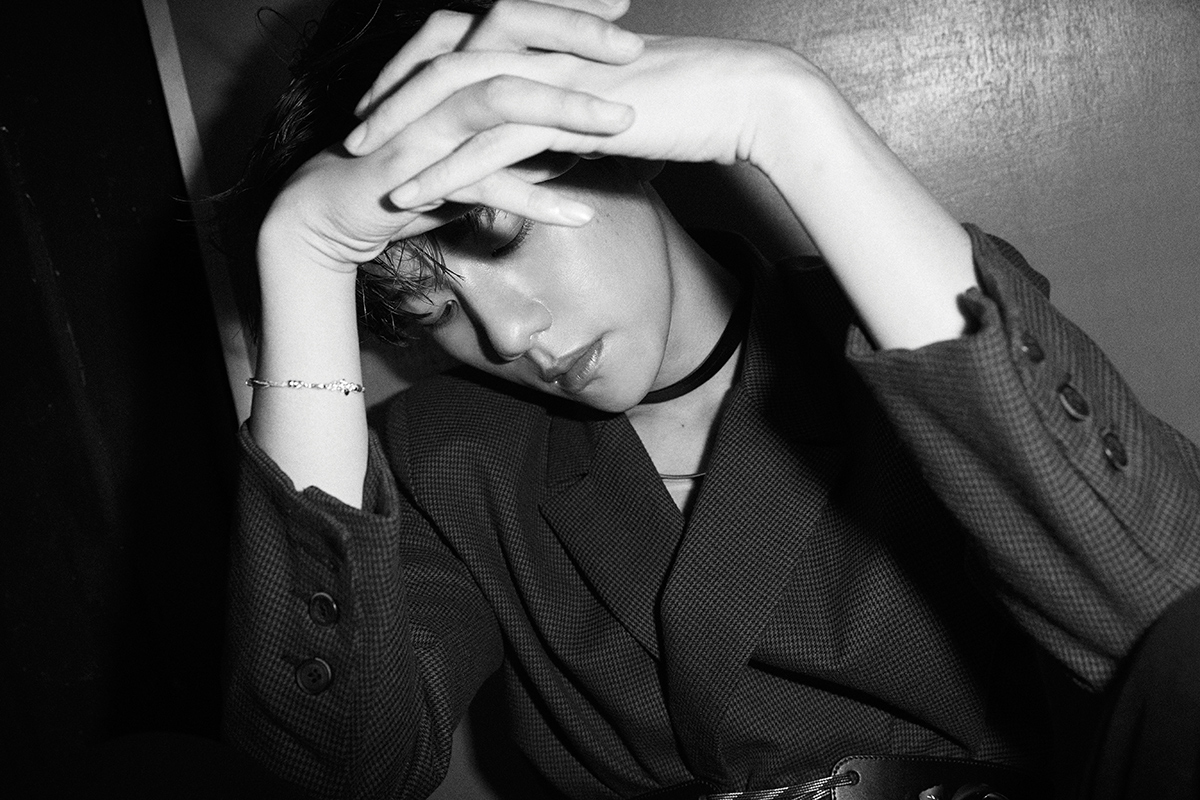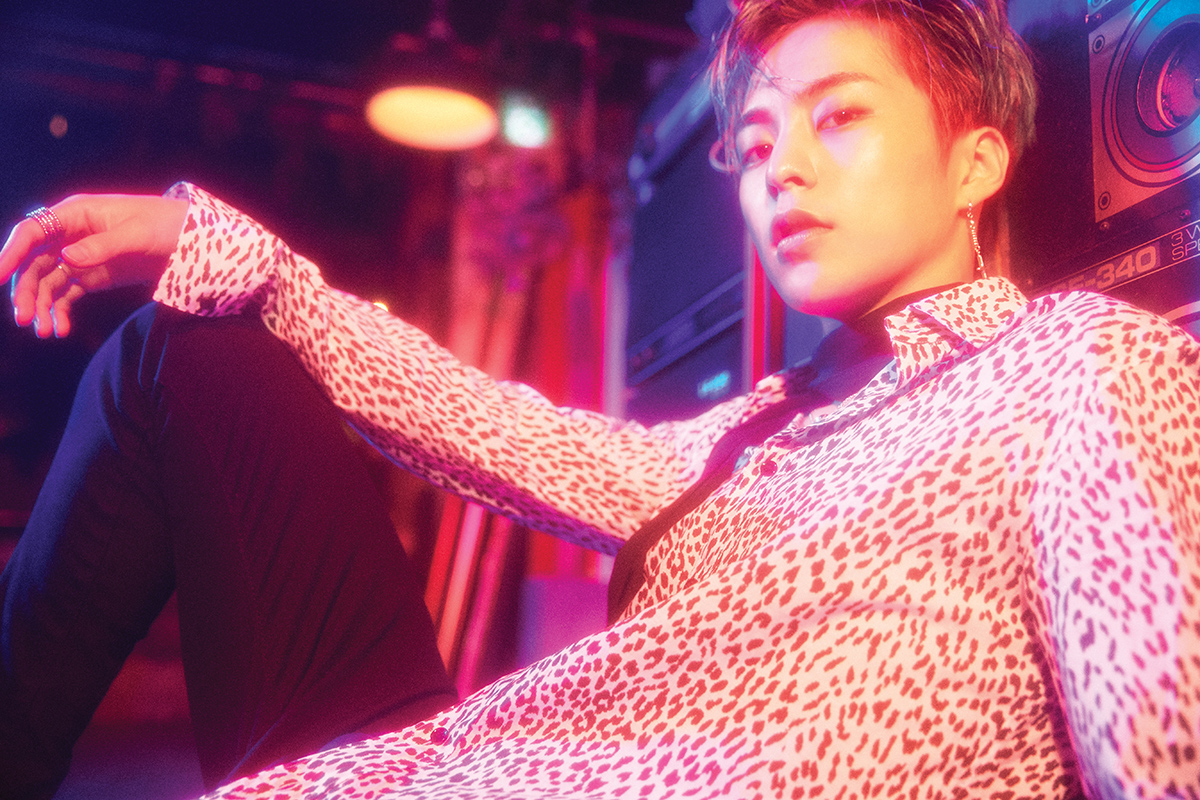 (Visited 280 times, 1 visits today)
Tags:
Baekhyun
Chen
EXO
EXO-CBX
Hey Mama
Xiumin