If we told you that Dal Shabet is about to release their 10th album, would you believe it?
Well believe it folks because it's happening! The group is coming back with "Fri.Sat.Sun," their 10th album since their 2011 debut.
Dal Shabet has been steadily releasing teasers for the new mini album, with images that portray the contrast between life on the weekdays and life on the weekends.
The group will be dropping the music video for their new single on September 29, so until then check out the teaser images below, and be sure to stick around moonROK for more updates on all of your favorite Kpop artists and idols.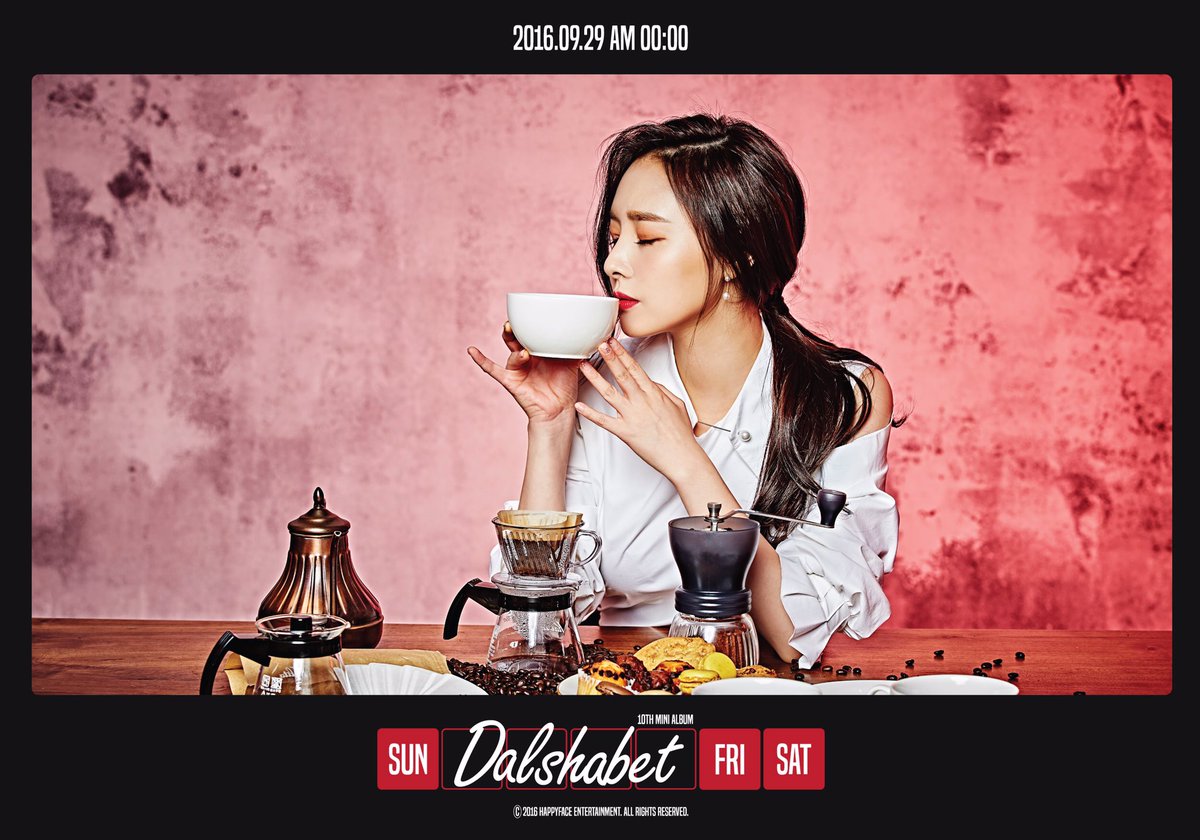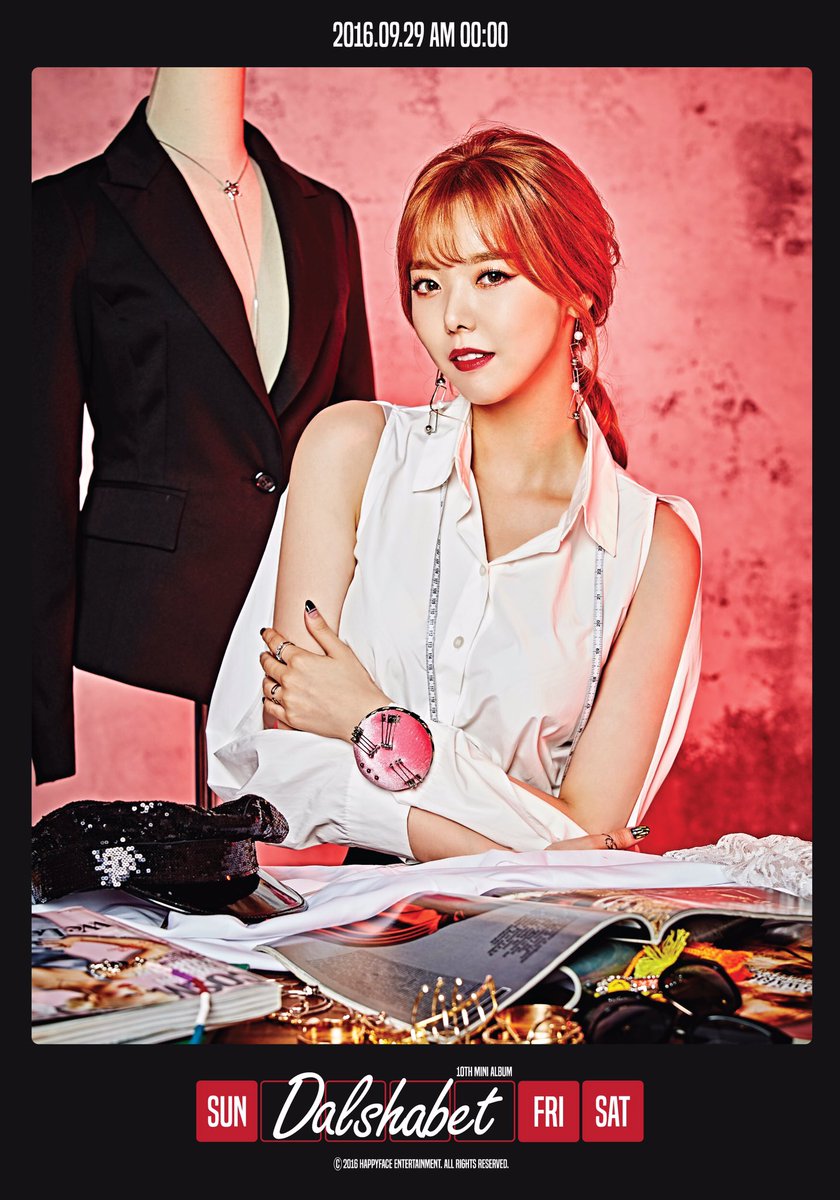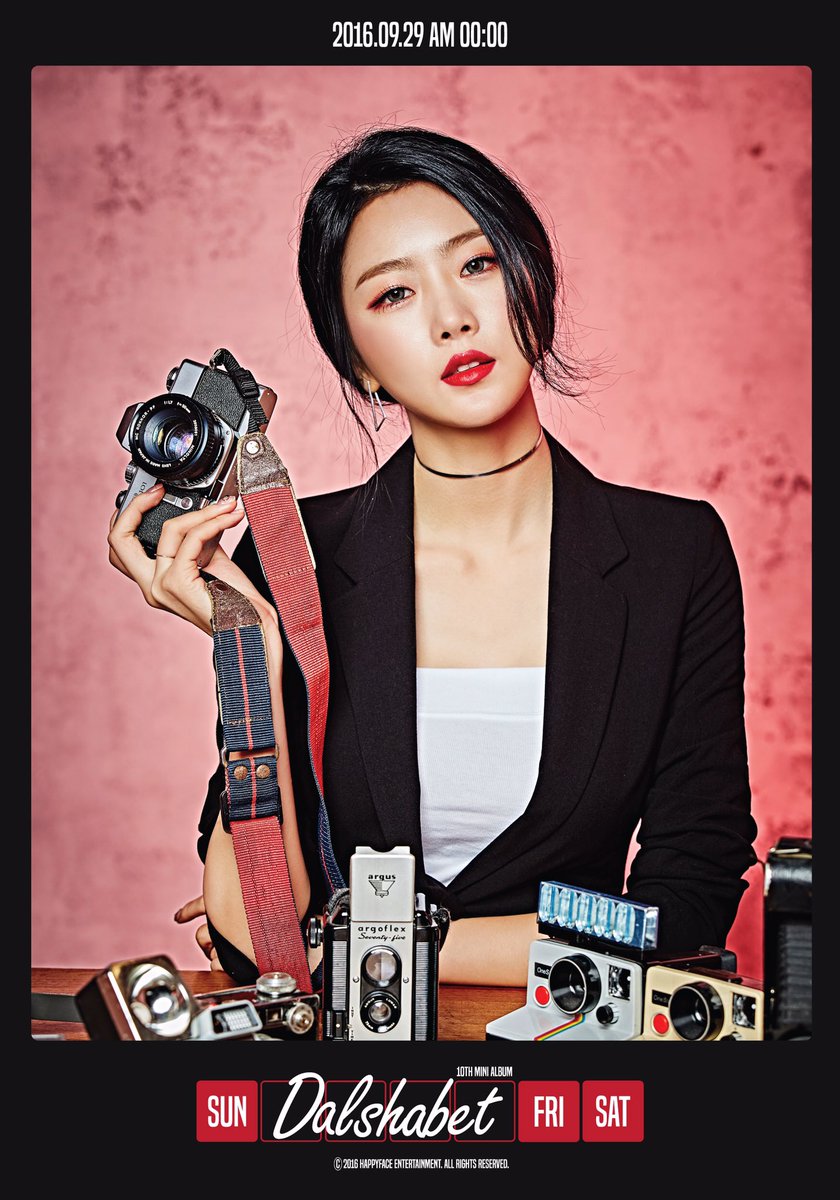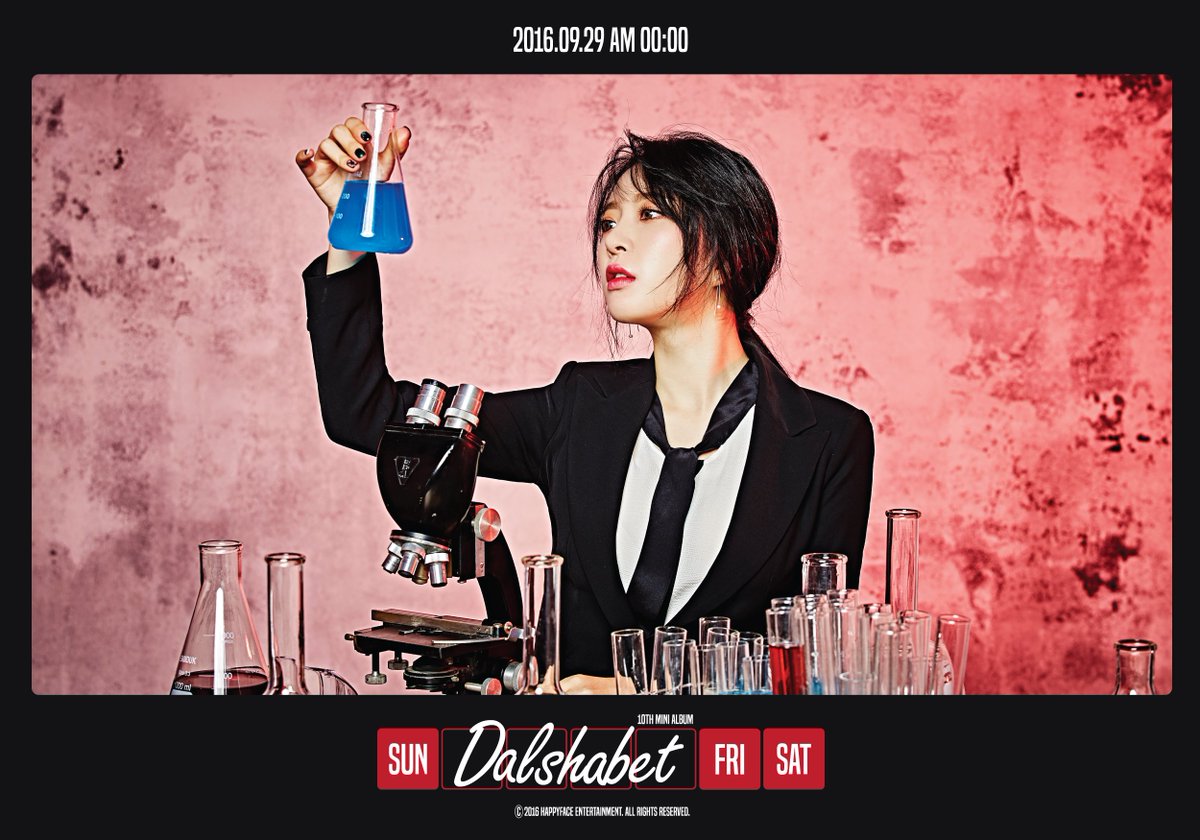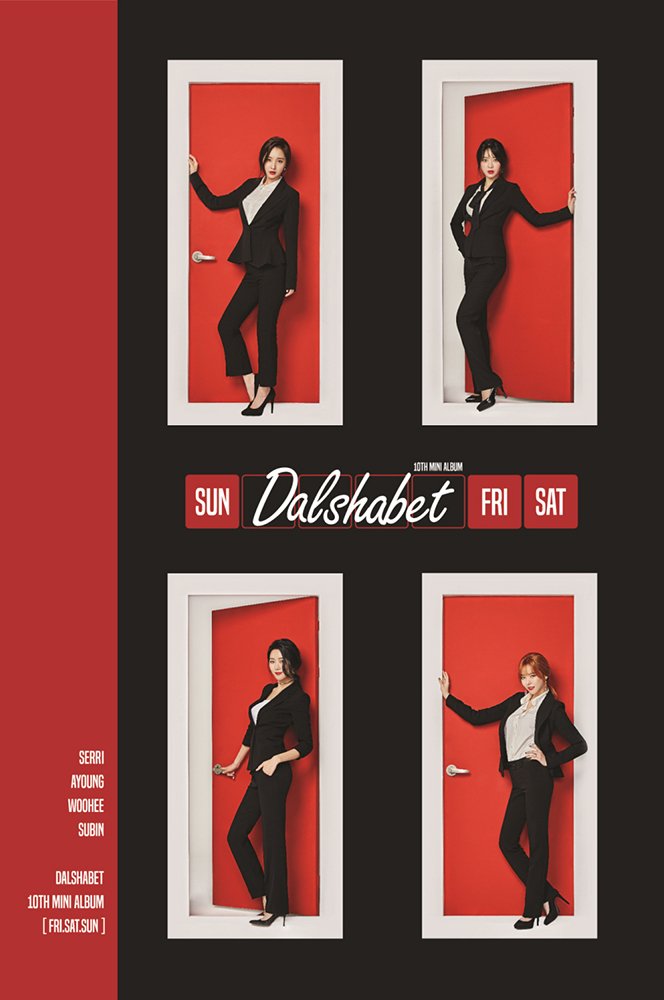 Source: Dal Shabet Official
Images courtesy of Happyface Entertainment
(Visited 287 times, 1 visits today)
Tags:
Dal Shabet
Fri.Sat.Sun
Teaser