Brown Eyed Girls member JeA has released a stunningly colorful photo spread for the digital magazine '0/1 Creative Book.'
Summer is in full swing in K-pop right now, and everyone is joining in on the summer aesthetics. JeA showed off her own colorful summer style in a photoshoot and interview for the online magazine. Althought she hasn't released any solo music since April, JeA will be performing at the Melody Forest Camp music festival on September 11th.
You can find the full interview in the source links below, and in the mean time, check out a few of the shots below and keep checking back with moonROK for all your K-pop updates!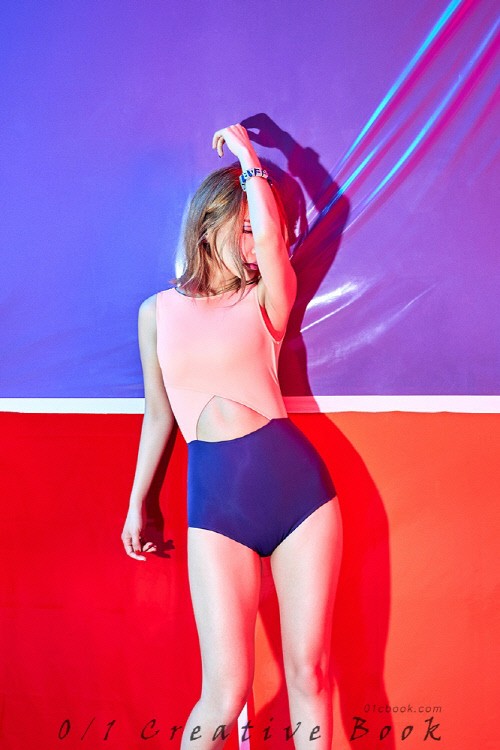 Source: Sports Seoul, 0/1 Creative Book Website, 0/1 Creative Book Instagram, Melody Forest Camp Website
Visual media courtesy of 0/1 Creative Book
(Visited 472 times, 1 visits today)
Tags:
Brown Eyed Girls
Jea
Photoshoot