2PM has been releasing a steady stream of individual teaser images for the past few days, and now the group is joining up for group pics.
In a series of newly released images, the guys couple up and pose coolly for the camera.
The group is slotted to make their comeback with "Gentlemen's Game" on September 13 at midnight KST, so until then check out the newly released teaser images here, and be sure to stick around moonROK for more updates on all of your favorite Kpop artists and idols.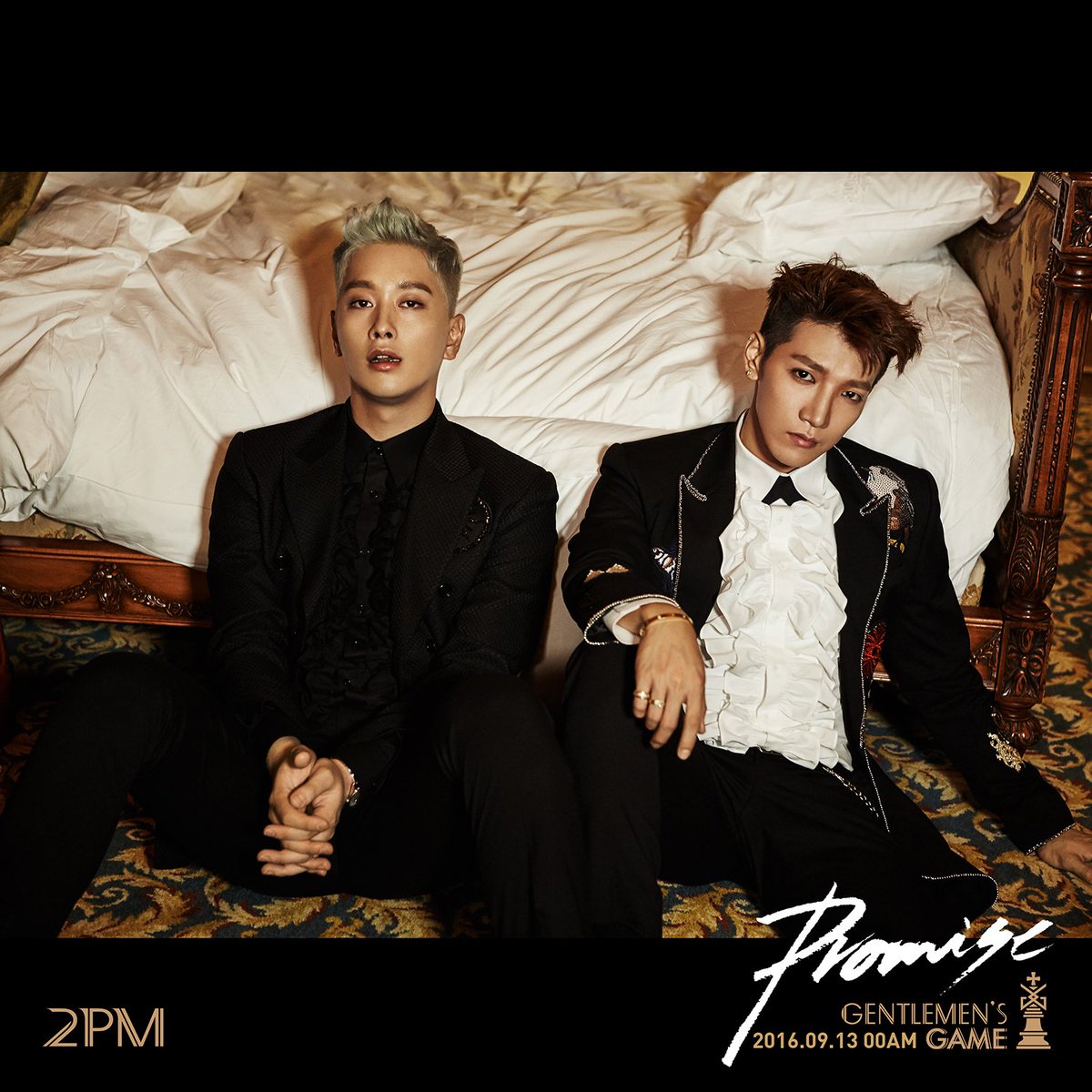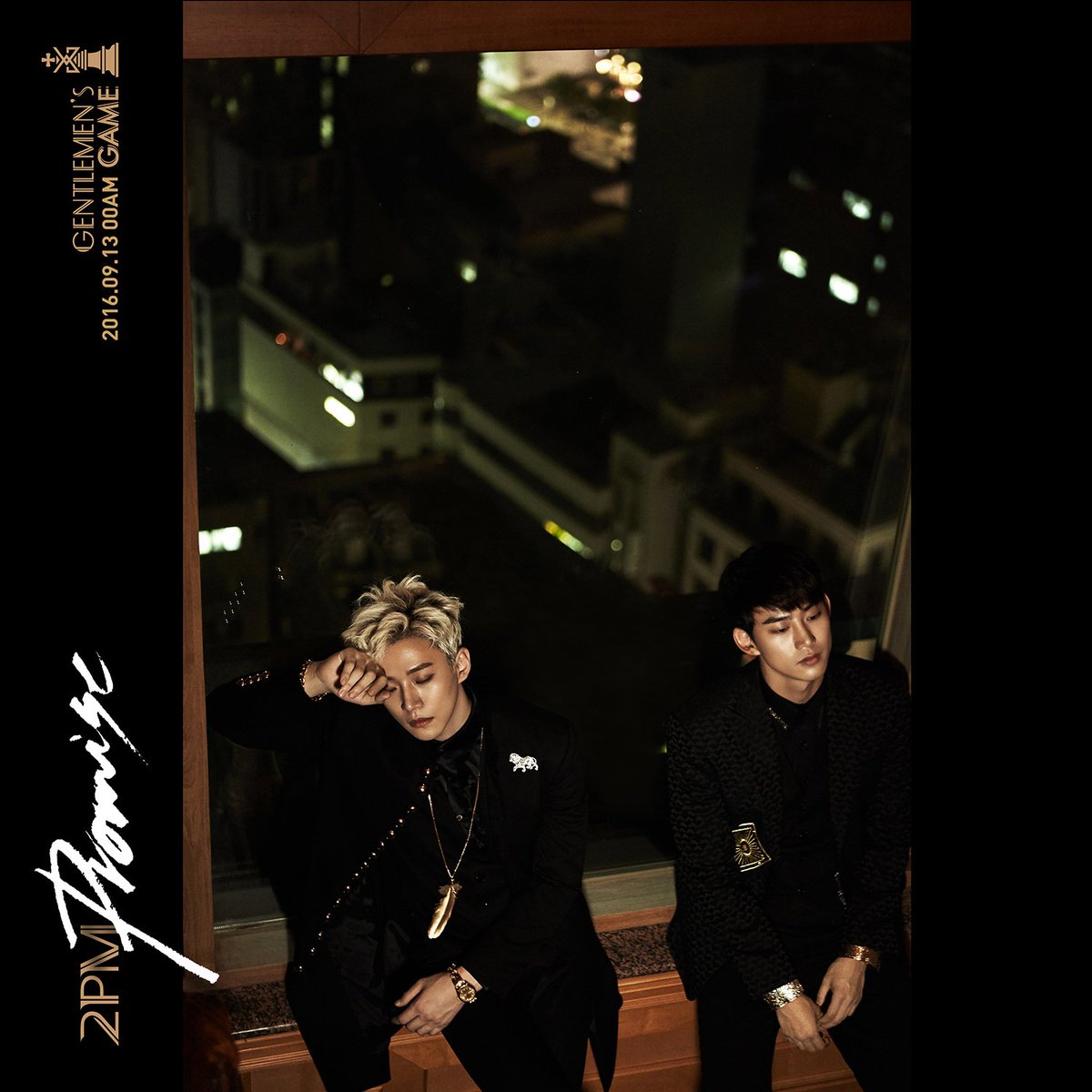 Source: JYP Entertainment
Images courtesy of JYP Entertainment
(Visited 139 times, 1 visits today)
Tags:
2PM
Gentlemen's Game
Teaser