All week YG has been teasing the release of Bobby and Mino's separate solo projects, and now, we finally know the title of Bobby's.
The singer released a new batch of teaser images today with the caption "HOLUP!" and a hashtag announcing that the release would be a digital single.
Bobby is set to drop his new single on September 7 at midnight KST, so until then check out the newly released images below, and be sure to stick around moonROK for more updates on all of your favorite Kpop artists and idols.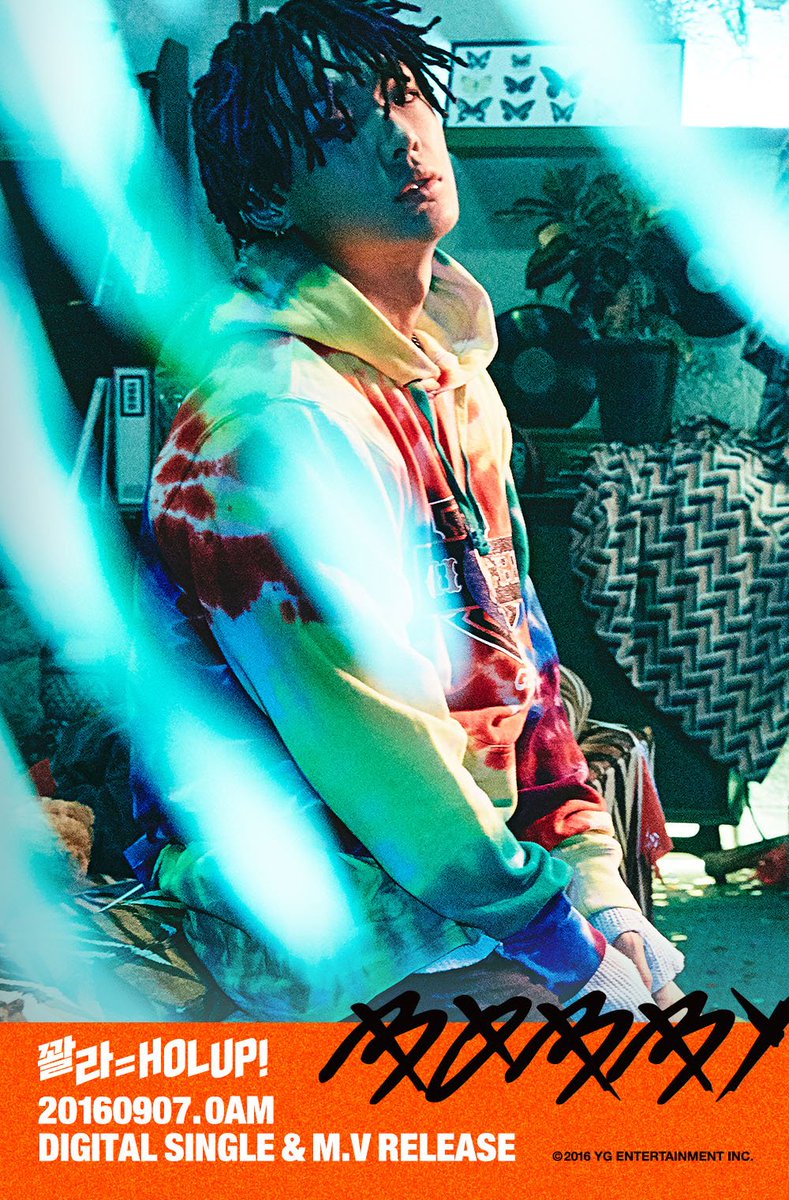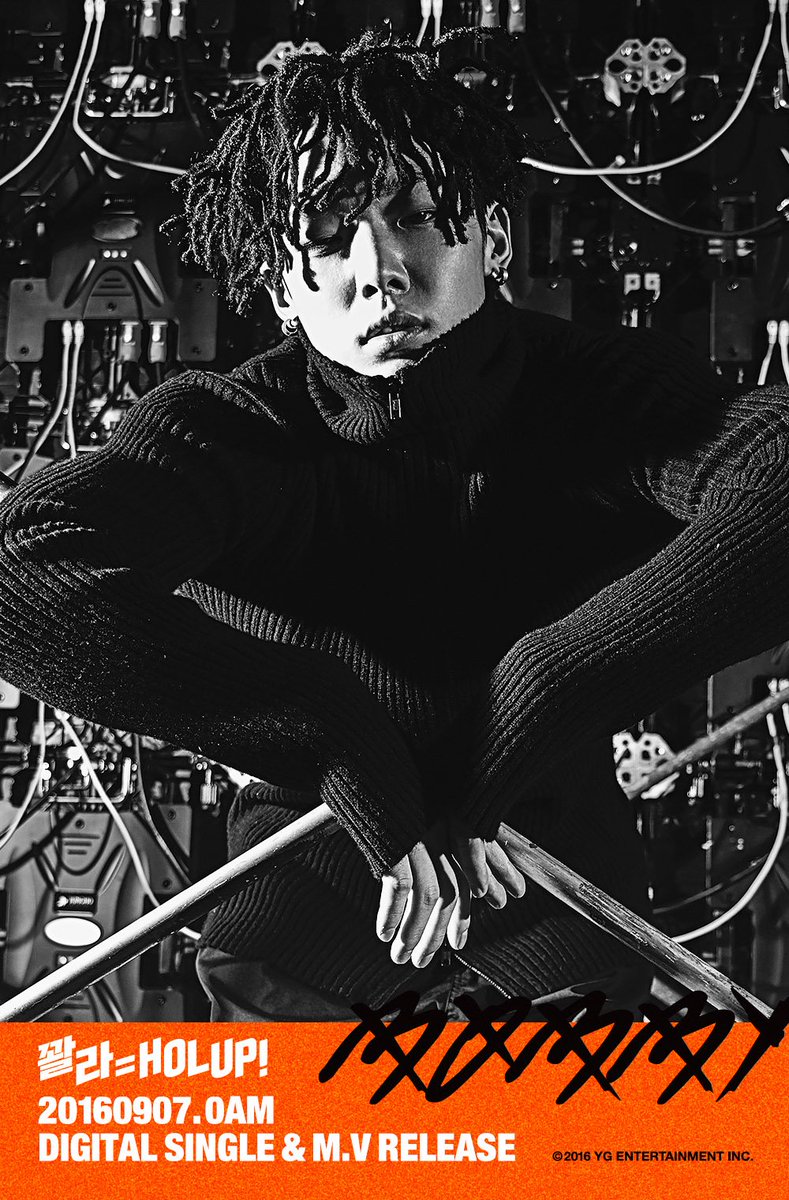 Source: YG Entertainment
Images courtesy of YG Entertainment
(Visited 92 times, 1 visits today)
Tags:
Bobby
HOLUP!
YG Entertainment