Just now, Dispatch published an exclusive interview in which they went behind the scenes of the musical "Gone With the Wind," starring Girls' Generation member Seohyun. Below is a translation of the interview:
On February 8, we met Seohyun at the Seoul Arts Center. She is in the process of becoming Scarlett O'Hara of "Gone With the Wind."
Forget everything you thought you knew about Seohyun. Goodie-two-shoes Seohyun doesn't exist. She has turned into the provocative and sexy Scarlett O'Hara. Let's take a look at Seohyun's transformation into Scarlett.
Q: This is your second musical after "The Moon That Embraces the Sun." It seems you've fallen for musicals…
A: When I stand on stage as a singer, I am Girls' Generation's Seohyun. When I stand on the musical stage though, I become a character who is not me. Becoming another person and indirectly experiencing that person's life has an attraction to it.
Q: "Gone With the Wind" is a very famous novel and movie, and yet, isn't this the Asian premiere of it?
A: I couldn't believe that I was cast as the lead of such a masterpiece. I worried so much leading up to it. However, I wanted to meet the expectations of the people who appointed me and believed in me. I was also a bit greedy in wanting to show my fans a new side of me.
Q: What are similar points between you and Scarlett O'Hara?
A: To be honest, there are a lot of differences between us. However, I had a lot of empathy for her life. Other peoples' perspective of her is unwavering. There are other points in which we are similar; she also believes in herself and weathers things well.
Q: You and Bada were double-cast as Scarlett O'Hara.
A: When I was dreaming of becoming a singer, Bada unni was at the top. Therefore working in the same role as Bada unni is seriously an honor. Whenever we have free time, we talk about the character and she really gives me so much help.
Q: What is the reason that we have to see "Gone With the Wind?"
A: It is a work that touches and resonates with everyone, men and women, young and old. It is a worldly masterpiece that is great no matter whether you watch it with your family, your lover, your kids, or anyone at all.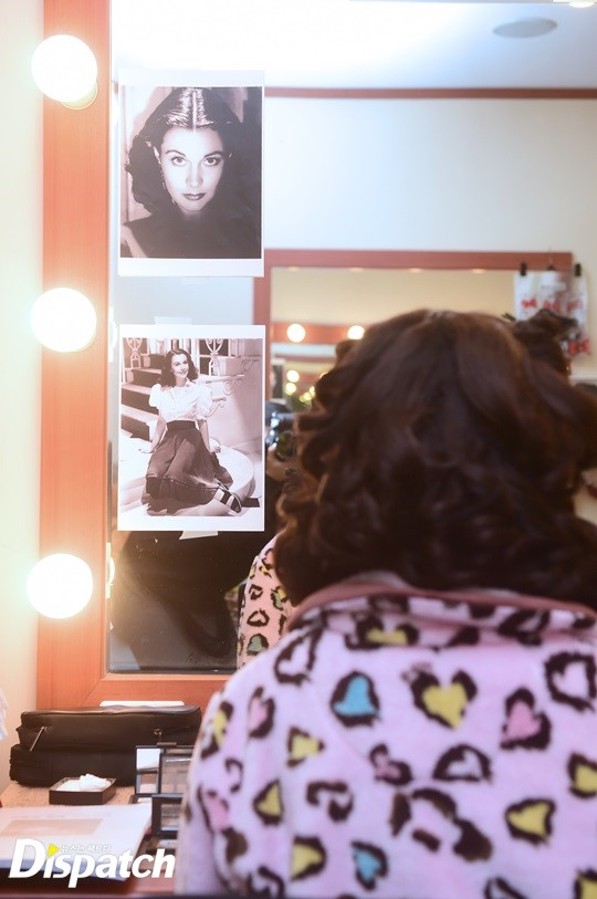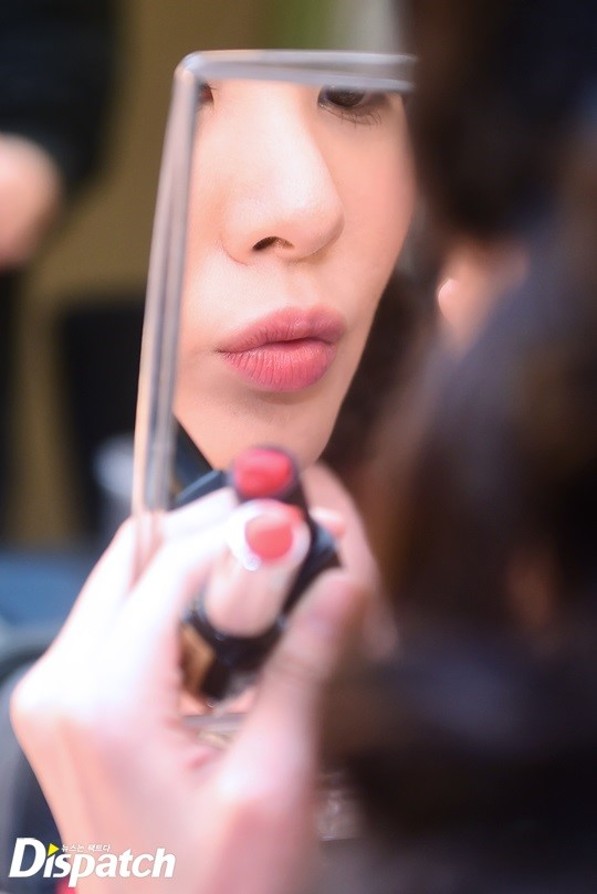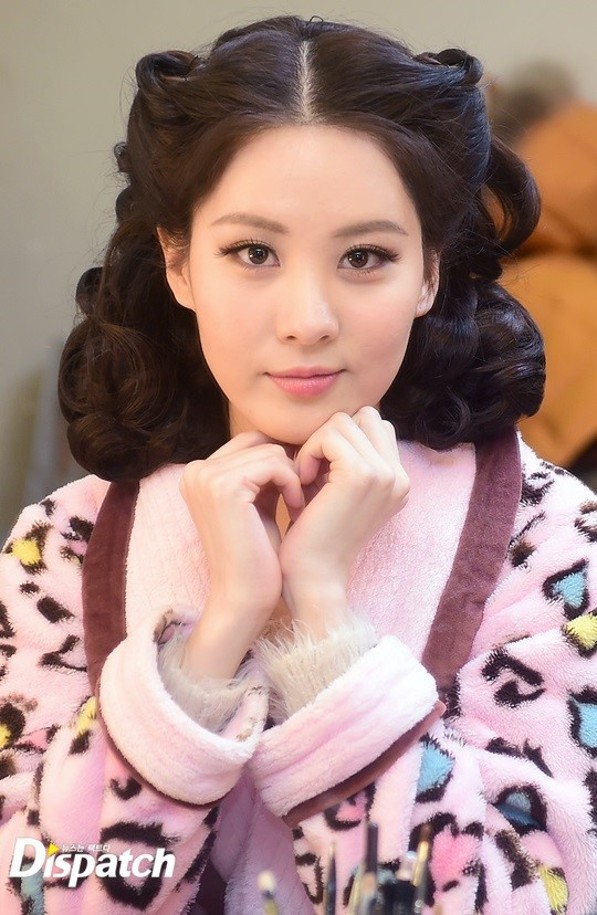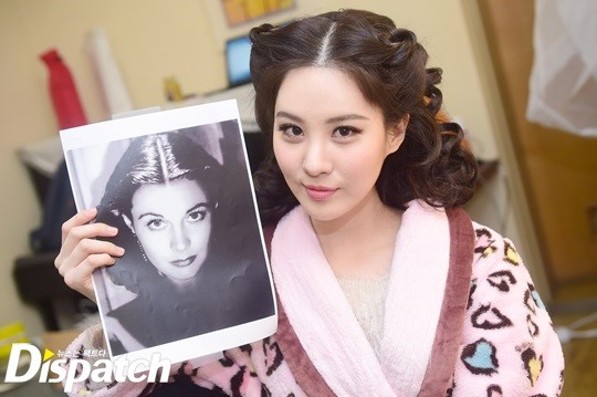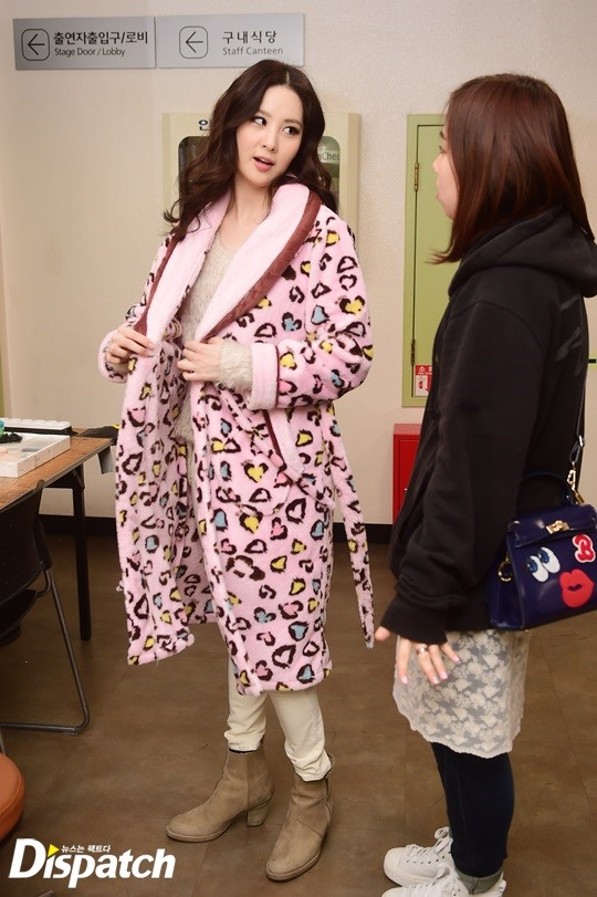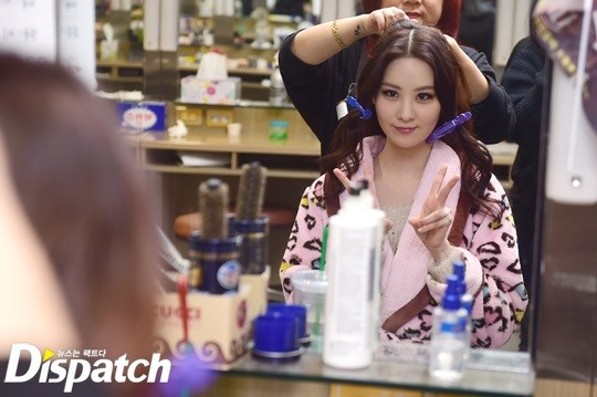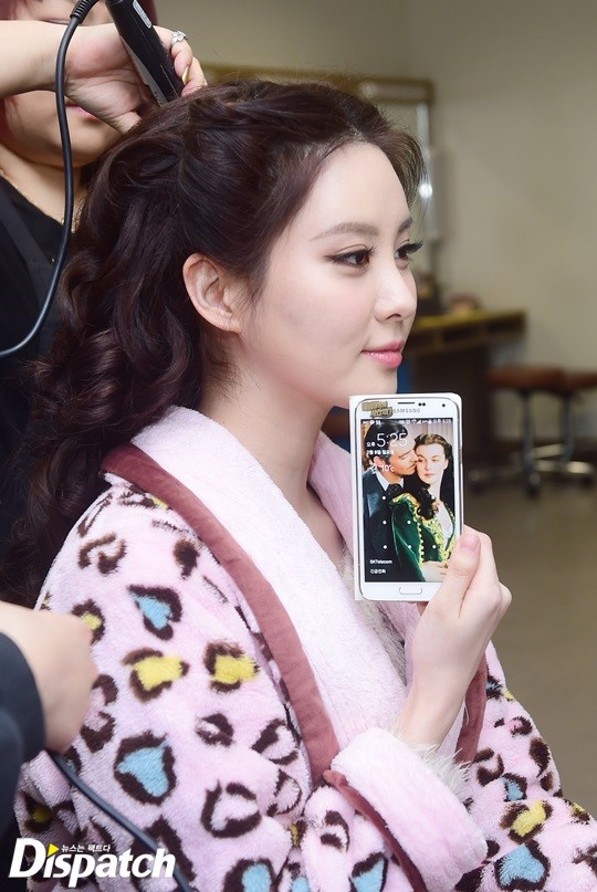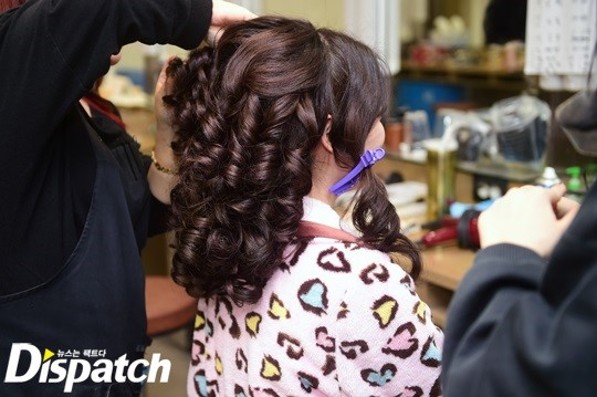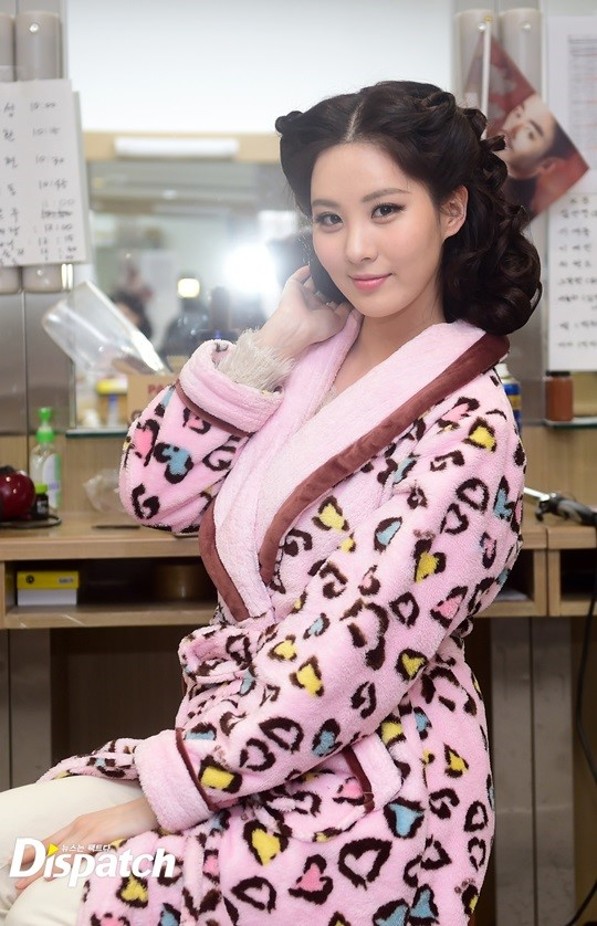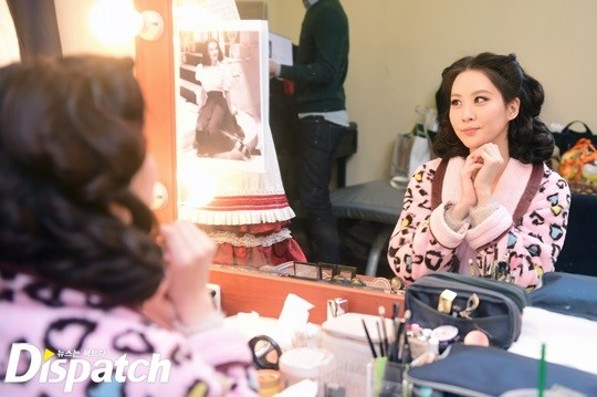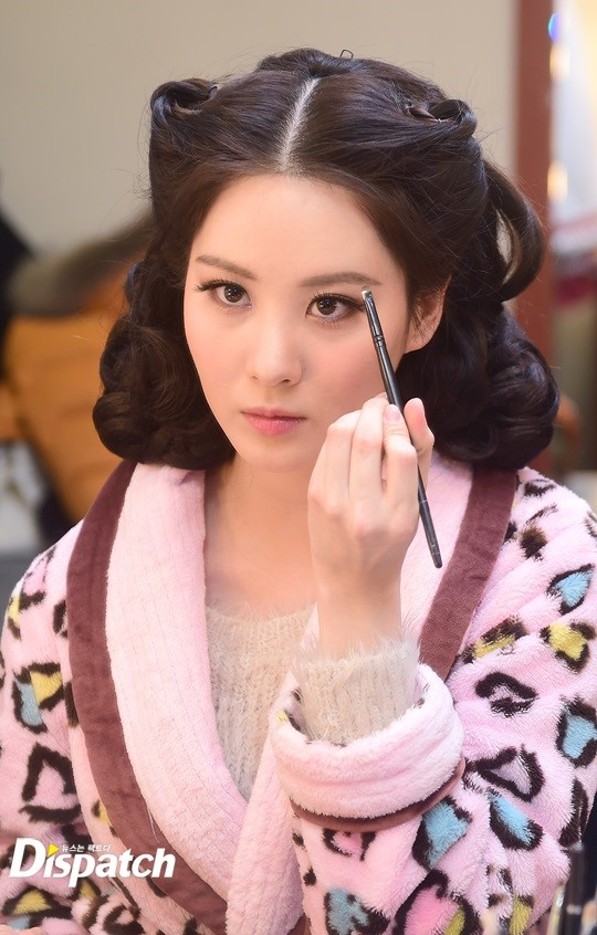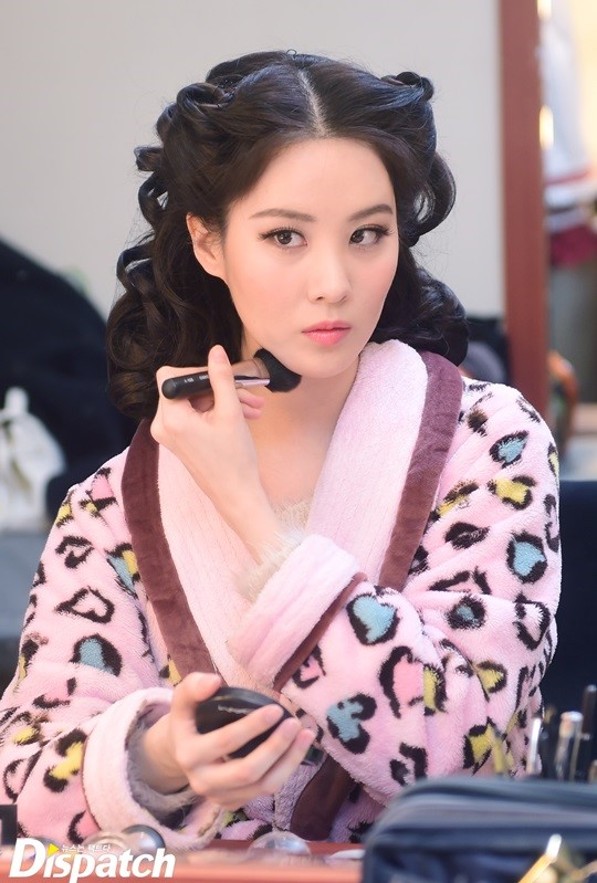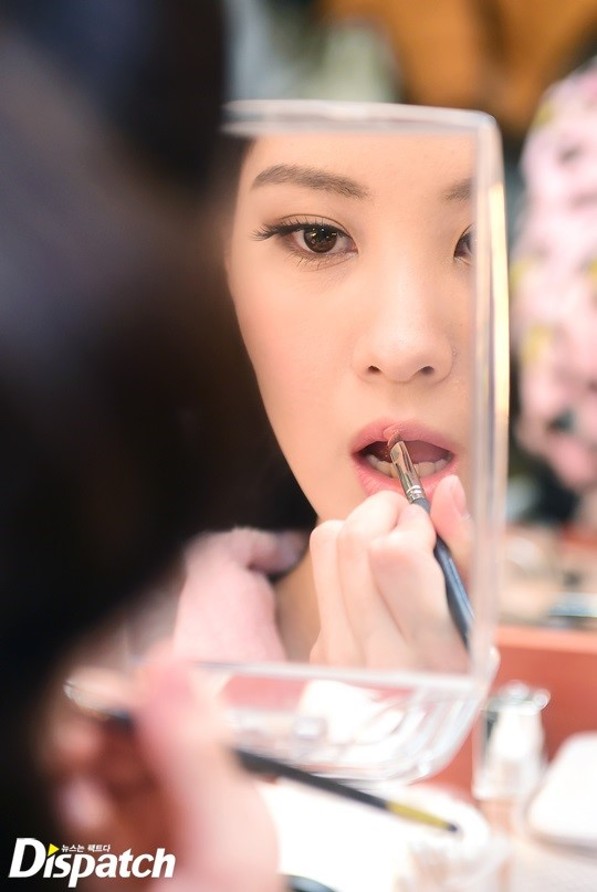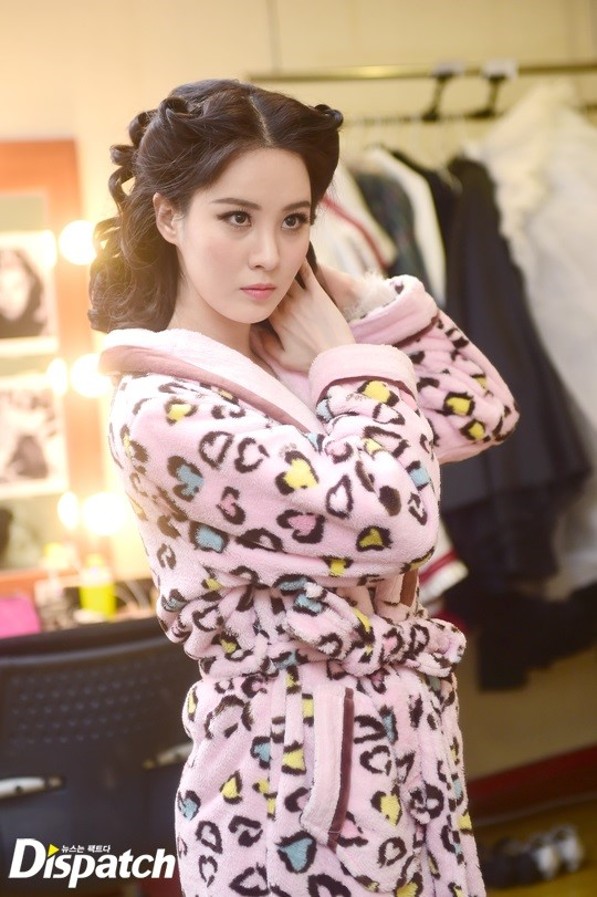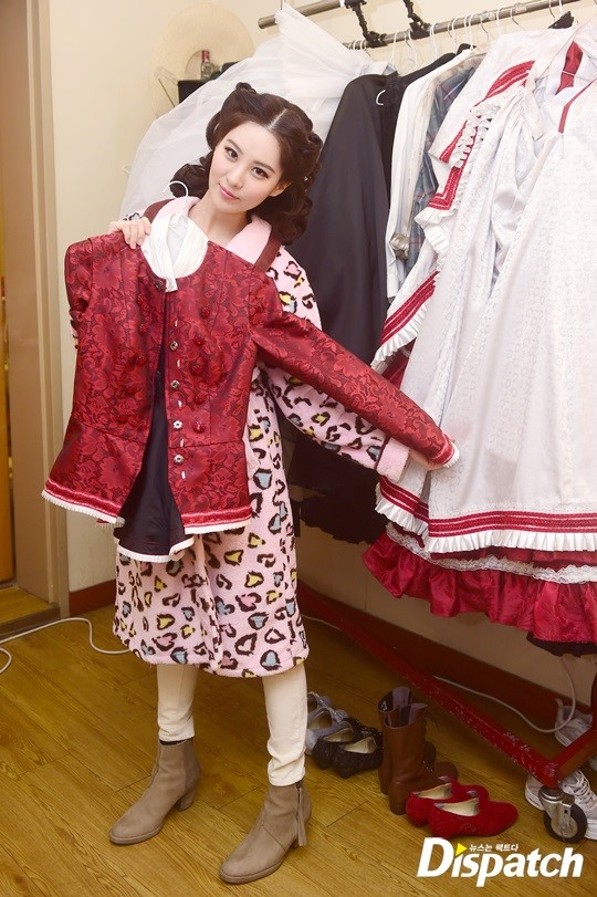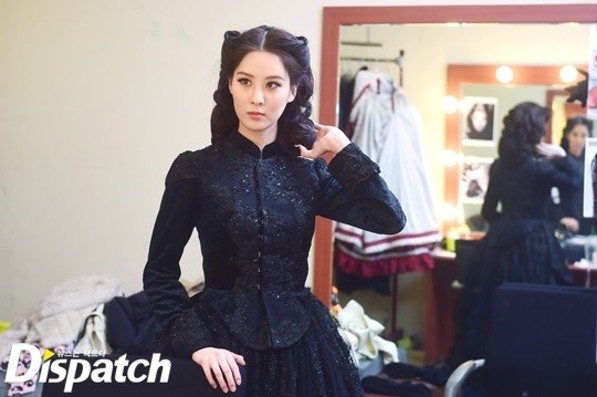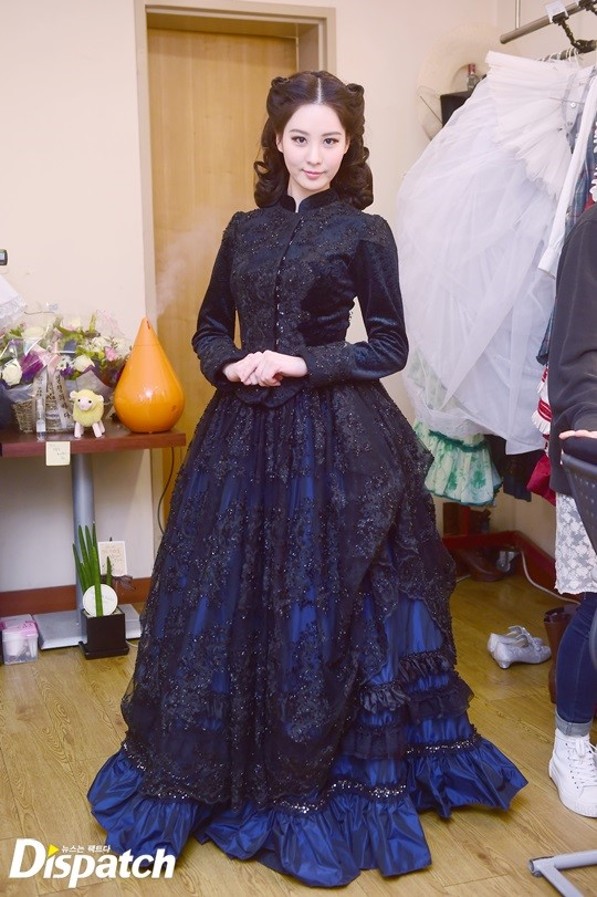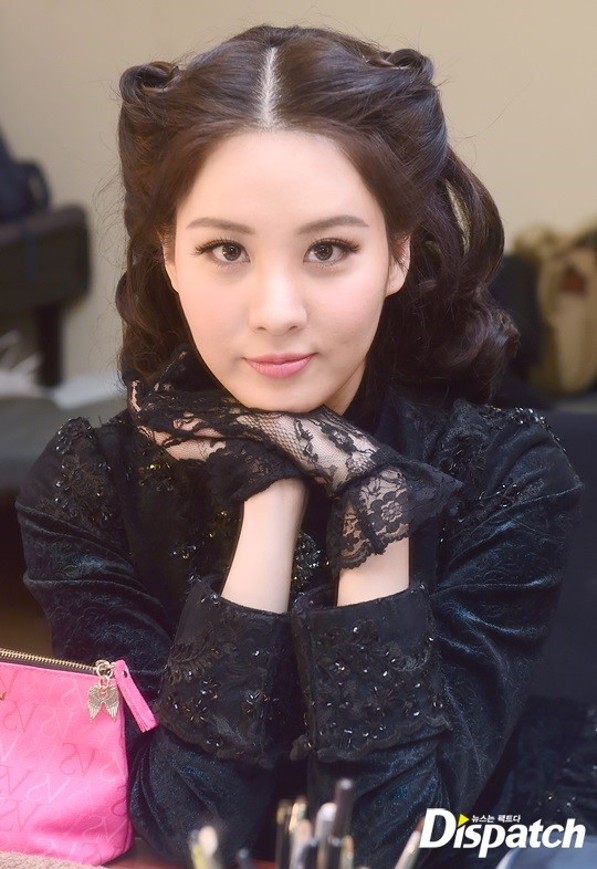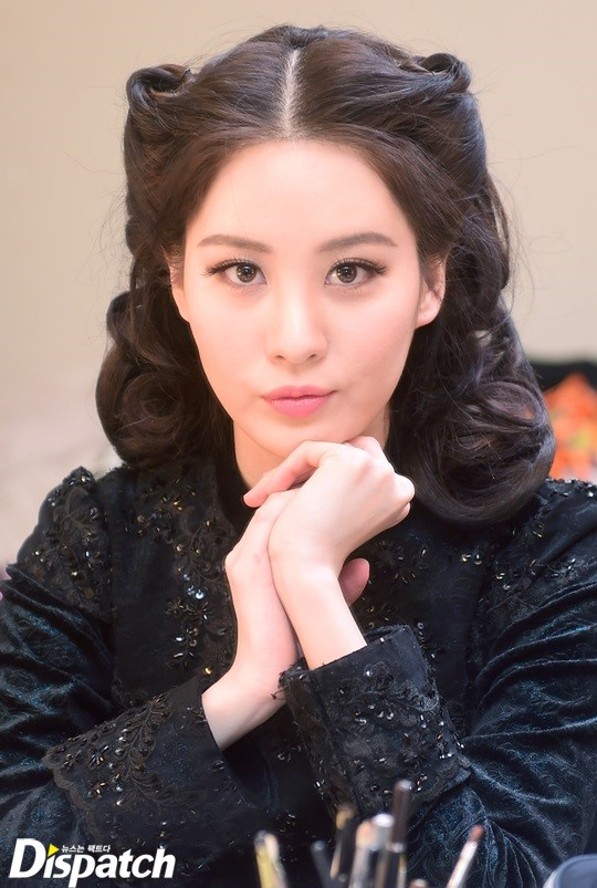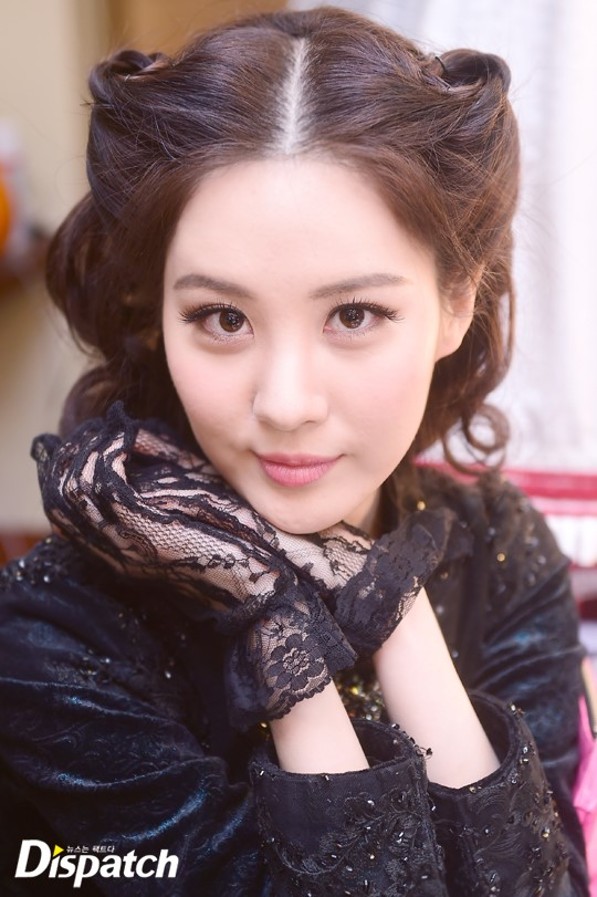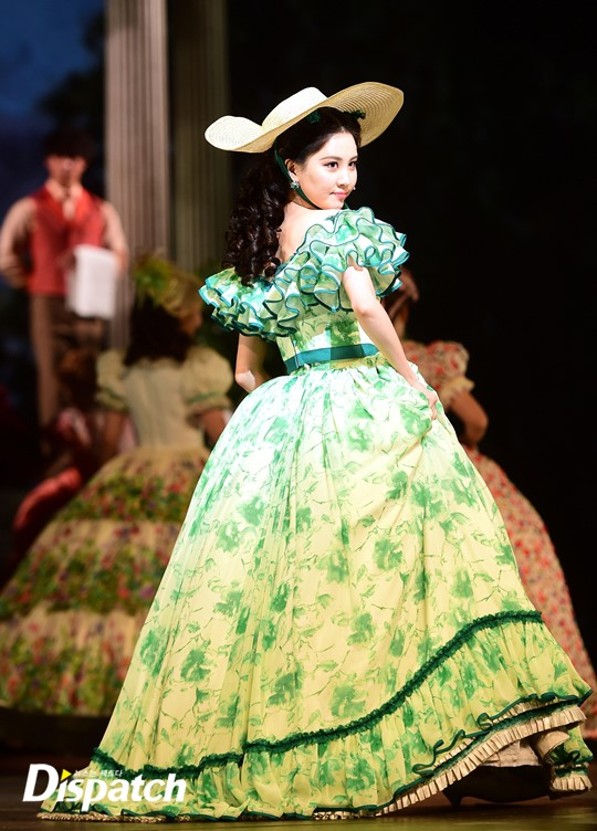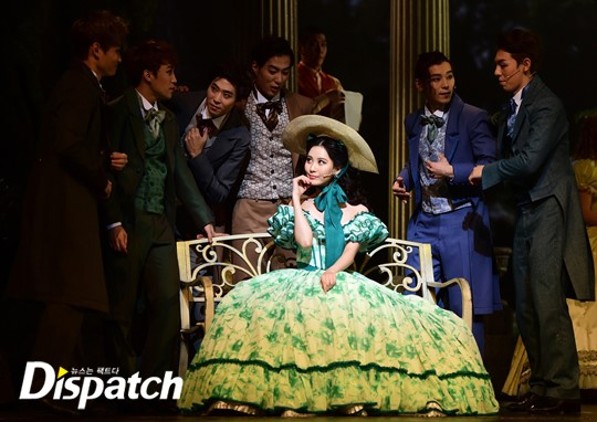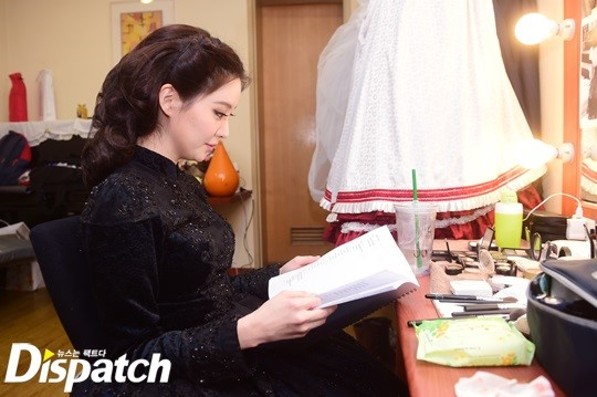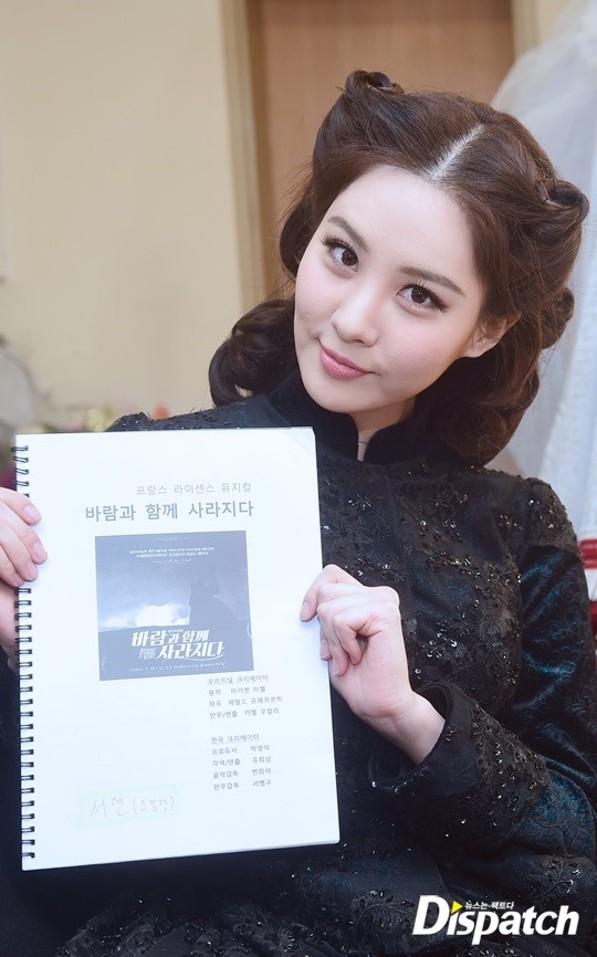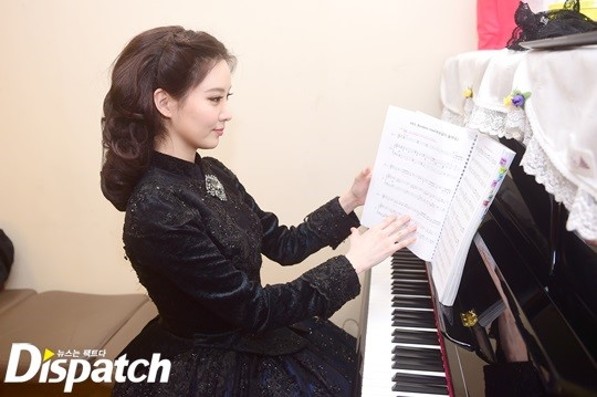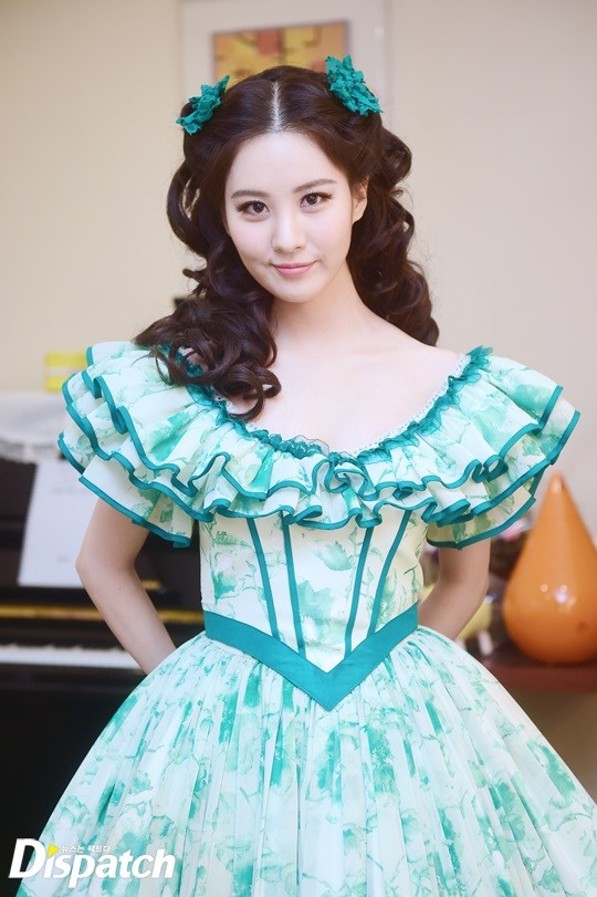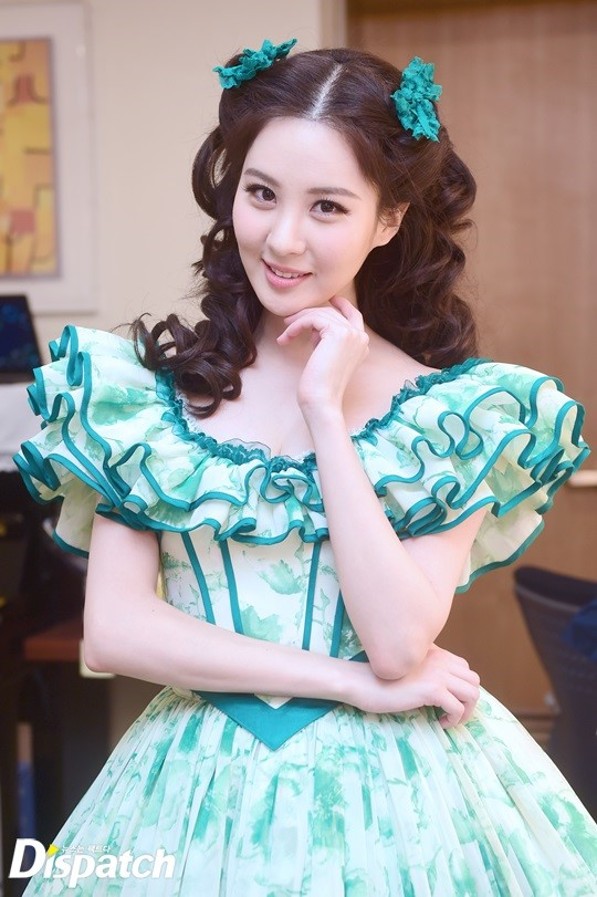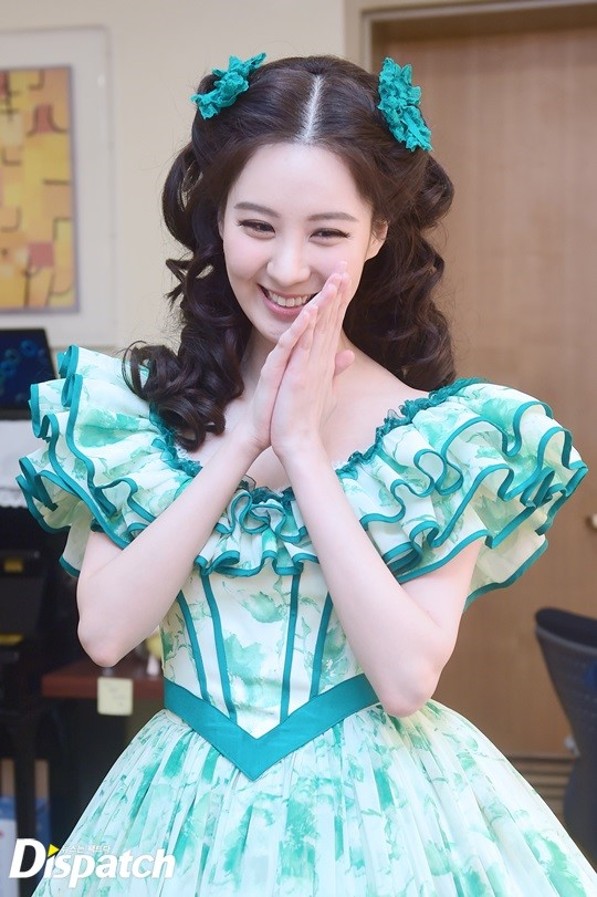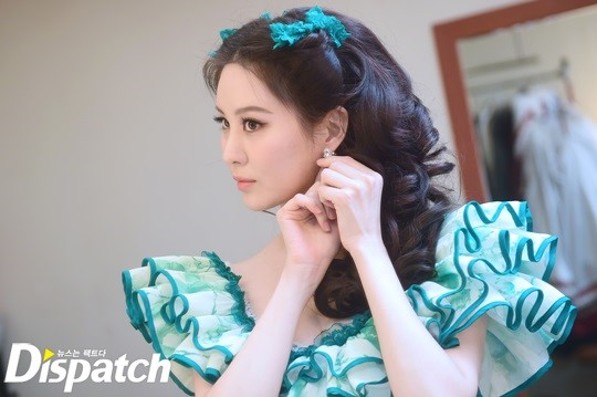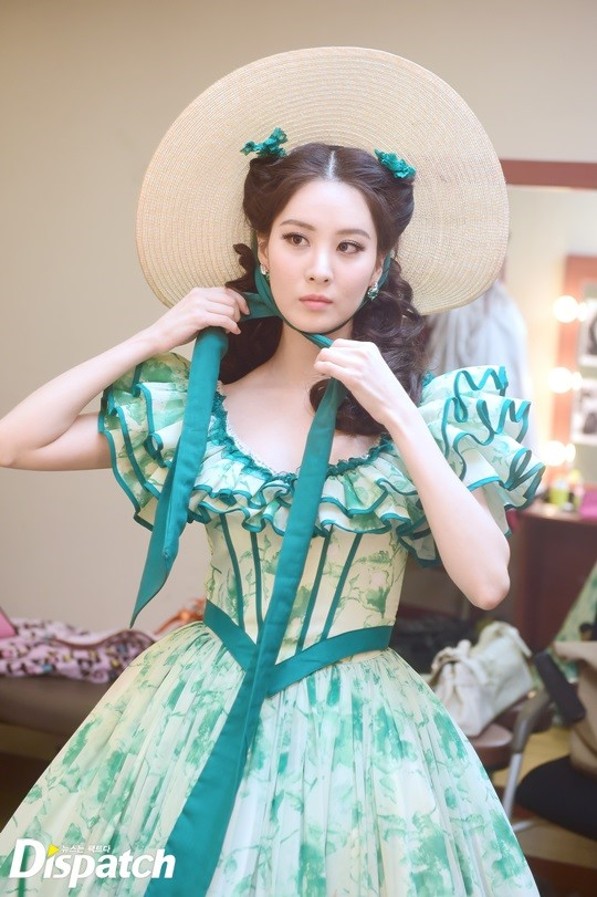 Source: Dispatch
All images courtesy of Dispatch
(Visited 862 times, 1 visits today)
Tags:
Girls' Generation
Gone With the Wind
Musical
Seohyun