Apink has uploaded two concept image teasers for member Chorong for their 3rd album comeback, Pink Revolution.
Chorong looks girlish and lovely in the two new teasers, one being a warm pastel concept and the other a vibrant, stylish look. Apink's agency, Plan A Entertainment, stated, "Apink, who has not made a full comeback in over a year, is very excited to show new images of themselves through this comeback and concept."
Apink will make their comeback on the 26th, so stay tuned to moonROK for more teasers until then!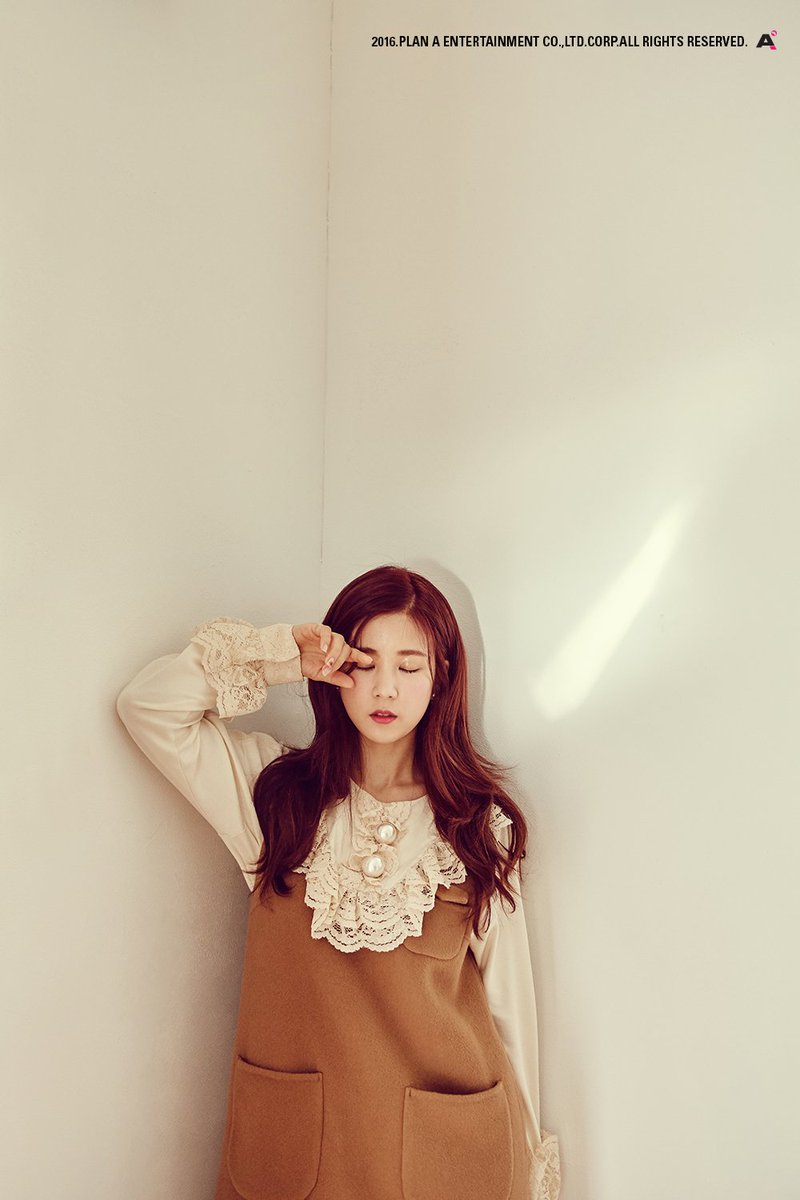 Source: Apink Twitter, Herald Business
Visual media courtesy of Plan A Entertainment
(Visited 362 times, 1 visits today)
Tags:
Apink
Comeback
Image Teaser
Teaser