Apink is returning with their third full-length album later this month, and the teasing has already begun.
So far, the group has revealed Chorong and Bomi's teaser images, and next up is Eunji.
In the teasers released today, Eunji sports two different looks: a classic white innocent style paired with a slightly edgier concept.
Check out Eunji's teasers along with Chorong and Bomi's previously released images below, and be sure to stick around moonROK for more updates on all of your favorite Kpop artists and idols.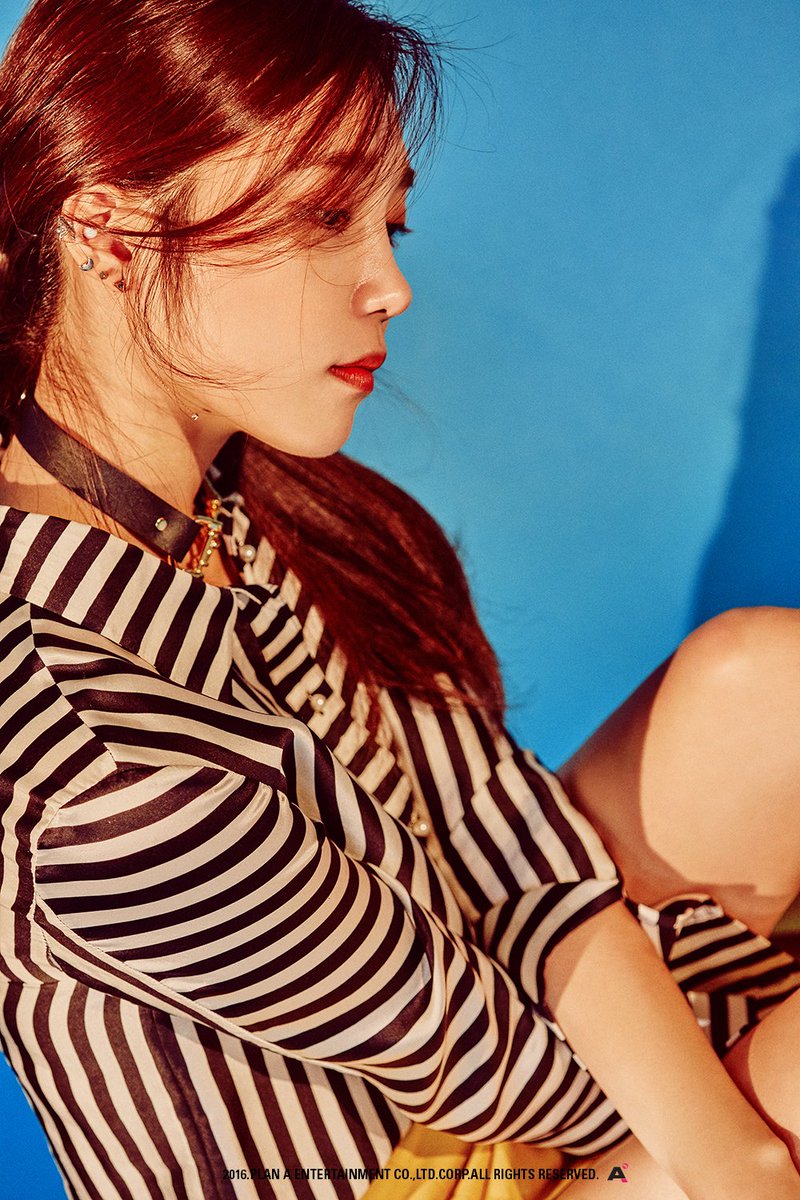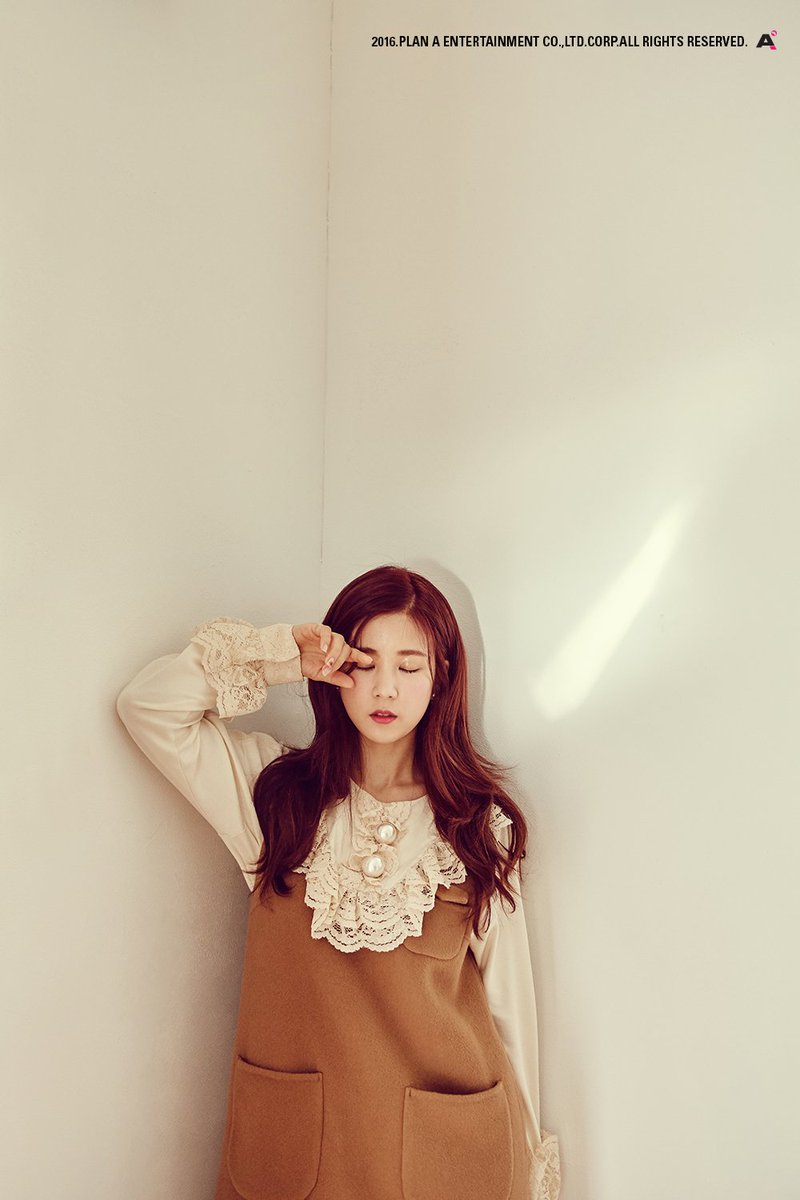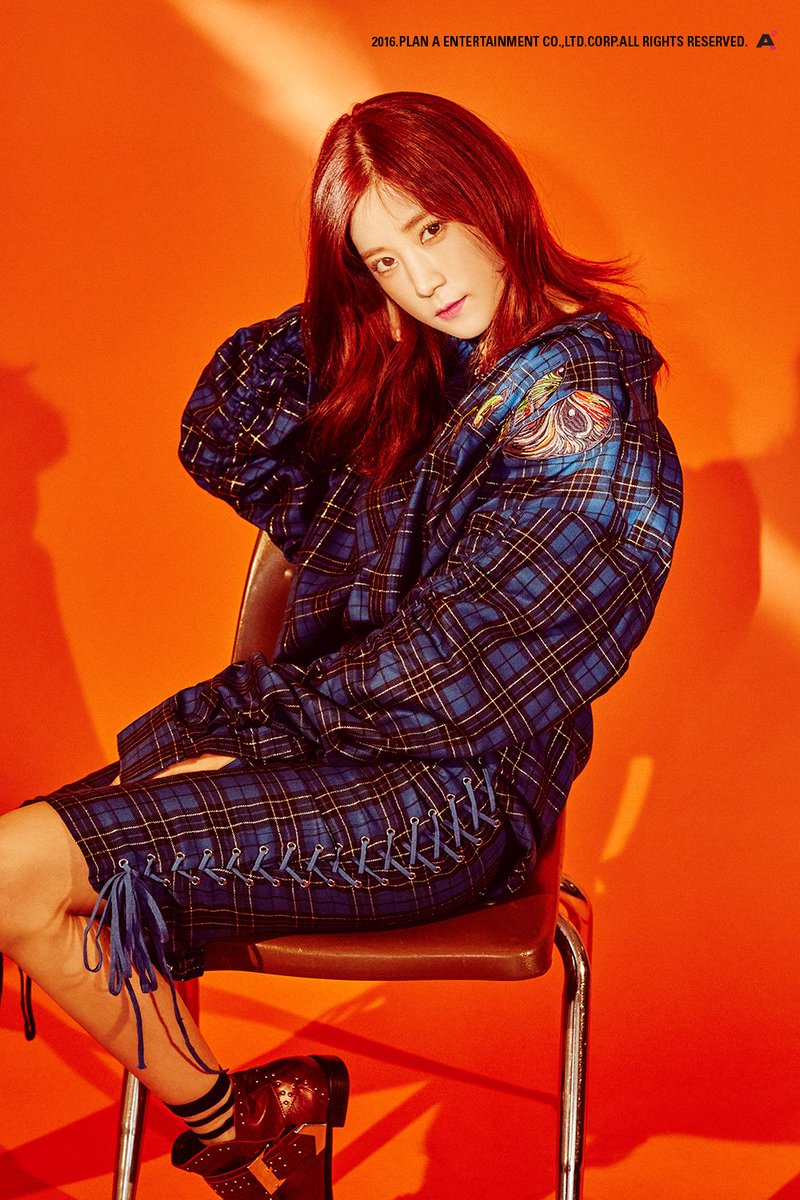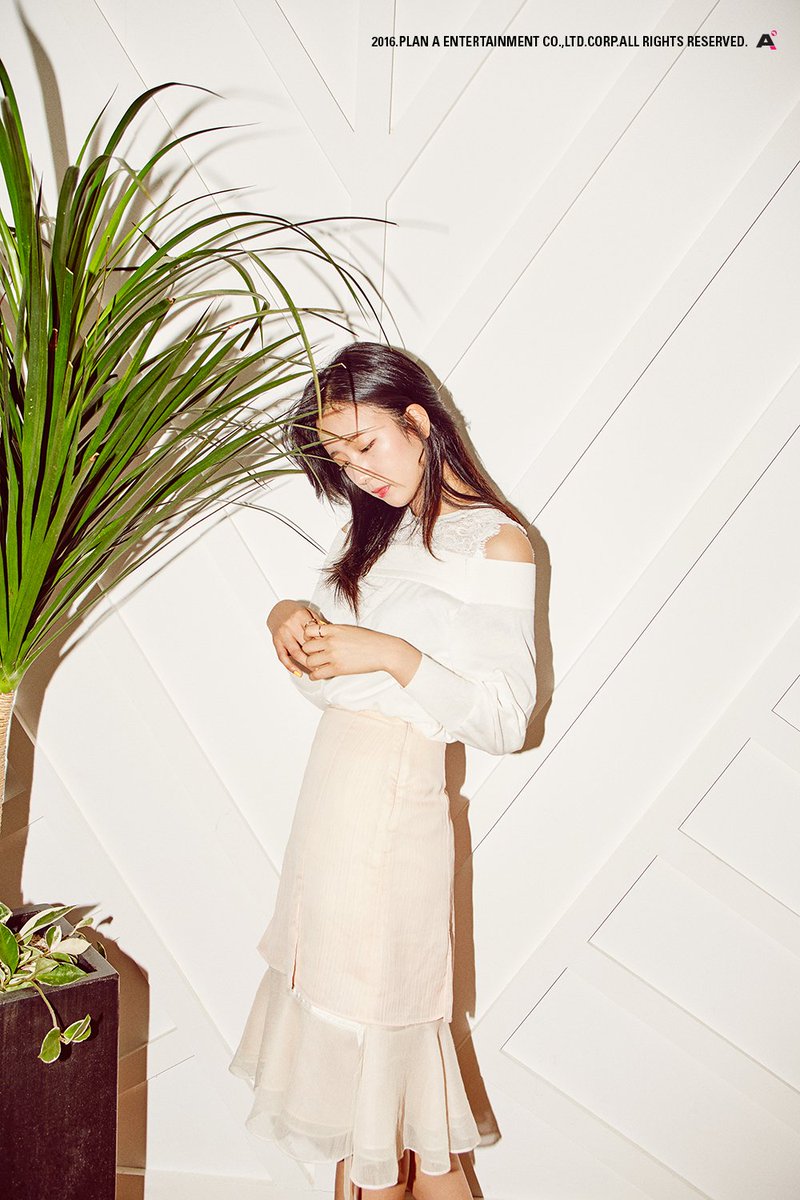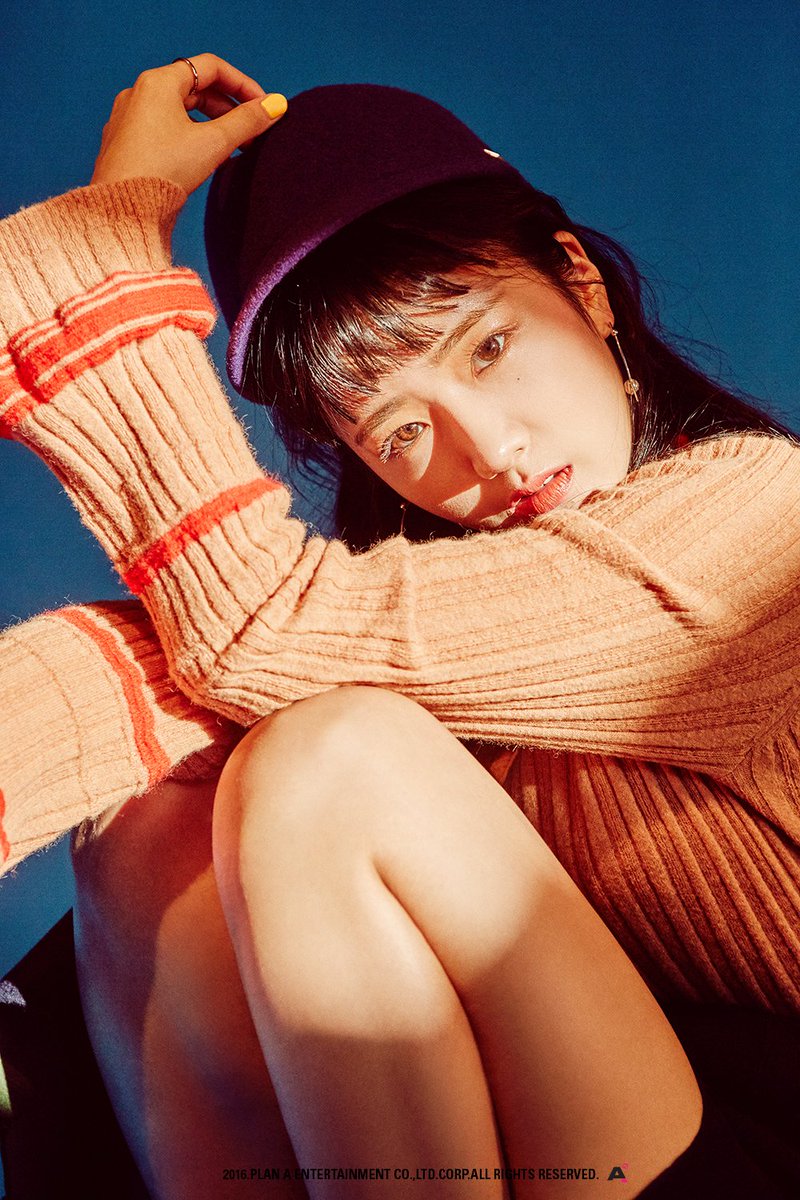 Source: Apink Official
Images courtesy of Plan A Entertainment
(Visited 420 times, 1 visits today)
Tags:
Apink
Bomi
Chorong
Eunji
Pink Revolution