AOA is releasing their first full-length album in early 2017, and the teasers are rolling out.
The group is scheduled to drop their album "Angel's Knock" on January 2, and slowly but surely, AOA is revealing more details on the release.
AOA will be returning with a light vs. dark concept, releasing two different songs with contrasting feelings. One song will be entitled "Excuse Me," the other, "Bing Bing."
Check out the newly released teasers showing both the light and the dark sides of AOA here, and be sure to stick around moonROK for more teasers leading up to the group's January 2 comeback.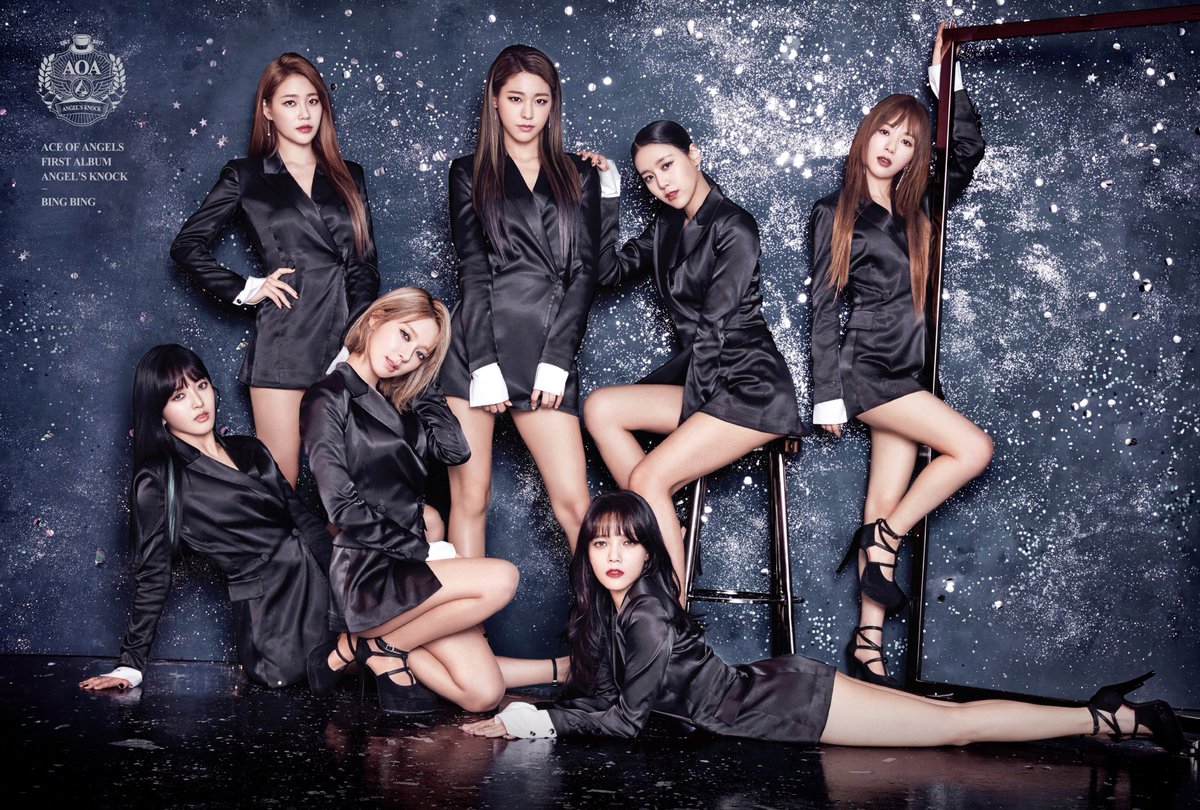 Source: FNC Entertainment
(Visited 602 times, 1 visits today)
Tags:
Angel's Knock
AOA
Bing Bing
Excuse Me