It has just been announced that Ailee will be releasing a special project single in celebration of producer Brave Brothers 10 year anniversary.
On Friday, July 3, Ailee will be singing "Johnny", a medium-tempo soulful jazz pop song that expresses a woman's desire for her lover to return.
Meanwhile, Ailee will also be hosting her first ever solo concert, "Fatal Attraction", on July 4 at Olympic Hall in Seoul.
Be on the lookout for her project single to drop on July 3, and be sure to stil around moonROK for more updates on your favorite artists and idols.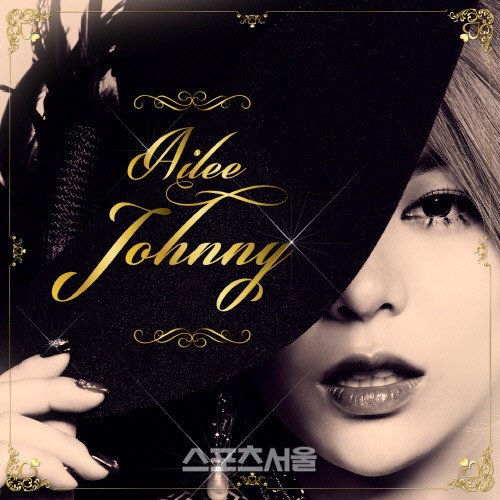 Source: YMC Entertainment
Image courtesy of Sports Chosun
(Visited 51 times, 1 visits today)
Tags:
Ailee
Brave Brothers
Johnny