Among today's graduating idols is 4MINUTE member Nam Jihyun.
Jihyun graduated from Sangmyung University, where she was admitted in 2008 as a major in dance.
Congratulations to Jihyun on her graduation!
Check out some of her graduation photos below, and stay tuned to moonROK for more updates on your favorite artists and idols.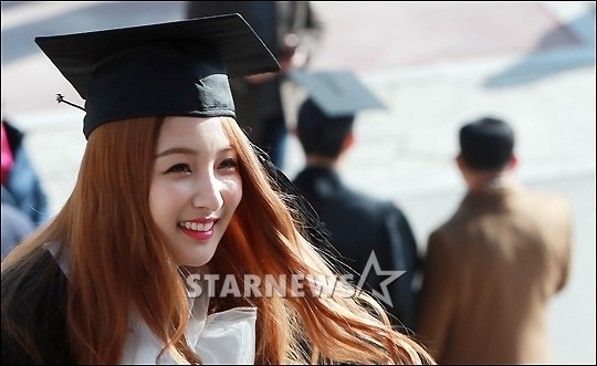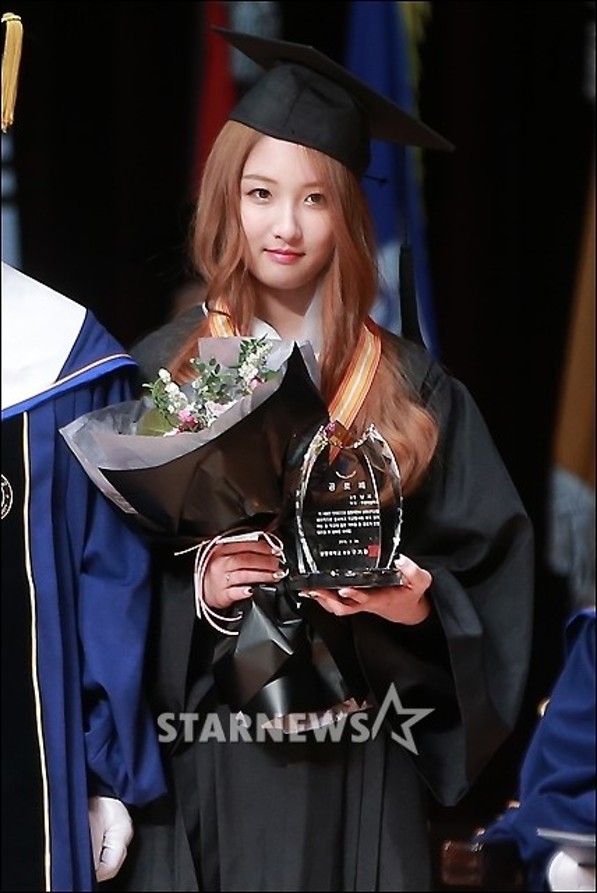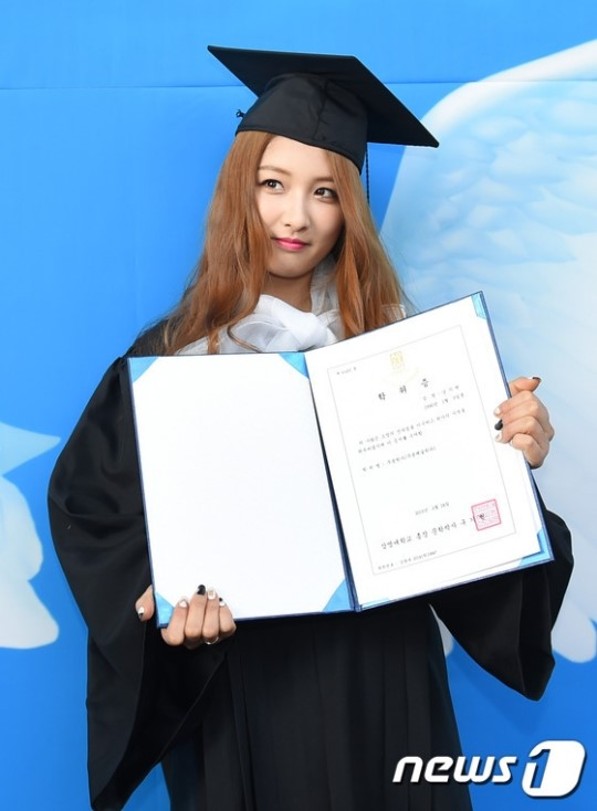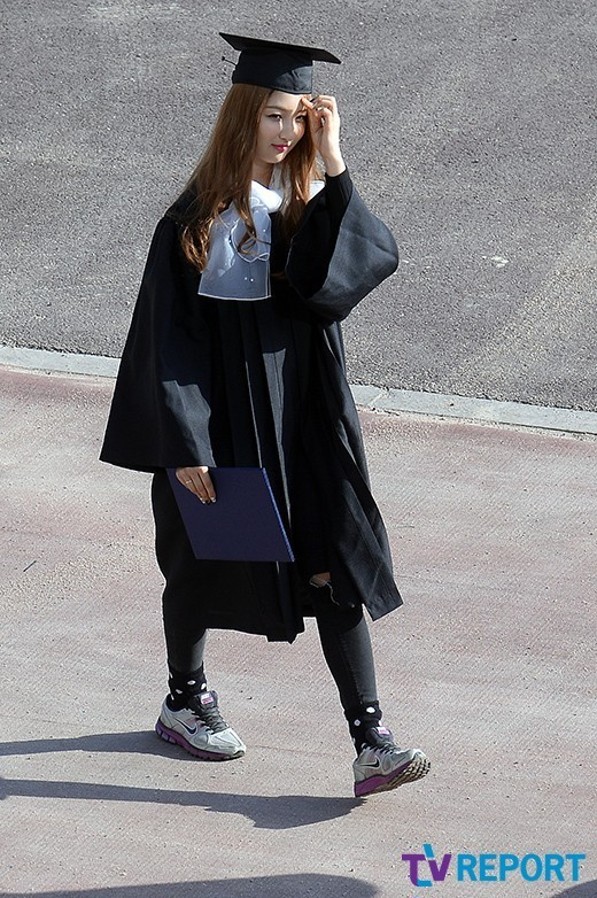 Source: TV Report
All images courtesy of their respective owners
(Visited 412 times, 1 visits today)
Tags:
4minute
Jihyun